The central government was envisioned to work as a governing body, intended for least interference and mere mediation between the linguistically defined parts.
BJP, since 2015, has again emerged as the single biggest party and the relentless groping at power in the states threatens the sanctimonious relation between state and centre.
The operational philosophy of BJP is to recreate national identity as a singular entity. Therefore, it is only natural that voters incline towards smaller, regional parties which tap into the regional sentiments, in order to preserve their unique identity.
The nature of the party or politician who holds the power at the centre is not reflective of the diverse taste and culture of the country, indicated TN's Finance Minister Thiaga Rajan in an online interview with The Quint.
He also remarked with conviction that the 2024 election will either be won by BJP on its own or a national coalition with regional parties.
Either way, the next election is going to be "game-changing", as regional parties have been proving themselves a tough match for the saffron giant in the centre.
The recent BJP loss in West Bengal, to a regional party i.e. TMC is illustrative of the point.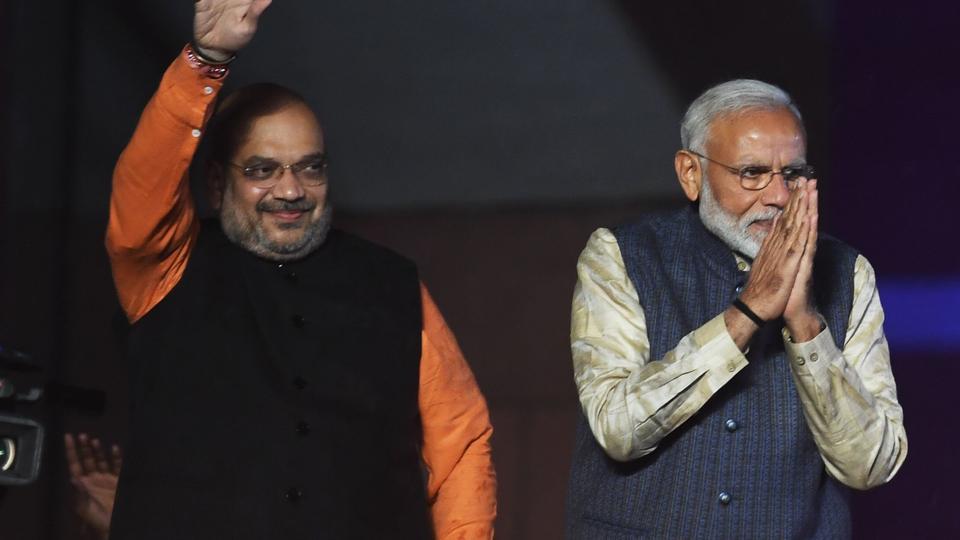 Thiaga Rajan's point is that the BJP always had to devise clever plans in an inefficient way to mobilise non-Hindi voters.
He quotes the political strategist Prashant Kishor saying that the margin of win for an average TMC MP against a BJP one was the greatest ever seen in the history of Indian politics.
BJP had been grabbing majorities left and right in the central northern parts of the country where the population is abounding. Rajan emphasizes the dominance of Hindi as a major factor in common in those regions and contrasts it with those states where BJP has had shocking losses.
He marks out the entire non-Hindi belt around the coast as the area that has slipped the grasp of the party where Amit Shah is only interested in gaining numbers, without a care for the people.
Rajan ensures that in the regions where a distinct identity, respect for regional language and culture prevails, hegemonical powers like BJP or Congress would have a tough time gaining control.
A pattern emerges here. BJP should align itself with smaller, almost minuscule parties in order to get numbers.
This puts the interests of the states under protection but more importantly prevents BJP from forcing their propaganda.
About the author
Tanya is a postgraduate student of English from St. Stephen's College
Also Read: Government Proceeds With The Plan To Amend The Indian Forest Act of 1927