Angel Next Door's COVID 19 Resource Help
People are scrambling to find beds, drugs, and now even oxygen has become a privilege as the second wave of the Covid-19 pandemic sweeps the country. We placed our confidence in lawmakers and politicians to keep a structure in place that will save our lives. When people die in the streets and men in positions of power become inhumane. It becomes our responsibility to find the light inside our hearts to kindle this darkest night.
People have been urgently turning to social media for leads on Covid services including oxygen cylinders, Covid beds, and medications at this time. There is a lot of information on microblogging pages, and it may be difficult to sort through it because the information could be outdated or unverified. Digging through such data, particularly for someone who has been infected or has loved ones who have been infected, can be a difficult task.
Angel Next Door is a crowd-sourced system that strongly relies on collective power. We must have confidence in the strength of people as systems fail us. This is a rallying call for all of the angels out there who are diligently striving to amplify resource demands and validate leads. We are powerful when our deeds are pure and honorable, and we are much more powerful when we band together for a greater good. The Angel next door covid segment's goal is to reduce noise in an already messy situation by providing a quick, secure, and clutter-free resource database that relies on your angel next door's goodness.
One will see the contact information, availability of the resource, and the last time the lead was checked on here
To join this noble cause, all you have to do is update and add leads here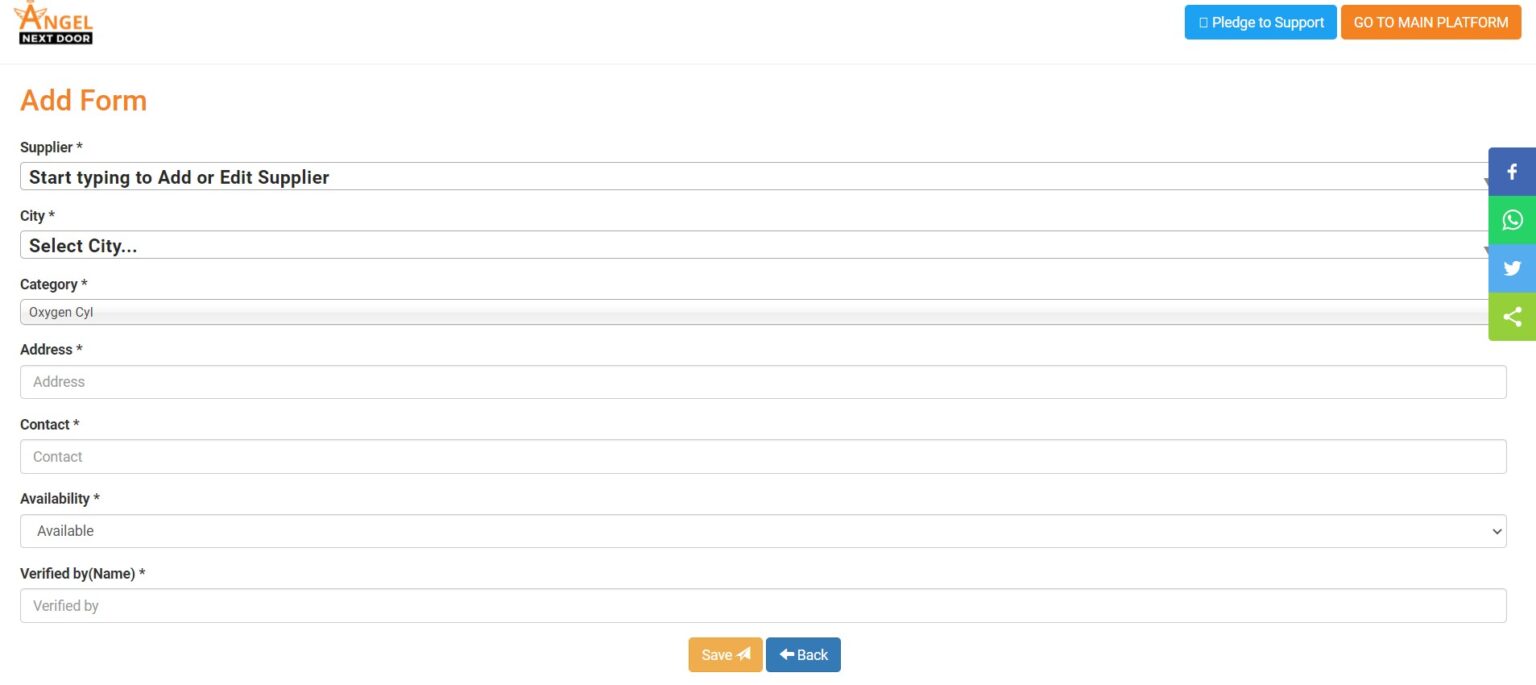 If there is even a fraction of good left in this world, it is worth fighting for.
Also read: