It's been two and a half years since we came across the worst pandemic outbreak of the generation, Covid-19. This virus was first found in Wuhan, China then found its way to spread to every country and had a huge impact on everyone till now. 
With almost every country supporting each other during this crisis, every country has been through a lot, both better and worse. But now that everyone has been vaccinated and due to proper precautions taken by the government and our people, we were able to cross the early and dangerous stage of the corona. 
The impact of Corona can still be found among us in every aspect, such as psychological, mental, physical, economic, and more. The world, after two years, is traveling towards the safe zone, with some countries showing maximum declination, such as Turkmenistan, Niue, and other countries. This doesn't mean that there won't be a fourth wave. The Karnataka health minister declared that there might be a fourth wave as the impact of omicron XE has been drastically spreading around Delhi and Maharashtra and would stay that way until people are cautious of the effects.
Recent news about COVID-19
With cases dropping around the world, North Korea found its first COVID-19 case on Thursday. Korea has been isolating itself during the time of crisis by sealing the country's entries and exits. They also rejected importing vaccines from other countries claiming that they have better alternatives to prevent the spread of COVID-19. Soon after the country's media announced their first Covid-19 case not long before, they are facing a major pandemic outbreak all around the country with over 8 lakh cases.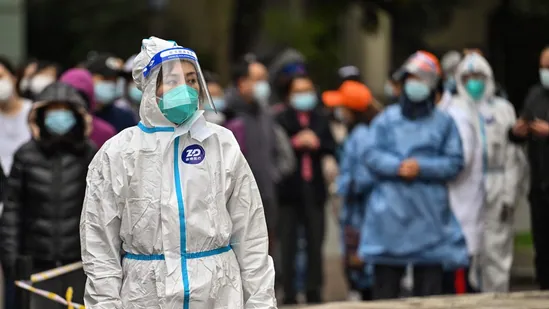 The death count due to corona surpassed over one million this week in America. President Joe Biden told the press that this was a tragic milestone for their country. The WHO claims that this might be the official country that crossed over 1 million deaths, but there might be countries where the death rates could be higher. With cases showing up everywhere, the vaccines made sure to help many of their citizens. 
How is Corona currently affecting India?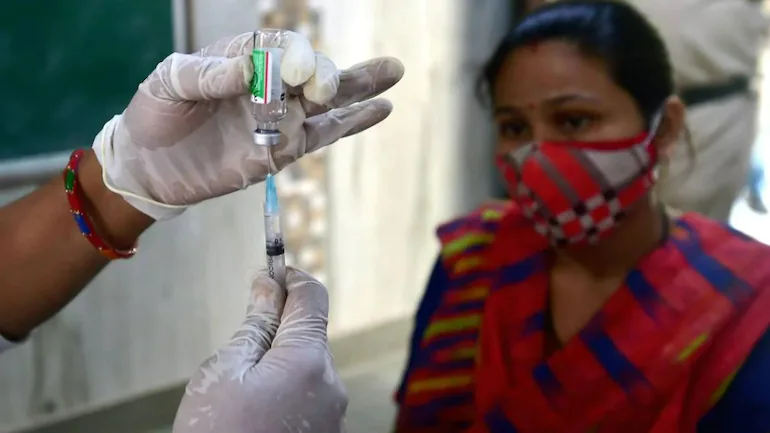 India made sure to provide the first dosage of vaccines to over 93% of its citizens, making India the 1st country to vaccinate over 1 billion of its citizens. The count of people who have been fully vaccinated is also around 500 million. The protocols and regulations provided for the citizens were helpful during this matter of crisis to avoid the spread of Covid-19. But it's too soon for people to avoid going into crowded spaces without masks. Even if India is slowly healing, there were tragic losses faced by the citizens of India. There were a total of 523 thousand people who died because of COVID-19 and the death count in Maharashtra is over 100 thousand. Maharashtra is also the leading state to have over 7 million cases, according to Statista.
Are we in the end phase of COVID-19?
The cases recorded have dropped, but we are not out of the pandemic yet. People avoiding masks and not maintaining a proper sanitation routine can be the cause of the increase in cases. People are asked to make sure to follow the protocols allotted for the Covid-19 situation to avoid the fourth way to enter our country.
Also Checkout: The Monkeypox Virus and its Recent Occurrence in the UK