In a major setback to  Arvind Kejriwal's policies of free electricity, the chief minister of Delhi has announced subsidised electricity will be optional in the National Capital. In the meeting on Thursday, Chief Minister Arvind Kejriwal said the subsidised electricity in the national capital will be given only to those who ask for it. "People will be given a choice – whether they want it or not,"  he said, Mint reported. 
This will be implemented from the 1st of October.  The Delhi government was targeted by the centre for its freebie policies in a rather subtle fashion. 
The free electricity policy that made Arvind Kejriwal a popular leader allowed the people residing in Delhi to consume 200 units of electricity for free and 50 per cent of the subsidy for 400 units of consumption. The Kejriwal led AAP government have allocated a whopping amount of 334 crores for subsidies regarding electricity. 
On Thursday evening in a press conference, Arvid Kejriwal said, he said, "Now cheap electricity will be optional in Delhi. That is, if a power consumer wants electricity subsidy, then he will get free or subsidised electricity from now."
He further added, "But if someone considers himself capable, then he can tell the Delhi government that he does not want electricity subsidy and he can use normal rate electricity. The work of asking people about this will start soon… Power subsidy will be given to those who ask for subsidised power from October 1." 
Meanwhile, India's coal reserves are limited, disrupting the electricity distribution in several states. This is assumed to be also the reason behind Kejriwal's decision. 
On April 28, 2022, India cancelled several passenger trains to make way for coal carriages. The Indian Railways are also planning to add 100,000 more wagons to their fleet and construct dedicated freight corridors to deliver goods faster.
 Delhi was one of the first to point out this looming situation. The power minister of Delhi, Satyendra Jain wrote a letter to the Union Minister RK Singh claiming that its power plants are left with less than a day of coal which can cause blackouts and affect important services like the Metro and government hospitals. 
The country is facing an extreme coal shortage.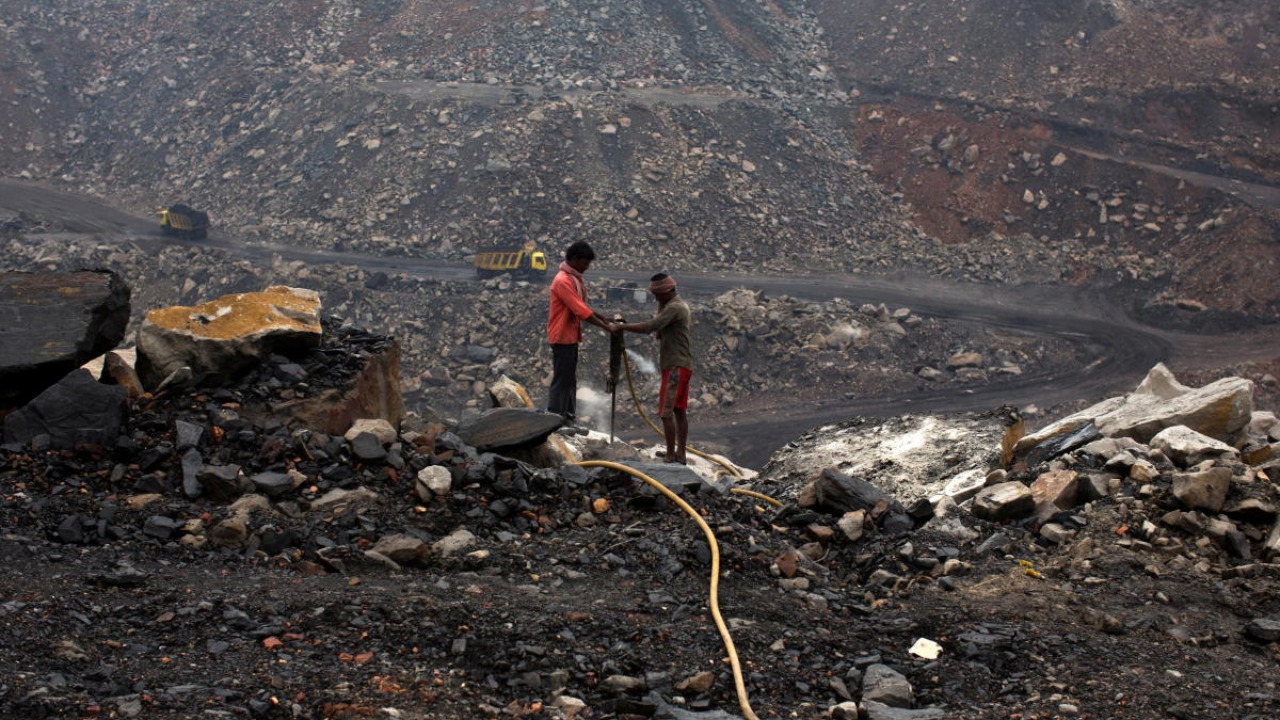 The coal reserves at India's power plants have declined almost 17 per cent since the start of April 2022 and are barely a third of the required levels.
The reason for this situation is the rising prices of coal due to multiple reasons including the Russia- Ukraine war. Last year the international prices for coal started reaching record highs because of the rise in industrial demand, and international price fluctuations and this was further escalated by the Russian invasion of Ukraine. All this has seriously affected India's coal imports.
India is adversely affected by this situation because it is a country that is dependent on thermal power for fulfilling 70 per cent of its power demand. It is the second-largest importer of coal after China. 
The heatwave that rose the temperatures in India increased the power demand suddenly. Moreover, in 2022, the energy demand increased to 132 (billion units) BU per month from 106.6 BU per month in 2019, Down To Earth reported.
Also, Checkout: Centre vs non-BJP governed states on high fuel prices in India