Bharatiya Janata Party (BJP) leader Varun Gandhi opened a can of worms when he spoke on extending his support to the farmers' protests which are ongoing and re-engage with the farmers.
The MP from Pilibhit tweeted in support of the farmers on the same day as thousands of them from Uttar Pradesh, Punjab, Rajasthan, Haryana and other states joined Mahapanchayat in Muzaffarnagar in Uttar Pradesh.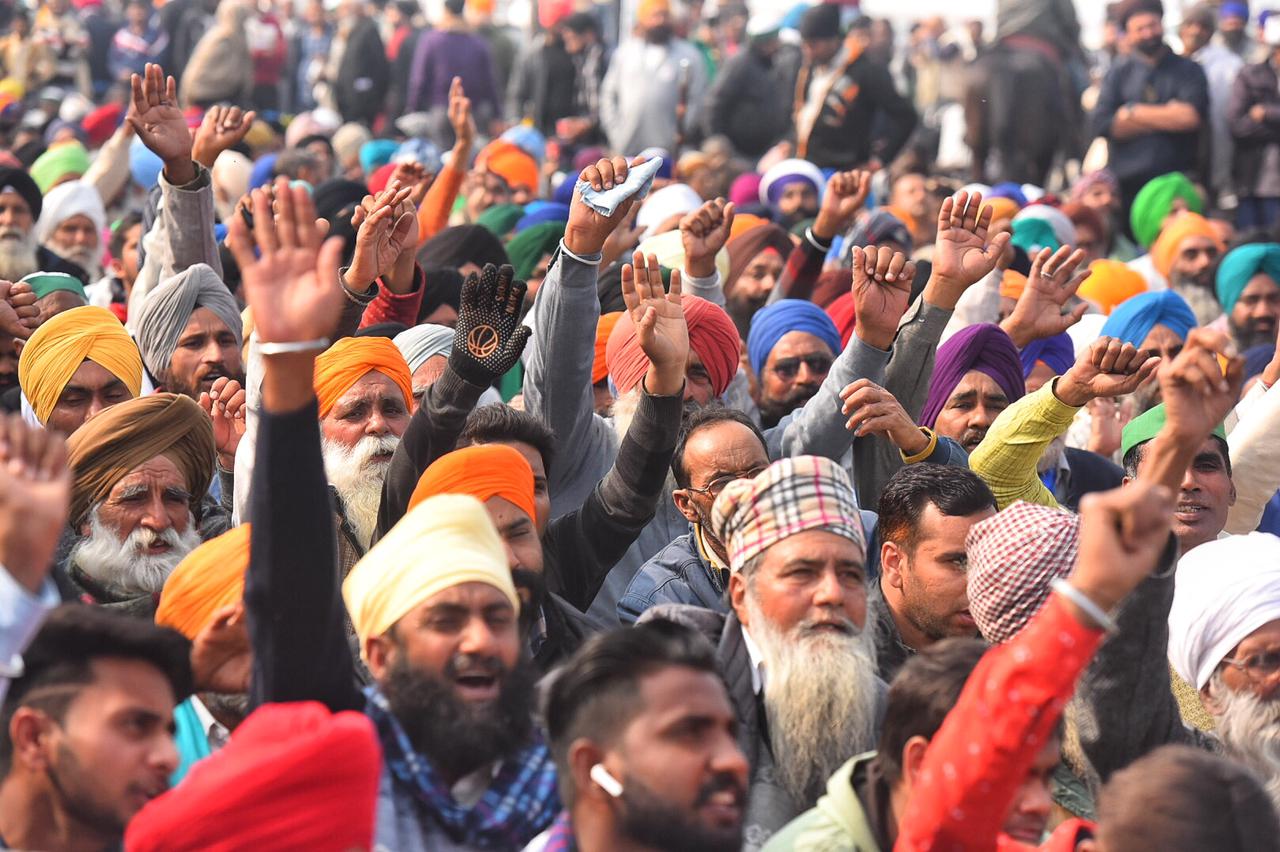 "Lakhs of farmers have gathered in protest today, in Muzaffarnagar. They are our flesh and blood. We need to start respectfully re-engaging with them: understand their pain, their point of view and work with them in reaching common ground," he tweeted.
This is not the first time he voiced his support for the farmers. He criticized the sub-divisional magistrate in Karnal, Ayush Sinha for his infamous remark to "break heads" while ordering police to control the farmer's protests. On August 28, Gandhi tweeted that he hopes the video of the SDM is edited.
"I hope this video is edited and the DM did not say this… Otherwise, this is unacceptable in democratic India to do to our citizens," he wrote.
The MP's tweet came when BJP is blaming the farmer unions for their unwillingness to sit and talk to find a common solution. The Union government's stand on the repealing of the farm laws is clear as they have stated that is not an option after more than 10 rounds of discussion with the unions.
Another BJP MLA from Khurja, Vijendra Singh was quick to take a jibe at Gandhi as he tweeted that the Pilibhit MP should "differentiate between farmers and anti-national elements".
Although he received support from Rashtriya Lok Dal President Jayant Chaudhary as he applauded Gandhi's remarks and asked Vijendra Singh to get his "eyes tested".
"Appreciate what Varun bhai is saying but look at what BJP MLA from Khurja, Uttar Pradesh is commenting," Chaudhary tweeted. Though deeper tests are required, at the very least, Vijendra should get his eyes tested! Or he could visit some villages in his constituency & repeat this absurd statement," he added.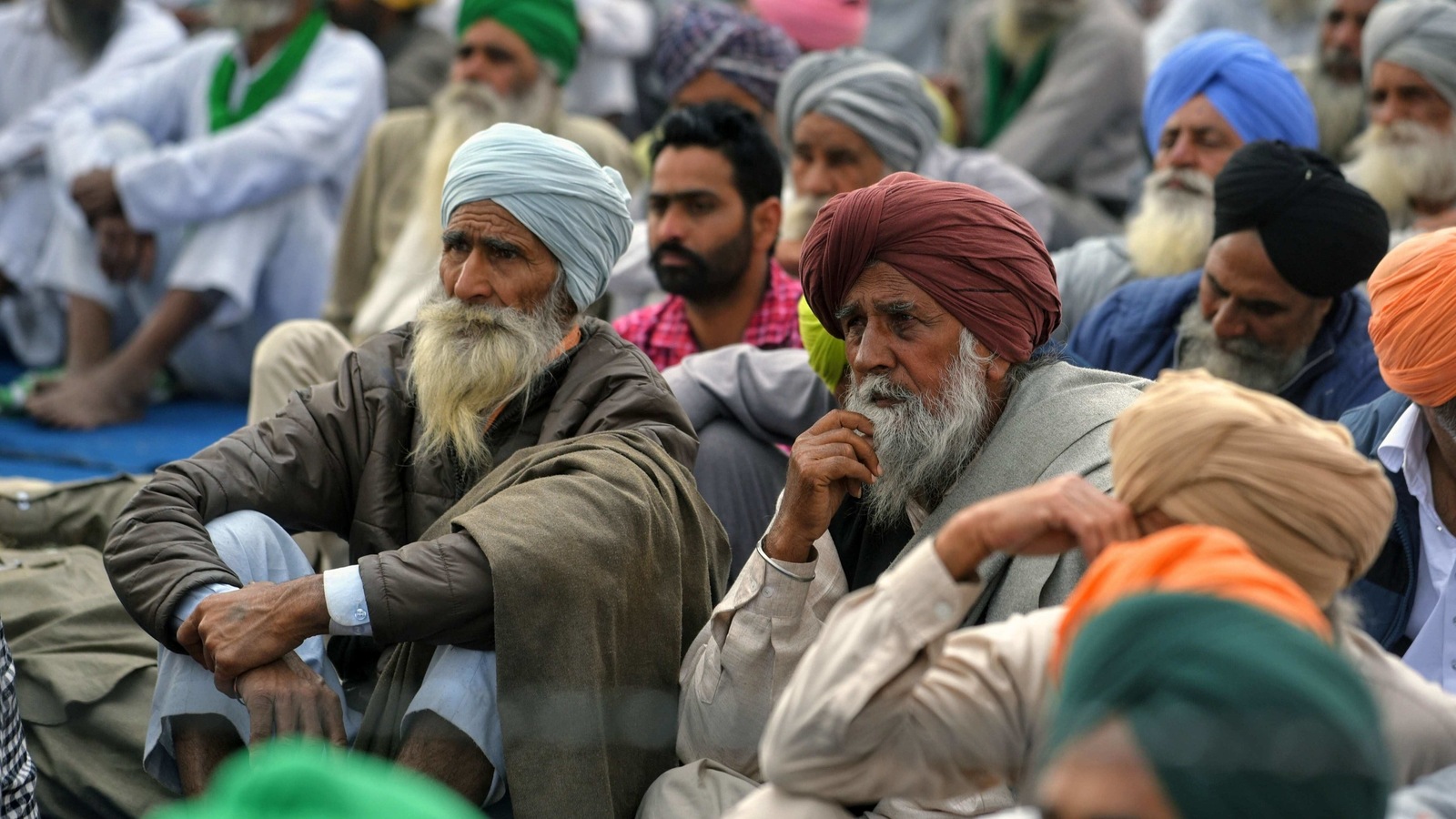 Gandhi's constituency Pilibhit lies in the Terai region of Uttar Pradesh. Terai region is a lowland region in the northern parts of India and extends to Southern Nepal, spreading across Haryana, Uttar Pradesh, Uttarakhand, Bihar and West Bengal. There are many Punjab-origin farmers in Pilibhit, which influenced Gandhi's decision to speak for them.
It is important to note that Haryana Chief Minister Manohar Lal Khattar defended the Karnal SDM after the incident saying "choice of words was incorrect but strictness was needed".
Also Read: 'Spare the Muslims of India': Mukhtar Abbas Naqvi to Taliban