Popular Youth leader Kanhaiya Kumar is yet again making headlines after his fairly unprecedented decision to divorce the Communist Party of India and tie the knot with the Indian National Congress on 28th of September 2021; when independent MLA Jignesh Mevani also manifested his support for the party ideology.
The splendor in his speeches and the magnitude of his persona as a leader has inspired much of the younger generation of ignorant change-makers to take to the streets hoisting a red flag, chanting slogans of the revolution, and demanding an end to inequality.
Alas, the only revolution that unfurled was a more personal one for Kanhaiya. 
In an interview with Economic Times he stated his reasons for joining the Congress party; saying that some people are not just people, they are an ideology, one which is trying to grip India and taint its history, morality, tolerance, heritage, present, and future with their regressive beliefs; referring to congress he said: "I have decided to join the oldest and most democratic party in India." 
He bluntly declared that he, along with every other youngster in the country, feels that India cannot be saved without saving the Congress since it is the biggest opposition party in the parliament and one which strides forward with the ideals of icons such as Mahatma Gandhi, Sarojini Naidu, Abul Kalam Azaad, Martyred Bhagat Singh, and the like; furthermore saying that the party's perception of equality blankets everyone in the country instead of limiting it to a numbered few.
Kanhaiya believes that Congress is the bigger ship and needs to be rescued before anyone because without it, the smaller boats will sink as well and that he takes him upon himself to save Congress not just to establish his subscription or commitment to a single party, but to emancipate the values of democracy in the country once again.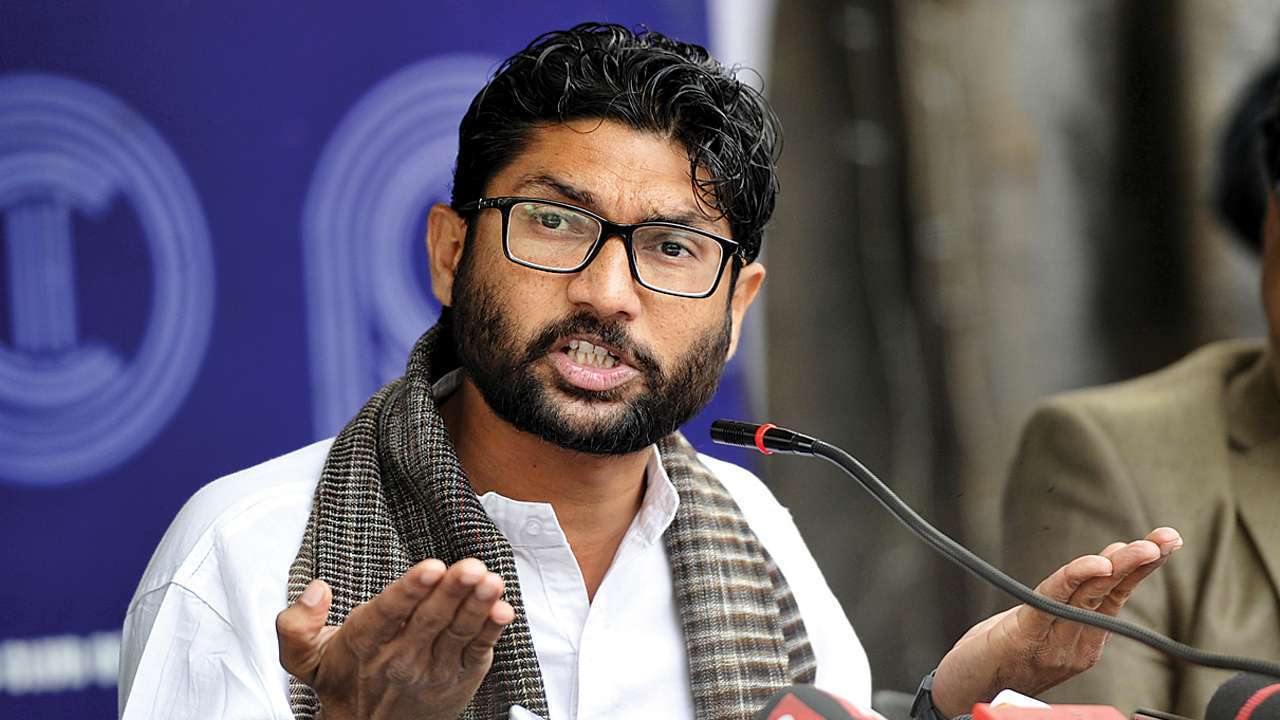 The BJP has slammed Kanhaiya's move and remarked- "Bharat tere tukde honge (India shall be fragmented into pieces) is the new slogan for the Congress party". The internet has been flooded with memes and satirical cartoons that show Kanhaiya dumping Karl Marx, Lenin, Mao; Mahatma Gandhi, Jawaharlal Nehru, and Dr. Bhim Rao Ambedkar.
The memes, albeit comical, are factually incorrect since Kanhaiya has admitted more than once that he does not subscribe to the ideologies of Karl Marx, Vladimir Lenin, or even Mao Zedong, and has always placed equality above all other ethical values. However, to accept all his selfless claims at face value would be imprudence.
While it is easier to disguise clandestine motives as 'a bigger purpose' with charming words and visible self-awareness, it is just as easy to be able to see right through the façade. Turn-coating or defection is a longstanding political tradition, which continues to date even with an anti-defection law in place.
Politicians often jump ships without reluctance not because they had a change of heart about their political ideologies but more often than not, because they desire a grander platform with greater power and a more obvious political visibility.
It might look plausible because of Kanhaiya's leadership skills and caliber but he alone cannot turn a new leaf for the Congress, because as much as we hate to admit it, that ship is already halfway underwater.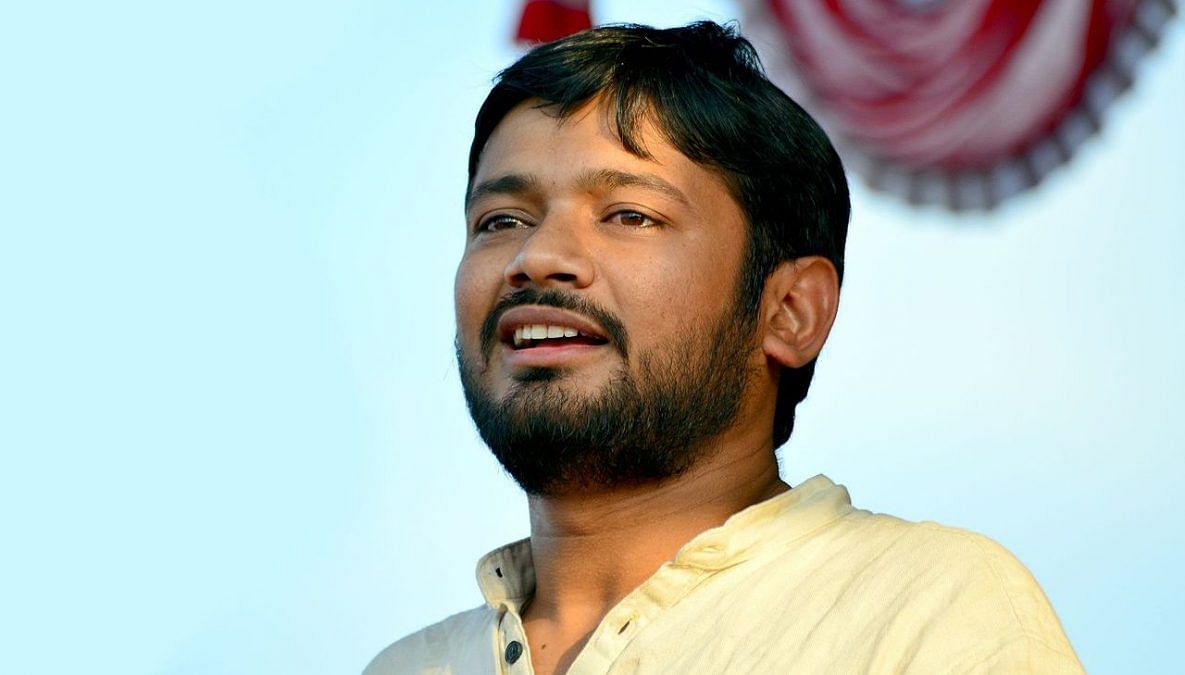 There was an era when politicians genuinely respected the ideologies of their respective parties more than they did the notion of firmer authority. When India newly became an independent democracy, she had it- all her children working for her welfare, tolerance under her wings, and a feeling of mutual respect even among those who disagree on most subjects- and that was a truly admirable era.
Sadly, everything flipped after she woke up to a dawn of alliances and coalition governments; that is when the greed for power consumed all and nobody cared about their ideals anymore; instances such as that of the Shiv Sena joining hands with the INC make it evident enough. 
While it is healthy in a democracy to have a change in authority regularly, and it has become all the more crucial at this point, yet how much difference can defections make for the cause? 
Also Read : Sidhu Agrees To Meet Channi After A Dramatic Resignation