The Central Bureau of Investigation (CBI) has arrested five individuals for posting derogatory content against the Andhra Pradesh judiciary.
The arrests were made two days after the remarks of the Chief Justice of India, N V Ramana criticizing the CBI for being negligent towards the security of the judges.
The CBI has removed the derogatory content from social media and is actively monitoring content to remove objectionable posts against the judiciary. 
On August 7, two people were arrested, and three were previously detained in July. The investigation is ongoing. The detainees are accused of posting derogatory remarks against the Andhra Pradesh judge.
Pattaru Aadarsh and Lavanuru Samba Siva Reddy were presented before the Guntur Court alongside Pamula Sudhir, Lingareddy Rajshekhar Reddy, Dhami Reddy Konda Reddy in allegations related to the case.
The agency has questioned former MLA Amanchi Krishna Mohan and Yuvajana Sramika Rythu Congress Party member Nandigam Suresh in connection with the matter.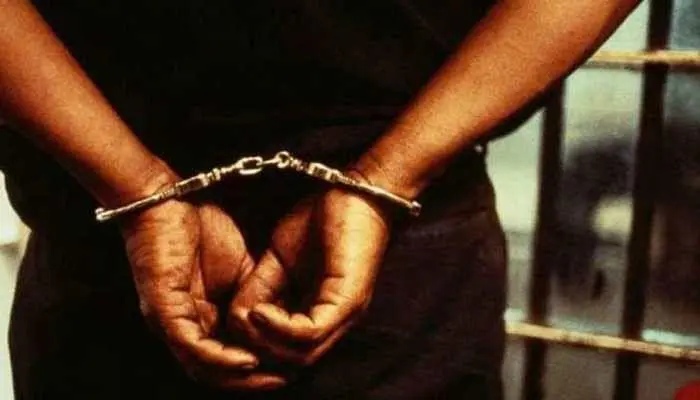 The CBI had registered a case against sixteen people on November 11, under the Indian Penal Code section 506 and section 67 of the Information Technology Act.
The agency has investigated twelve complaints out of the sixteen. The original complaint was filed by the Registrar General of Andhra Pradesh High Court.
The complaint said that those suspects had targeted the judiciary by intentionally creating and posting derogatory posts on social media.
The first arrest of Lingareddy Rajasekhar Reddy took place on July 9.  Thirteen out of sixteen were traced by the CBI, out of which three members were located abroad.
The agency has investigated eleven individuals and has arrested five concerning the case. They investigated the premises of the accused that revealed one accused is allegedly using a passport with a different name.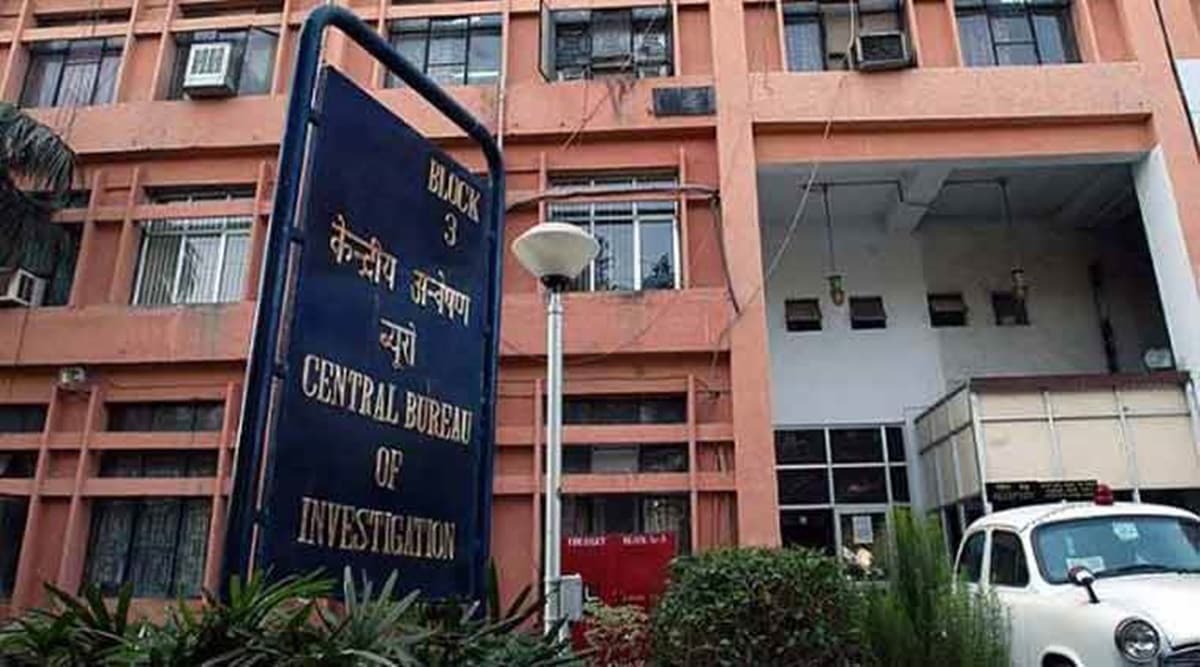 A supreme court bench was hearing the case of the death of the Dhanbad judge case. The bench stated that the judge handles various high-profile and gangster cases.
The Chief Justice of India has claimed that the investigation agencies, including the Central Bureau of Investigation and the Intelligence Bureau (IB), are showcasing negligence in providing security to the judges. As a result, the judges receive threatening messages on WhatsApp and SMS.
The visuals of a CCTV footage in which an auto rickshaw ran over Jharkhand district judge Uttam Anand while he was on a morning walk are at the root of the issue.
At first, what appeared as a hit-and-run case, it was later brought to notice that Anand was handling sensitive and high-profile cases during his death.
He rejected a bail plea of two gangsters and worked on several mafias killing cases. 
Also Read:  Fifty-Six locations raided in J&K in connection to terror funding cases