On Thursday, the Supreme Court began hearing the various writ petitions seeking a probe into the Israeli-based spyware, Pegasus, which allegedly snooped on journalists, activists, and politicians. 
The Chief Justice of India (CJI) said that the allegations are serious, "if correct", as reported by Live Law.
Kapil Sibal, representing the petitioner N Ram and others, opened by saying that "It is an assault on privacy, dignity, and values of our republic". He said that without our consent and awareness, this rogue technology had entered our life.
The Apex court was hearing multiple petitions asking for an investigation into the accusations. The petitioners were the Rajya Sabha MP John Brittas, advocate ML Sharma, Sashi Kumar, Editors Guild of India, and former editor of The Hindu N Ram.
The Chief Justice of India, N.V. Ramana, headed the bench hearing the petitions and instructed the lawyers to submit a copy of their pleas to the Government of India.
Asking the Centre to be present at the next hearing, the Court scheduled it on Tuesday.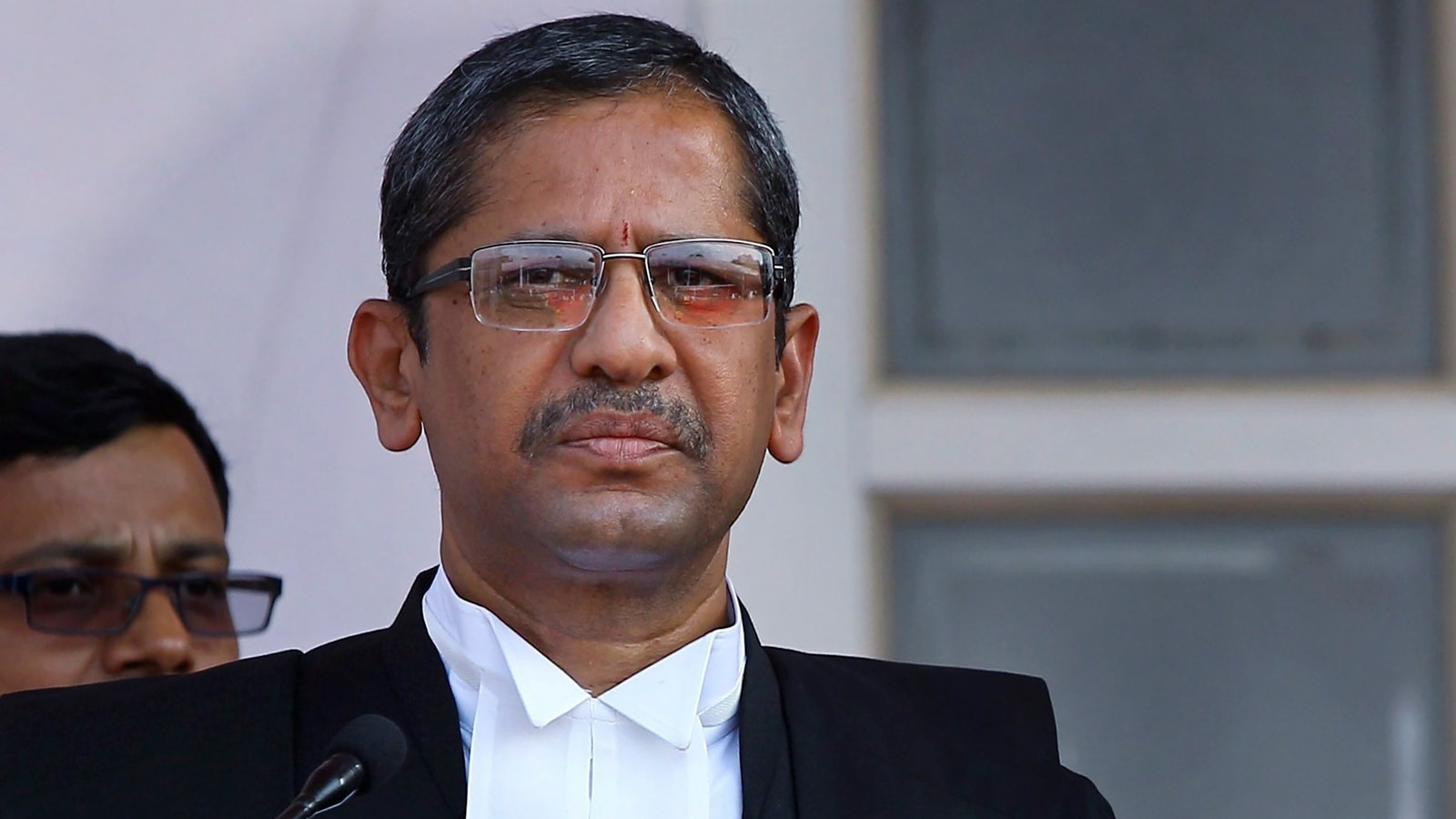 While hearing the plea, the bench asked if the petitioners believed their phones were hacked; if so, why didn't they file a criminal complaint and reported Live Law.
"Almost two years back, in May 2019, these reports came to light. I don't know if any effort was taken. Persons who have filed writ petitions are knowledgeable persons, with resources, they should have taken more efforts," CJI asked.
The Supreme Court was referring to the 2019 claim by WhatsApp stating that many activists' and journalists' phones are being hacked. 
"I can explain. We don't have access to materials. The petitions have information about 10 cases of direct infiltration," Sibal said.
The Pegasus row has set off a political debate in India, uniting the Opposition parties, who came on the government heavily during the ongoing session of Parliament and had been asking for a probe into the issue.
Sibal, representing Ram and Kumar, argued that the scale of surveillance was not certain in 2019 during the revelation. How can a petition be filed based on the reports by only media agencies?
"This information is given to NSO technology. That is far more serious. This is a court finding. Nobody can dispute that Pegasus infiltrates," Sibal said, Live Law reported.
"I want to ask one simple question. If the Govt of India knew this was happening, why did they not take action against NSO technologies? Why did they not lodge an FIR? This is a matter of citizens' rights. Why did they keep quiet?" Sibal continued.
Rakesh Dwivedi, appearing for Abdi and Jha, argued the constitutionality of the act and the criminality is not in question here. He said that the national security permits tapping phones of terrorists, but not "ordinary people's".
"This is an issue that involves constitutionality and not only criminality. Whether the Centre has used Pegasus needs to be answered. Center should have replied on its own," he added.
Also Read:  Union Government rolls back on OBC quota, reinstates States' right to maintain them