On Sunday, the Chief Justice of India (CJI) N V Ramana highlighted the abuse of human rights and said that police stations do not spare anyone with third-degree treatment. He asked the National Legal Services Authority (NALSA) to put efforts in sensitising the police force as the police stations cause the "highest threat" to the rights of citizens.
"To keep police excesses in check, dissemination of information about the constitutional right to legal aid and availability of free legal aid services is necessary," he told the NALSA.
He further said that it is important to "bridge the gap of accessibility to justice between the highly privileged and the most vulnerable". He named the sensitisation project "Access to Justice".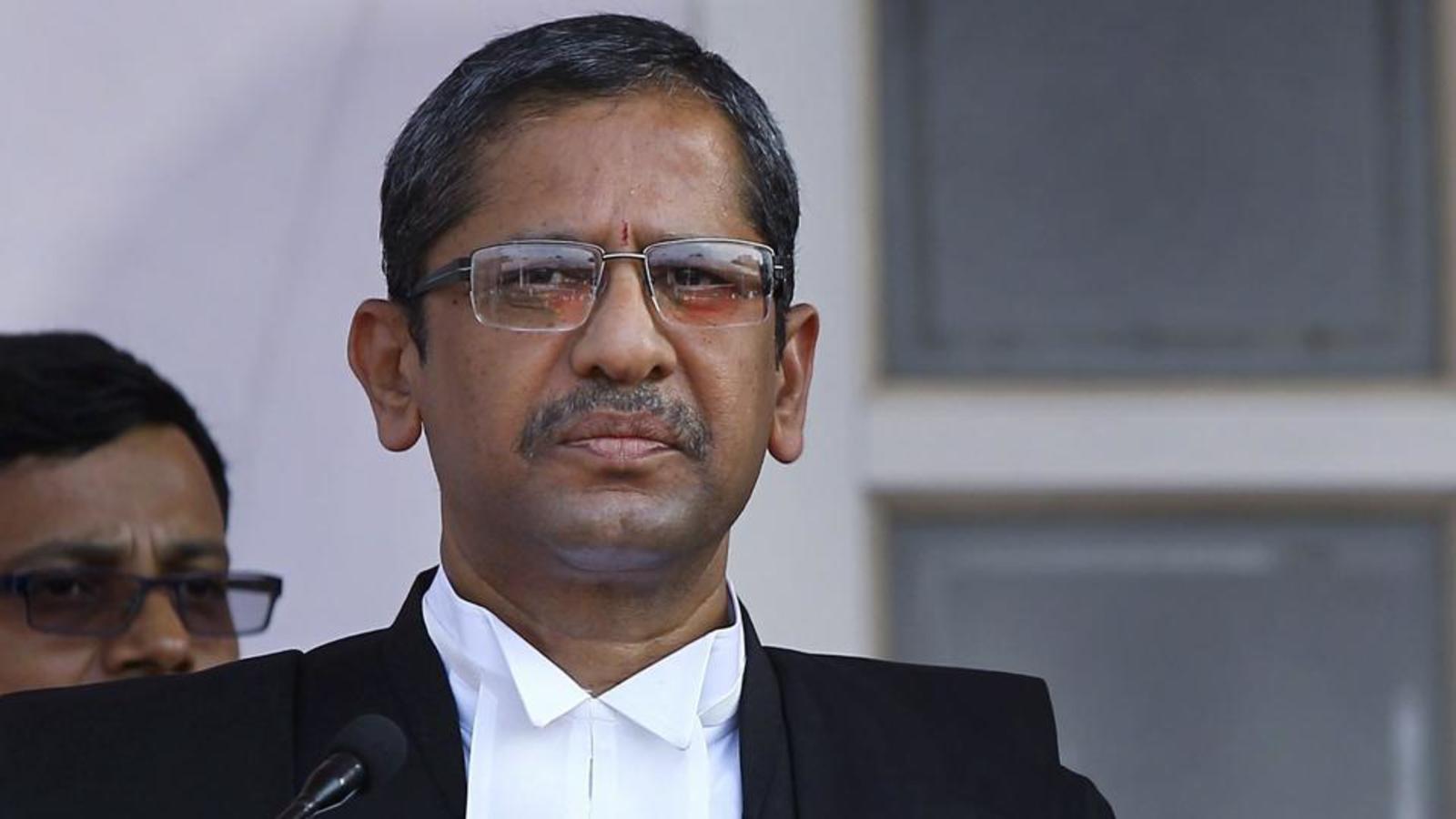 Underlining the necessity to reinstate the citizen's faith in the judiciary, the CJI said, "we have to make everyone feel assured that we exist for them. For the longest time, the vulnerable population has lived outside the system of justice"."
He emphasised the digital divide that has made judiciary help inaccessible to far-off places without connectivity. "Accessing justice in India is not merely an aspirational goal. We need to work hand in hand with various wings of the government to make it a practical reality," he added.
The Executive Chairman of NALSA, Justice Uday U Lalit, urged the law colleges to include neighbouring talukas to raise more awareness on the available legal aid. "We are impressing upon bar councils and law colleges, and they must adopt one or two talukas around them so that students can be given practical training to be part of a large contingent of para-volunteers. They will impress on people about their rights of legal aid," Justice Lalit claimed.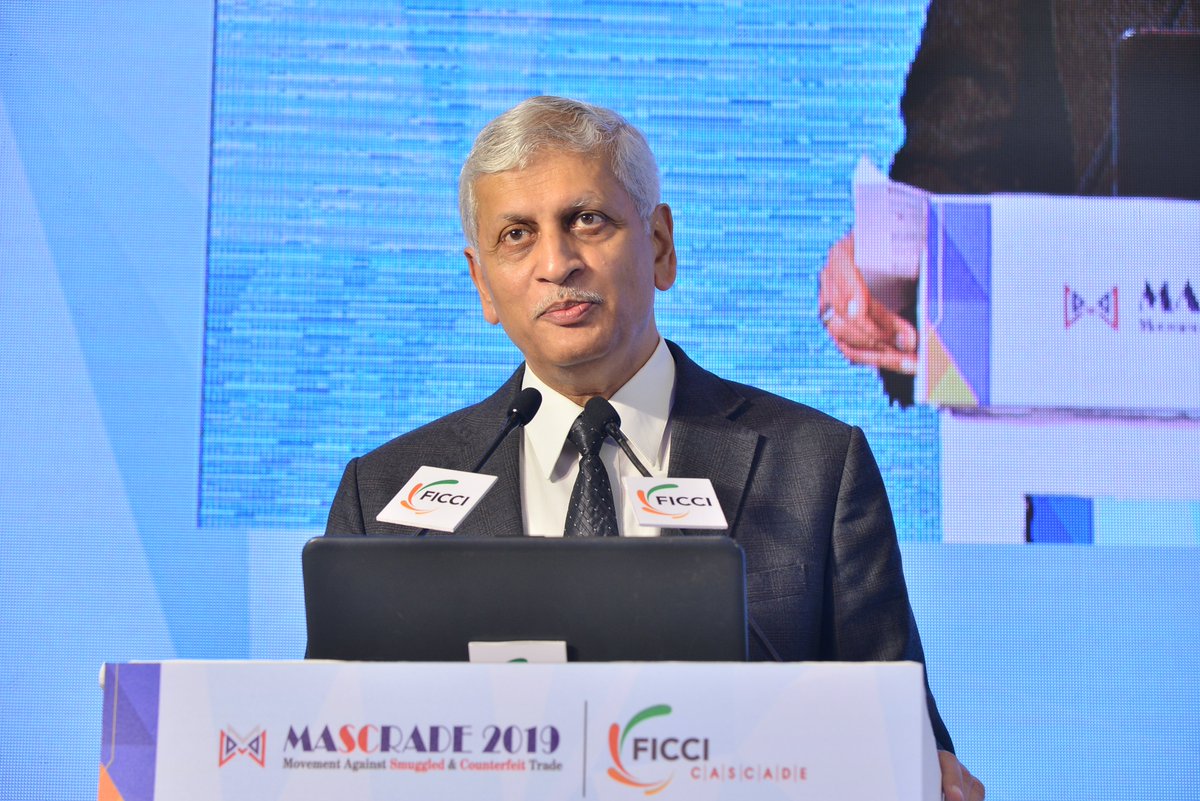 "The threat to human rights and bodily integrity are the highest in police stations. Custodial torture and other police atrocities are problems that still prevail in our society. In spite of constitutional declarations and guarantees, the lack of effective legal representation at the police stations is a huge detriment to arrested/detained persons," Justice Ramana said.
He then said that the past should not determine the future, and today's decisions will decide the "ability of the accused to defend himself". "Going by the recent reports, even the privileged are not spared third-degree treatment," the CJI added.
The event was a launch of a legal service mobile application by NALSA at Vigyan Bhawan. Justice Ramana focussed on the reforms needed today and said that the application would be resourceful in providing help to the marginalised communities with legal aid and victim compensation.
NALSA was set up in 1987 under the Legal Services Authorities Act to give free legal aid to the poor and needy and establish Lok Adalats for speedy disputes settlement.
Also Read: CBI arrests five individuals for posting derogatory content against the judiciary