The Finance Minister of India Nirmala Sitharaman is on a tour to the US. She was asked a question about the Lakhimpur Kheri incident where 4 farmers were killed in a protest and it is alleged that Union Minister Ajay Mishra's son was a culprit in the case.
She stressed that there are a lot of other issues in India as well as the world that equally need to be addressed. She called out the selective nature of the opposition and said "when they happen and not when it suits others" as there is a BJP government in UP.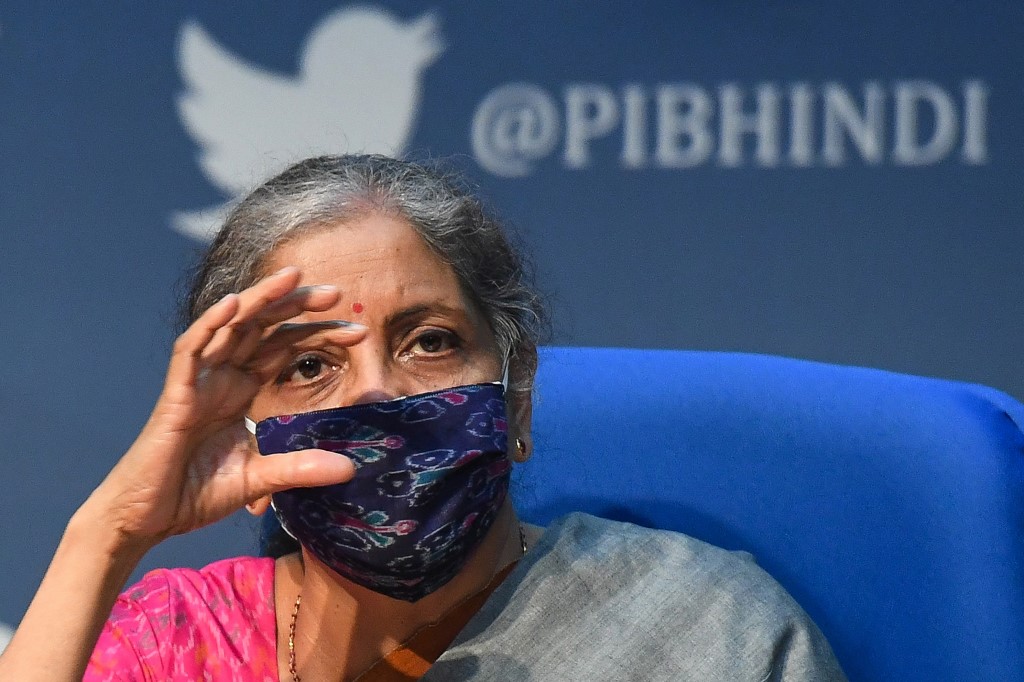 The Finance Minister is on an official visit to the US and she was visiting the Harvard Kennedy School on Tuesday when she was asked this question in a conversation. She was also asked the reason why the PM and other senior ministers have not given any statement on it.
Also, why the PM and other senior ministers are maintaining a defensive reaction to the incident and avoiding it. Nirmala Sitharaman denied it and said that it's good to have raised this question and she condemned the incident. She said that others have the same opinion but there are similar happenings taking place around the globe to address.
The FM said that there are similar incidents taking place in the nation and she wants that to be equally raised irrespective of the suitability of the opposition.  She also mentioned Ashish Mishra, the son of a Union Minister who is an alleged culprit. Further, she stated that justice will be provided after a complete inquiry process. 
Also Read:  The role of Broom in Indian politics from Priyanka Gandhi, Kejriwal to Modi.

She said that she was not being defensive for the BJP, Prime Minister, or herself, but she is defensive for India. She said that she will talk for India and the poor and she will talk about facts. The Union Minister's son was named as a culprit in the FIR and he is also alleged to be in one of the vehicles mowed down by the protesting farmers, killing 4 of them. The farmers were protesting over Deputy CM Keshav Prasad Maurya's visit. 
She said that the 3 farm acts were brought by the government after several parliamentary discussions. The acts were also discussed with state governments after the BJP formed the government in 2014. 
Ms Sitharaman is on a week-long trip to the US and she is scheduled to meet the US Treasury Secretary Janet Yellen to discuss the India Economic and Financial Partnership. She is also a part of G-20 meetings and interacts with investors at a round table of the US India Business Council and CII.
Also Read:  Prime Minister Modi at the G20 summit on the Afghanistan