Contrary to the current and decades-long practice, cricket in fact was, one of the sports to be played at the Olympics but only for once.
The event was originally scheduled to be played in the 1896 Summer Olympics, but due to an insignificant number of participants, it had to be canceled.
Further, in the 1900 Summer Olympics four years later cricket was successfully introduced were only two teams competed. Great Britain and the host country i.e., France where Great Britain won the gold.
Each team consisted of 12 players and the match spanned for two days with two innings played and didn't have first-class status. In the 1904 Summer Olympics, a cricket tournament was scheduled but canceled later.
Perhaps, the unpopularity seen in the past trends in the history of the Olympics for the sport could be a decisive reason for its absence and reluctance in the coming years till now.
Other reasons like ICC's lazy behavior towards putting efforts in making cricket a much evolved, international sport and opposition to two very powerful governing bodies of cricket; the Board of Cricket Council of India [BCCI] and England Cricket Board [ECB] are prevalent.
Other than this, three very prominent and leading cricket teams; England (which competes as the United Kingdom in the name of Great Britain along with Scotland and Wales), Ireland, and West Indies aren't recognized as Olympic national teams which are evident in Rugby and Association Football.
But only recently, ICC has been taking the initiative to re-introduce Cricket into the world of the Olympics. Dave Richardson, the then chief of the International Cricket Council in March 2017 felt that it was time for the same.
In 2020, England's captain Eoin Morgan affirmed a T10 format of cricket at the Olympics while the USA Cricket pronounced it as a long-term goal and extended its support.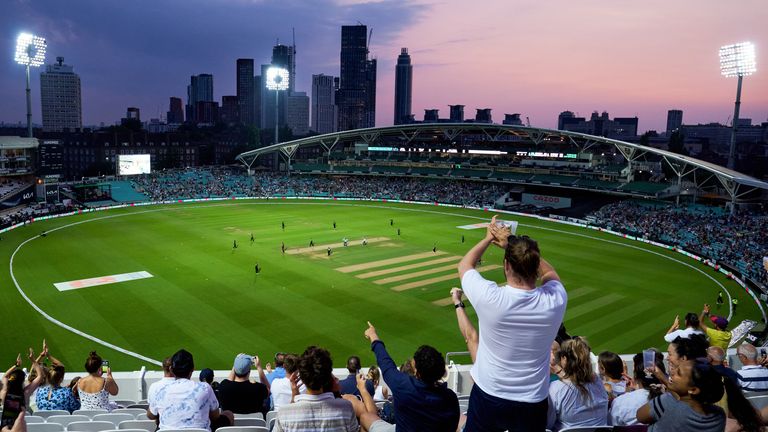 Finally, in a recent tweet by ICC on 10th Aug 2021, it has confirmed its intentions to bid for the inclusion of cricket at the Olympics, quoting 'ICC CONFIRMS CRICKET'S OLYMPIC AMBITION' kicking off in 2028 and 2032 Summer Olympics and the bid will be considered by the IOC in 2024 whether or not to include it in the 2028 Summer Olympics, which is scheduled to be hosted in Los Angeles, California, United States.
Cricket being widely celebrated around South Asia, Australia, England has gathered a huge fan base and is found to have a crowd of nearly 30 million in the USA.
With its entry into the Olympics, the sport can attract all the cricket lovers into a more serious, legitimate, and binding dedication not only from the leading countries associated with cricket like India and England but also from countries around the whole world. 
In countries like India where people enliven cricket on a regular basis and follow leading cricket tournaments, were seen (on a flipside) supporting and having moments of pride for the Olympians representing the country in games other than cricket which was a major shift in focus.
Hence, for them it might not be an opportunity to boost cricket morally- but as a cherry on the cake leading to a wider fan base (to obsess over cricket with), and support along with interest for the sport.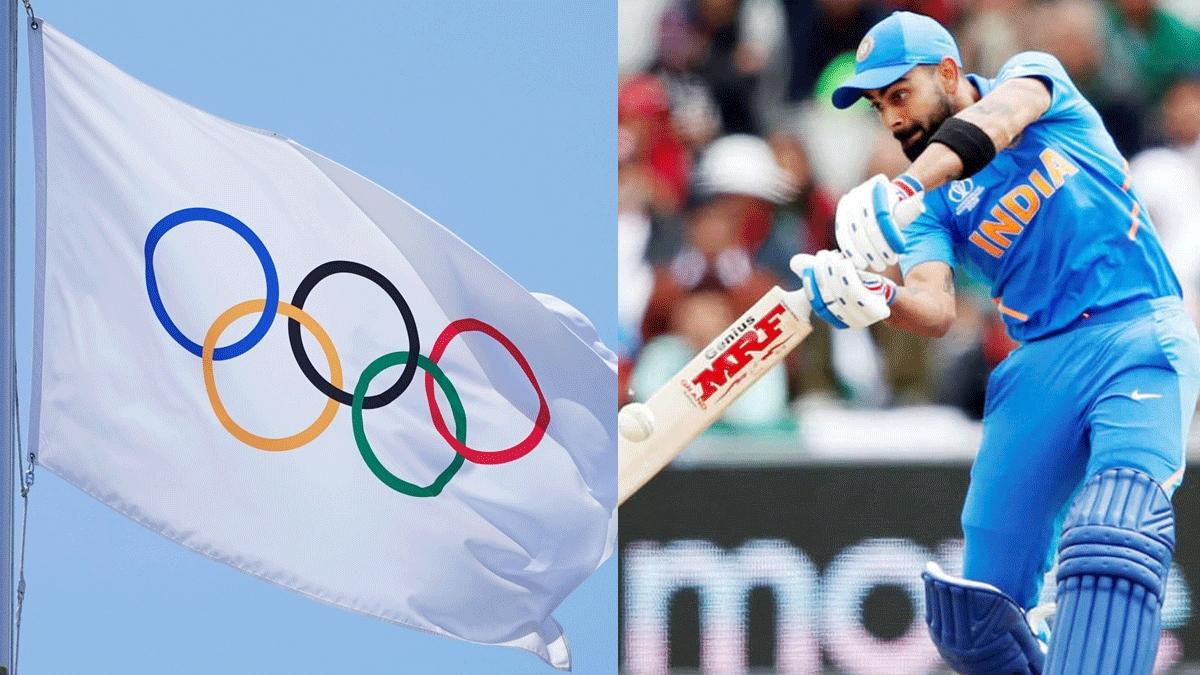 Although, it won't be as easy since numerous other similar sports are also waiting to be included by the IOC. The discussion forum will be joined by Tavengwa Mukuhlani, Chair of Zimbabwe Cricket; Mahinda Valipuram, ICC Associate member Director and Vice President of Asian Cricket Council and Paraag Marathe, Chair of USA Cricket.
Ian Whatmore and Indra Nooyi will be chairing the Olympic Working Group. Since cricket is not played all over the world, teams in the Olympics will be different from that of what is played in other tournaments like World Cup or test cricket and both men's and women's could have to be included, with 8 teams.
Also Read:  A Look into the TERF Logic