The rain has wreaked havoc in Maharashtra, with the death toll crossing 200. On Tuesday, the floods took another 15 lives. Raigad is the worst hit, with a death toll of 95.
The rescue team has recovered 53 bodies after the landslide in Taliye village in Raigad. The death toll in Raigad is followed by Satara and Ratnagiri, recording 45and 35 deaths, respectively.
Maharashtra governor Bhagat Singh Koshyari will visit the flood-affected areas of the Raigad and Ratnagiri districts today.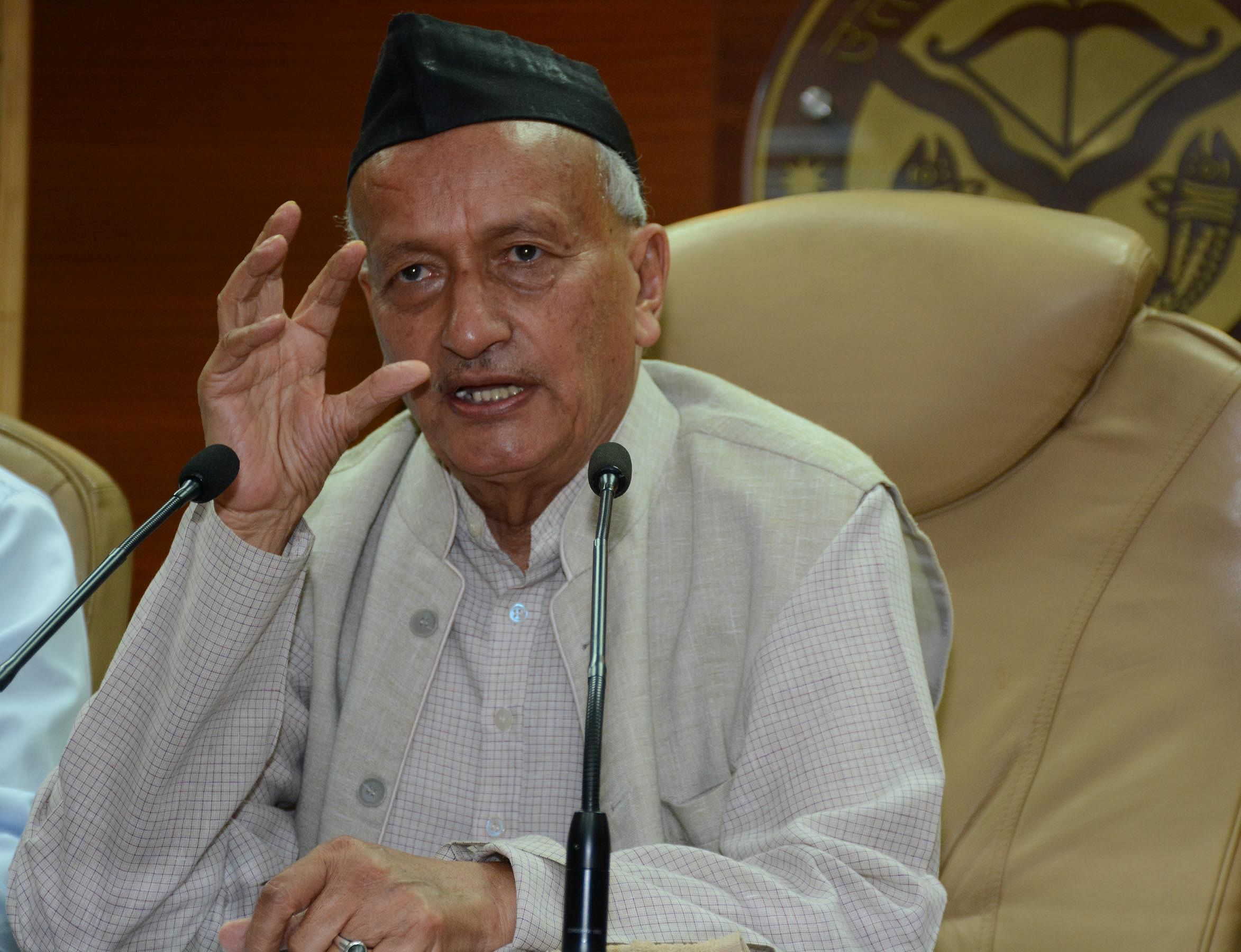 Since June 22, Maharashtra is at the receiving end of heavy rainfall. This has led to floods and landslides in Raigad, Ratnagiri, Sindhudurg, Satara, Sangli, and Kolhapur.
Eighteen rescue teams of the National Disaster Response Force (NDRF) and three teams of armed forces teams have been deployed in these districts.
Maharashtra government has confirmed that the rescue team evacuated more than 3 lakh people, with more than 2 lakh rescued in Sangli.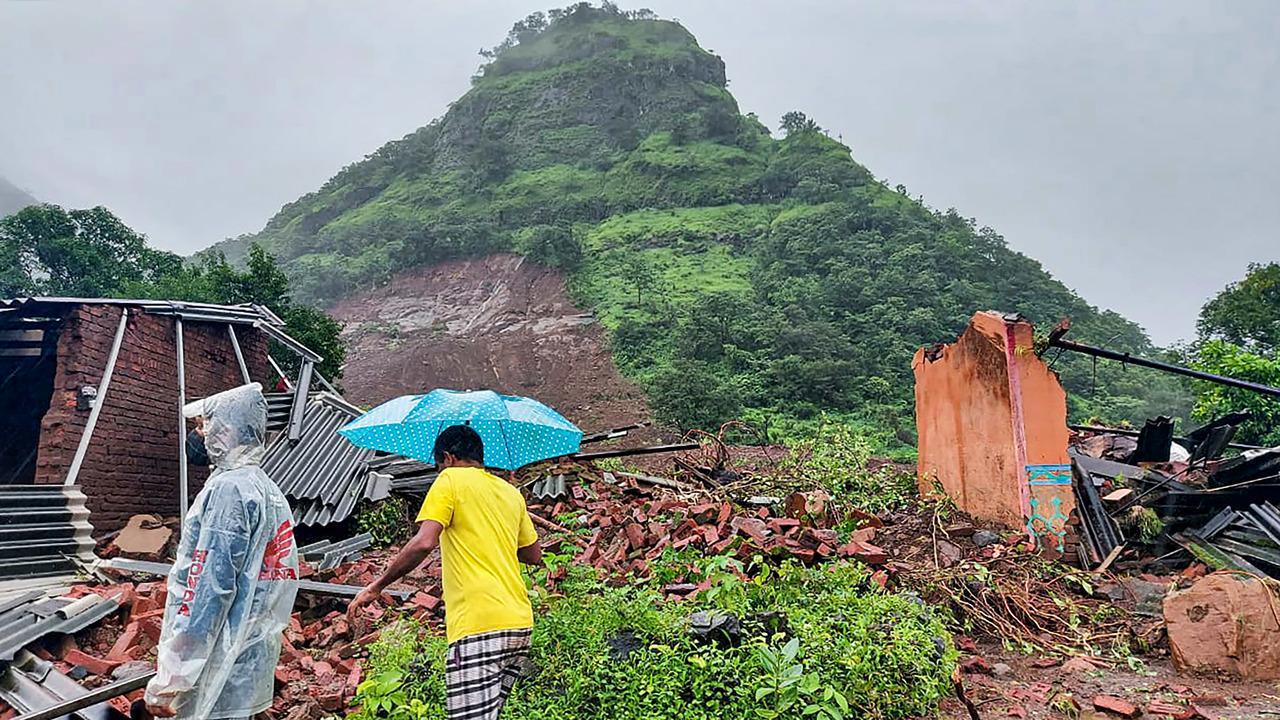 On June 26, Chief Minister Uddhav Thackeray reviewed the flood situation in a meeting. He assessed the damages caused in the flood-affected districts.
According to a report in Indian Express, the power supply of 9.59 lakh consumers is affected, of which the electricity of 6.50 lakh consumers restored. 
Thackeray has instructed the administration to immediately restore the electricity and water supply and carry out the road repair works in the affected districts.
Floods have also damaged the water supply schemes in 746 villages in various parts of the state. Around 290 roads need immediate repairs, and on 469 roads, the traffic has been disrupted.
An official confirmed that around 800 small and large bridges had been submerged.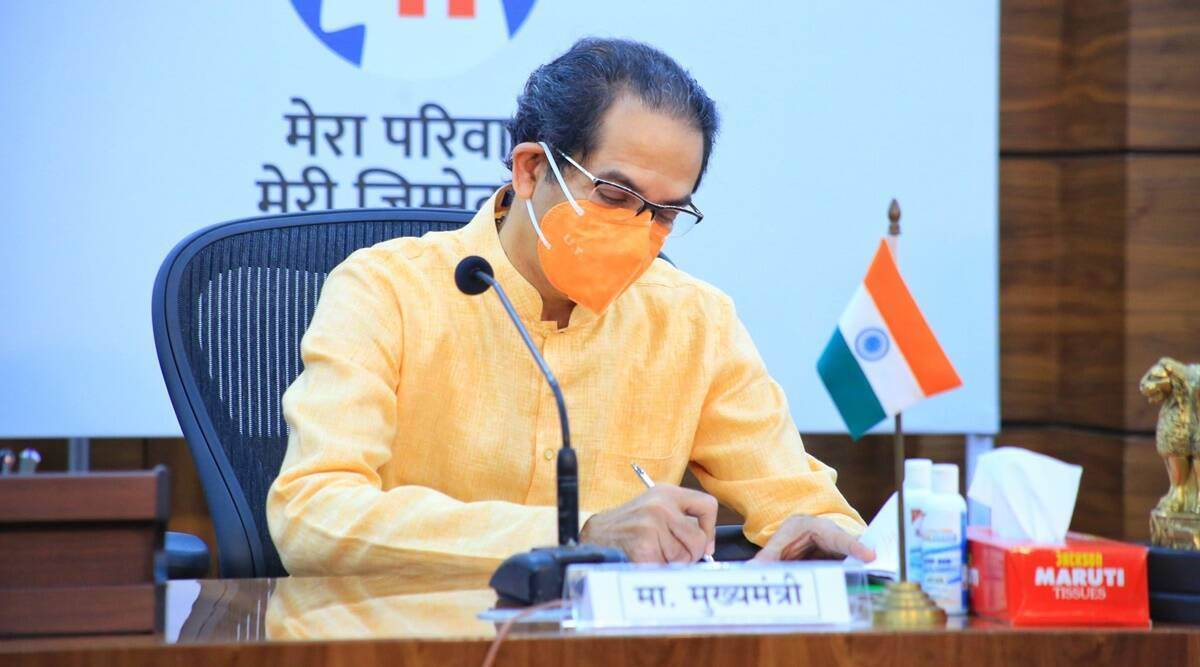 Thackeray said that a flood warning system should be set up in Konkan with a gap of three months to avoid a repeat of such disasters.
He also suggested a district-wise proposal should be prepared for the construction of the flood protection walls for the localities.
Meanwhile, Deputy Chief Minister Ajit Pawar on a visit to the Western Maharashtra flood-affected districts. He suggested relocation of the people from the flood-prone area but doubted not everybody will give consent.
"The state government is willing to shift the people living in flood-sensitive areas to safer destinations. Along with land, all basic amenities can be provided. But the question is will people give consent," he said. 
 Pawar also confirmed that at present, more than a lakh people are shifted to safer destinations. He said that around 3 lakh people voluntarily moved after receiving flood alerts on mobile phones and social media.
Though the water levels are receding at several places, the water level is still at an alarming level in some rivers like Krishna.
The authorities believe that the water level will further decrease if there is no heavy rainfall in the upcoming days. 
Also Read: Gun License Scam: the CBI is investigating around 40 locations in Jammu and Kashmir over forged gun licenses documents provided to people