On August 15, Delhi Chief Minister Arvind Kejriwal announced that the state would introduce a Deshbhakti curriculum into the syllabus of school students.
The curriculum is to be implemented from September 27 to honor freedom fighter Bhagat Singh's birth anniversary. 
After hoisting the flag at Independence Day, the chief minister of Delhi stated that the subject wouldn't be rote learning.
He said that the students would learn the stories about our nation and your responsibilities and duties as citizens towards our country. The activity-based curriculum will aim to teach patriotism among students.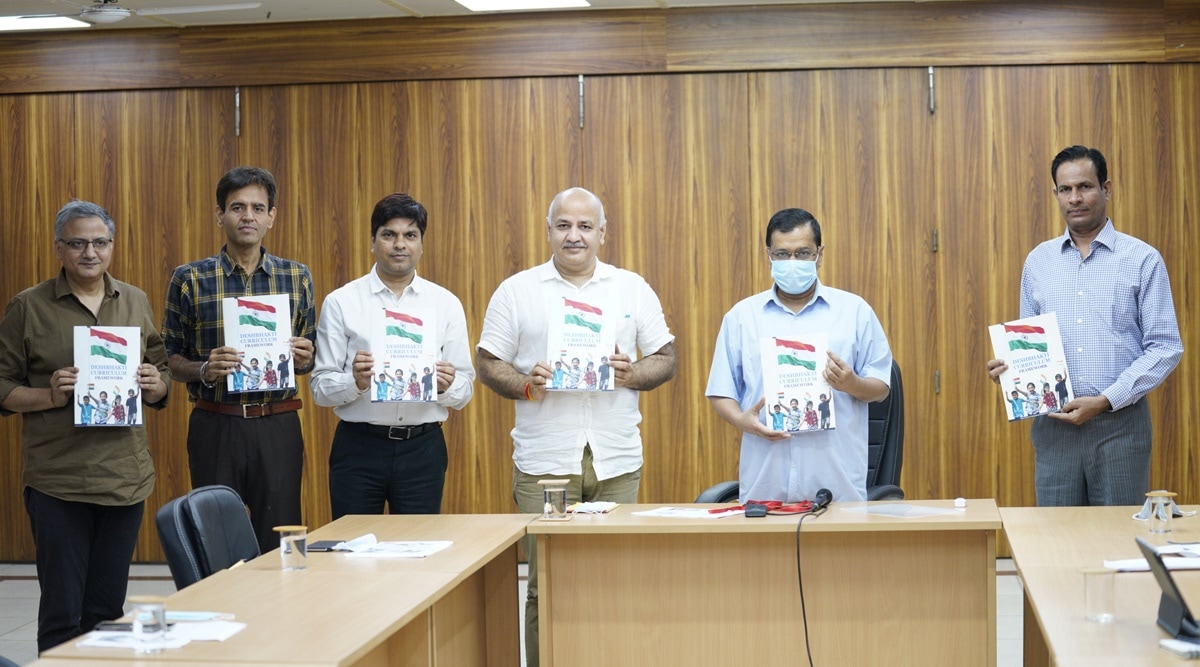 He also stated that the curriculum isn't only beneficial for students, but it is also helpful for their parents. He advised the parents to have conversations about the lessons taught in school with their children.
In this way, the parents and the child will learn about our nation and its history. The speech lasted for an hour, in which the chief minister also announced the collaboration of the Delhi government with the International Baccalaureate Board.
Under the tie-up, thirty schools across Delhi will have a new curriculum. The State Council of Educational Research and Training adopted the curriculum last week.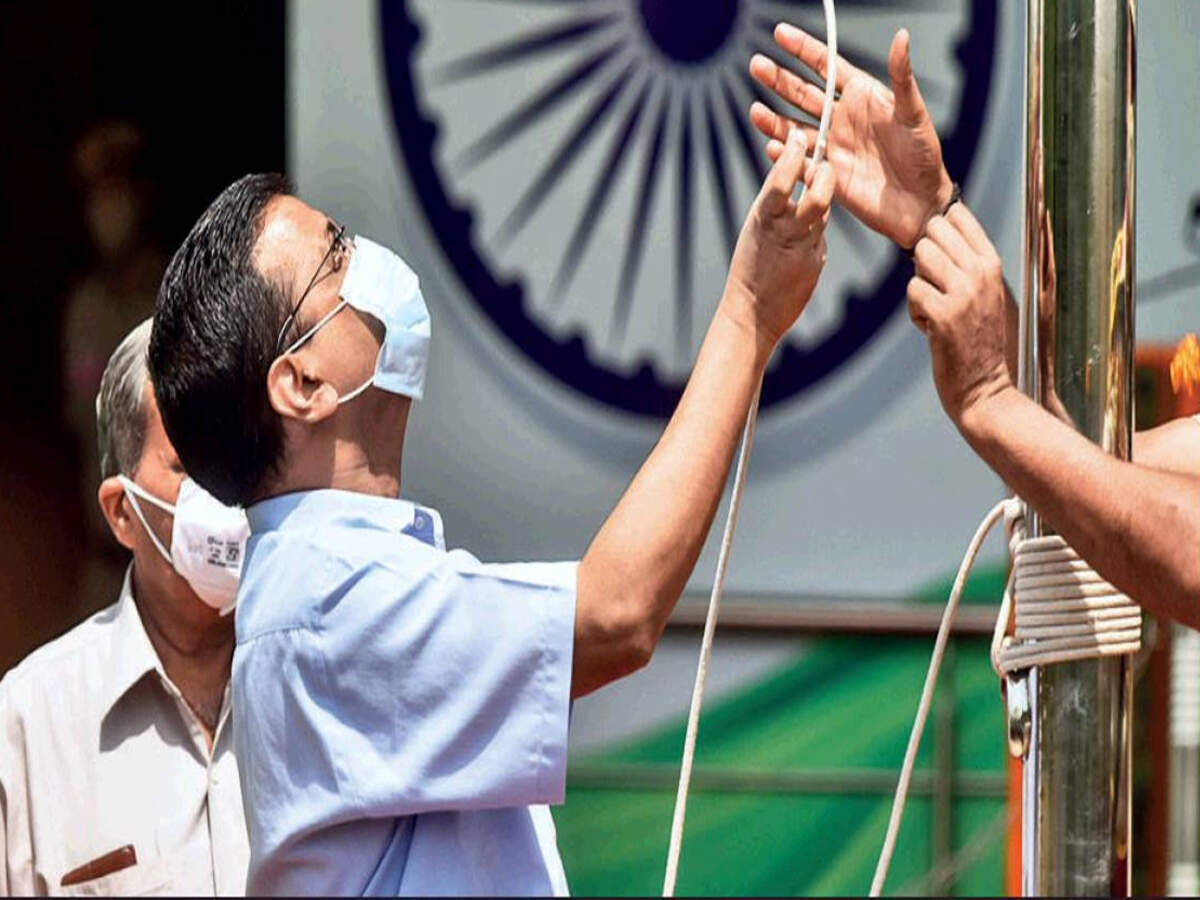 Additionally, he stated that we'd taught school students Chemistry, Maths, Physics for around seventy years, while no one thought of the introduction of Deshbhakti in the curriculum.
He said he's delighted to introduce the curriculum, and it'll help instill patriotism into young minds. He'd first announced the idea of the curriculum on Independence day of 2019.
He discussed the syllabus with the teachers, civil society organizations, parents, and children. He submitted the framework for the Deshbhakti Curriculum, which was approved on August 6 by the Governing Council of the State Council of Educational Research.
The curriculum will be focusing on reaching eight outcomes – problem-solving, self-awareness, self-confidence, pluralism, diversity, exercising constitutional values, social and civic responsibility, ethical, social behavior, and environmental sustainability. 
The critical aspect of the curriculum is knowledge, values, and behaviour, unlike the already existing curriculum that teaches about democracy and its salient features.
The new Desh Bhakti curriculum will help students gain insights into patriotism and the culture by engaging in group discussions, assignments, self-reflection.
The evaluation of the students will be through self-assessment, teachers' assessment, and peer assessment. He also mentioned that the state has a low percentage of Sainik Schools.
Hence, the Aam Aadmi Party government will establish more Sainik Schools to help enroll students.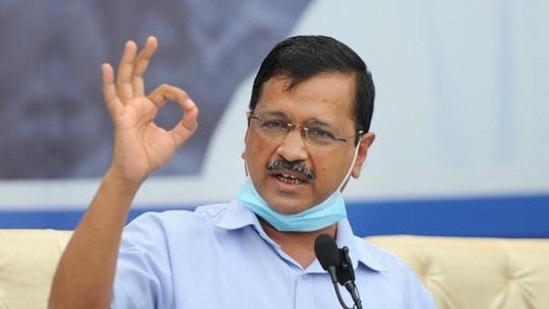 Arvind Kejriwal also spoke on the healthcare workers who have lost their lives while treating patients during the pandemic and honoured the healthcare workers.
He announced that a yoga class would start in various parks and community halls from October 2.  These parks will have trainers, and the Residential Welfare Associations can contact the government office to introduce yoga lessons in their societies and premises. 
Also Read:  Twitter unlocks Congress leader Rahul Gandhi account