The Delhi High Court has directed the Animal Welfare Board of India (AWBI) to designate areas for feeding stray dogs, as it is the right of the animals to be treated with compassion, respect, and dignity.
The High Court has asked the Animal Welfare Board of India (AWBI) to work alongside the Resident Welfare Association (RWA) for feeding dogs in Delhi. 
The court has asserted that it is the moral responsibility of every citizen to protect community animals. Stray dogs have the right to food and caretakers have the right to feed them, said Justice J.R Midha. The verdict also stated that the right should be practised ensuring that it doesn't cause harm to society. 
The court has ordered a committee for the welfare of animals. The first meeting of the board is expected to be scheduled within four weeks.
The committee includes the Delhi Cantonment Board, Animal Welfare Board of India (AWBI), advocate Pragyan Sharma, AWBI counsel Manisha T. Karia.
The court said the feeding of dogs should take place in designated areas. It also reminded the AWBI that each stray lives in a pack and should make sure that each animal from the pack is fed and protected in their designated areas.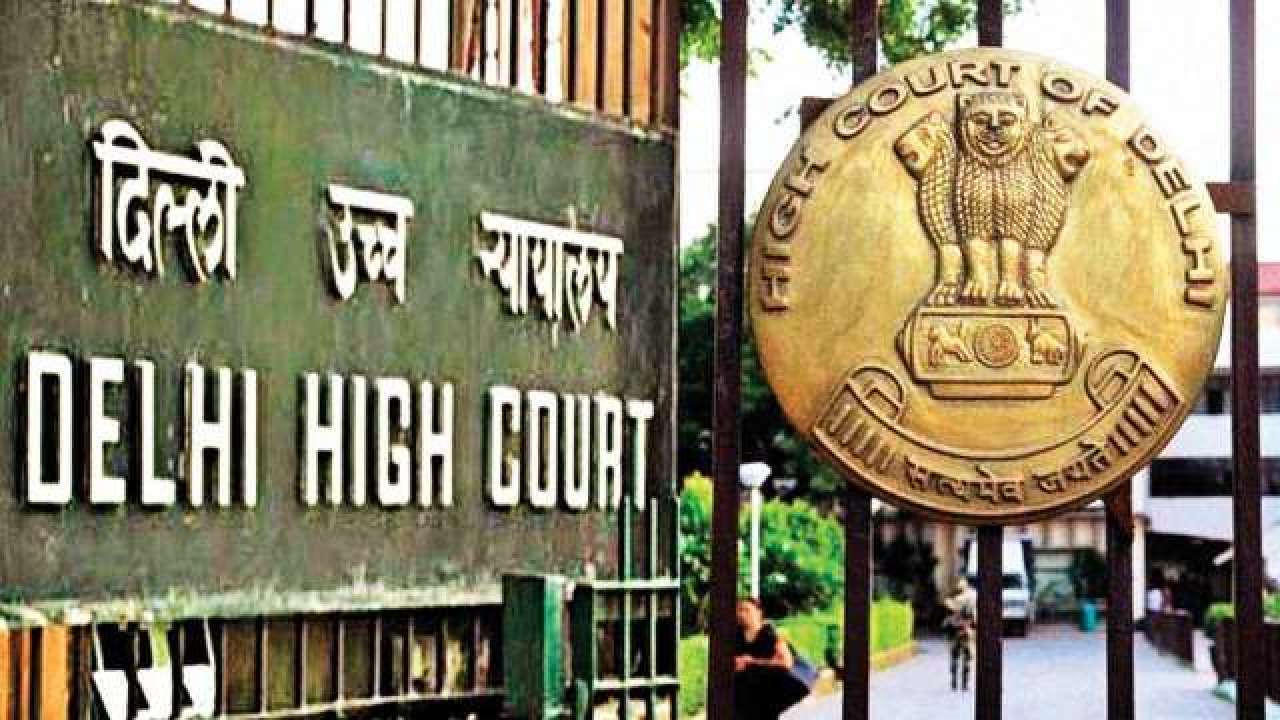 The law enforcement authorities should ensure that people feeding the stray animals should not be harassed or cause hindrance to the people feeding the stray dogs.
The Municipal Corporation should also ensure that the strays are provided with adequate food and water in absence of caretakers. As per the order, no person can be stopped from feeding the strays unless it is causing harm to society. 
Dogs will have to be sterilized and vaccinated. The authorities should make sure that if a community dog is unwell or injured, the authorities should ensure the animal is provided aid and vet visits from the funds collected.
The court has directed that in grievance with regards to any act of feeders, the redressal can be practised through the Animal Welfare Committee (AWC). If the redressal by the Animal Welfare Committee is not achieved, the issue will be transferred to the Animal Welfare Board of India (AWBI) 
The judgement also deliberated on the categories of dogs based on the role they play, including therapy, rescue, detection, police, and cancer detection dogs.
The court reiterated the significance of creating awareness about animal rights and has asked the committee to make sure the rights of community dogs are practised.
The authorities, in consultation with Delhi Police Dog Squad, can train the animals to protect the community from outsiders. 
Also Read:  CJI Ramana On Raised Concerns Over The Government Not Providing Priority To The Medical Sector On National Doctor's Day