Following a heavy setback in the assembly elections in five states, Congress faced widespread condemnation across the country. Following that, the high command is planning a massive reshuffle in Congress. While the market speculates about Prashant Kishor joining the Congress, Digvijay Singh has been observed visiting 10 Janpath multiple times in recent days. Sonia Gandhi has begun looking again at her old loyal leaders as the Congress prepares for a major restructuring.
After 2017, the political corridors are once again buzzing about Digvijay Singh's brewing uprising at 10 Janpath. In fact, Sonia Gandhi and Priyanka Gandhi have been involved with election strategist Prashant Kishor in a series of important discussions and meetings about the revival of Congress over the last few days. Sonia Gandhi has also invited Digvijay Singh to these discussions and sought his input on critical problems.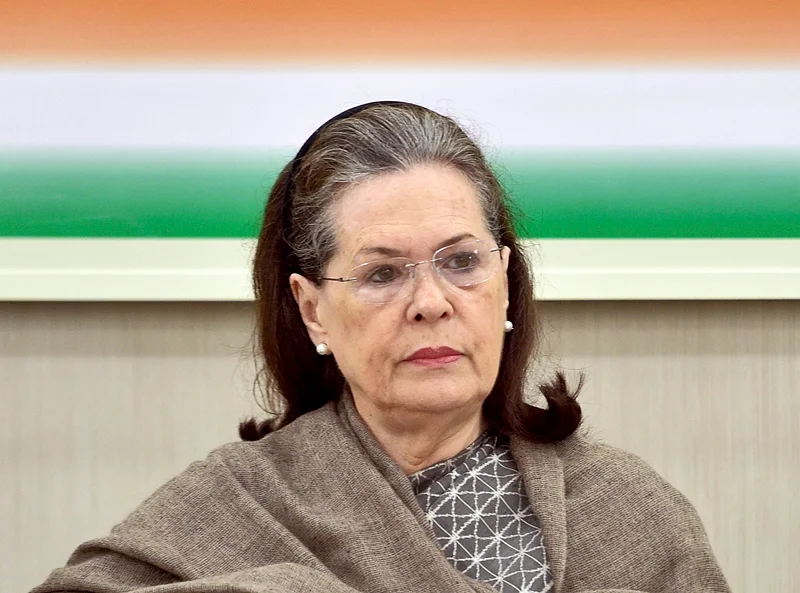 Digvijay took a step back in 2017
Goa assembly elections were held in 2017. Even though Congress emerged as the single largest party, it was unable to establish a government. Digvijay Singh, who was in charge of Goa in that election, resigned from his position as Congress General Secretary. Following this event, Digvijay was not involved in any significant Congress decisions and was constrained to Madhya Pradesh politics. Even after the formation of the Congress government in Madhya Pradesh in 2018, Digvijay was not appointed Chief Minister.
What's the purpose behind the recent return?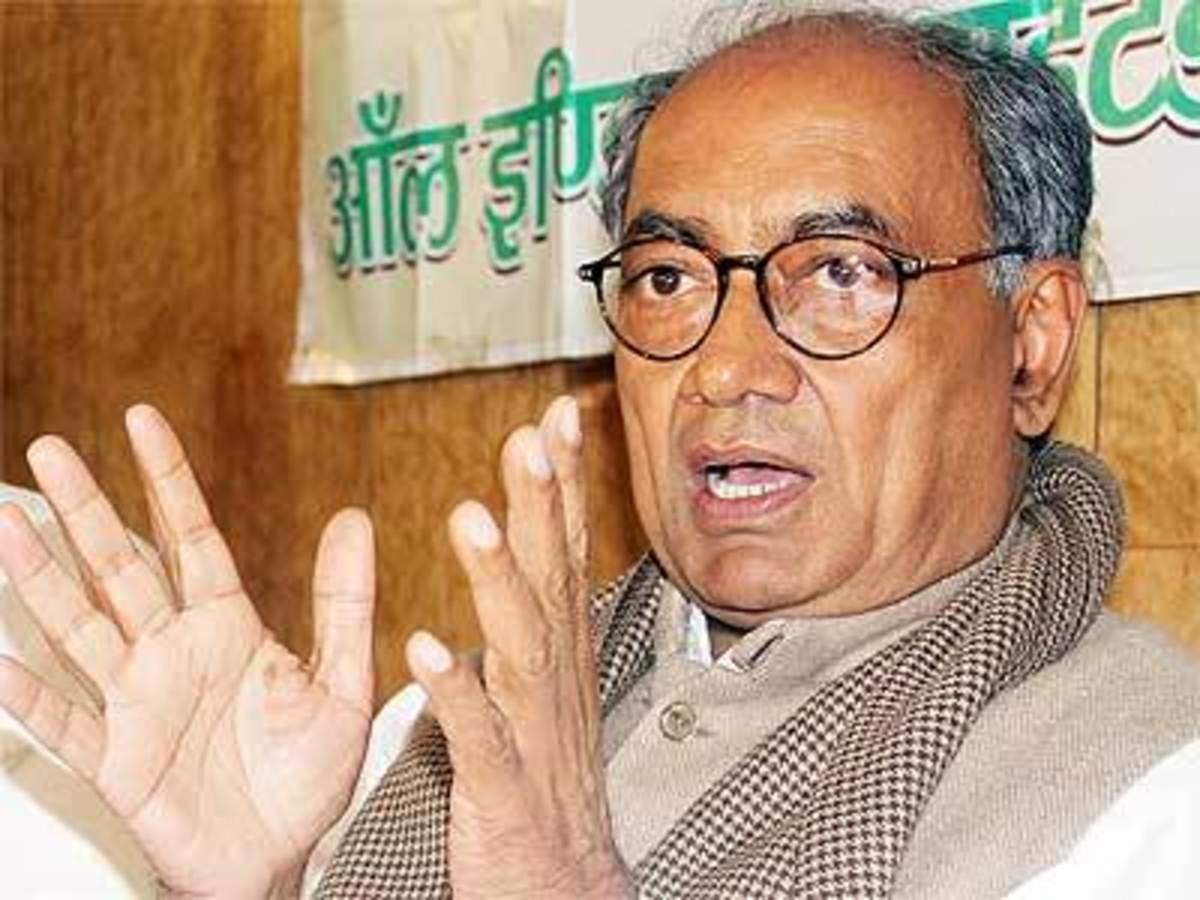 From 1993 to 2003, Digvijay Singh was the Chief Minister of Madhya Pradesh. Digvijay Singh retains a stronghold over the organization of both states, as today's Chhattisgarh was once part of Madhya Pradesh. Digvijay Singh has also been in charge of states such as Karnataka, Uttar Pradesh, Bihar, Telangana, and Andhra Pradesh. As a result, he has substantial experience in both government and the organization. All of these states have roughly 250 Lok Sabha seats. In such a case, his experience in the Lok Sabha elections of 2024 can be used for good.
Why is Digvijay Singh important?
Digvijay Singh, who was the king of Raghogarh's princely state, is also known as Diggi Raja. He is a long-serving member of Congress. Digvijay Singh contested his first election for Raghogarh Municipality in 1969, after which he was also the municipal chairman for two years. Later he became an MLA and then an MP. Following that, he served as Chief Minister of Madhya Pradesh for ten years and as General Secretary of the Congress for nearly ten years.
During the UPA 2 government, Digvijay was considered a troubleshooter. Whenever the government was in trouble, Digvijay Singh would give any profane statement and turn the issue around. His image was tarnished due to his constant rhetoric at the national level. He simmered down after resigning as General Secretary in 2017 and began working mostly on the organization in Madhya Pradesh. Digvijay strengthened his organization in Madhya Pradesh and won the 2018 assembly elections as a result of the Narmada Yatra.
Sonia Gandhi faced a leadership vacuum after the death of Ahmed Patel in the Congress and the formation of the G-23. Digvijay Singh has been looked back at in such a case. Despite the fact that Congress is going through a tough stage, Digvijay has remained loyal to the party and its leaders, whether Sonia Gandhi or Rahul Gandhi. Digvijay remained a member of Congress (G-23) despite the fact that all the party's top officials were raising questions about it.
Digvijay is constantly bashing the BJP and the Sangh on social media. He has been quite active in Madhya Pradesh for some time now. In such a situation, when Congress is moving towards a major reshuffle, Sonia Gandhi has reaffirmed her faith in Digvijay Singh.
Also, Checkout: The Supreme court agrees to list the petitions challenging the abrogation of Article 370 in J&K after the summer vacation