Home Minister Amit Shah claimed that the "fight against the Maoists" is almost over, although there is a need to speed up the process and make the process more decisive. He urged the Chief Ministers from the state with Naxalites, to take measures towards ending the Left-Wing extremism that has prevailed there.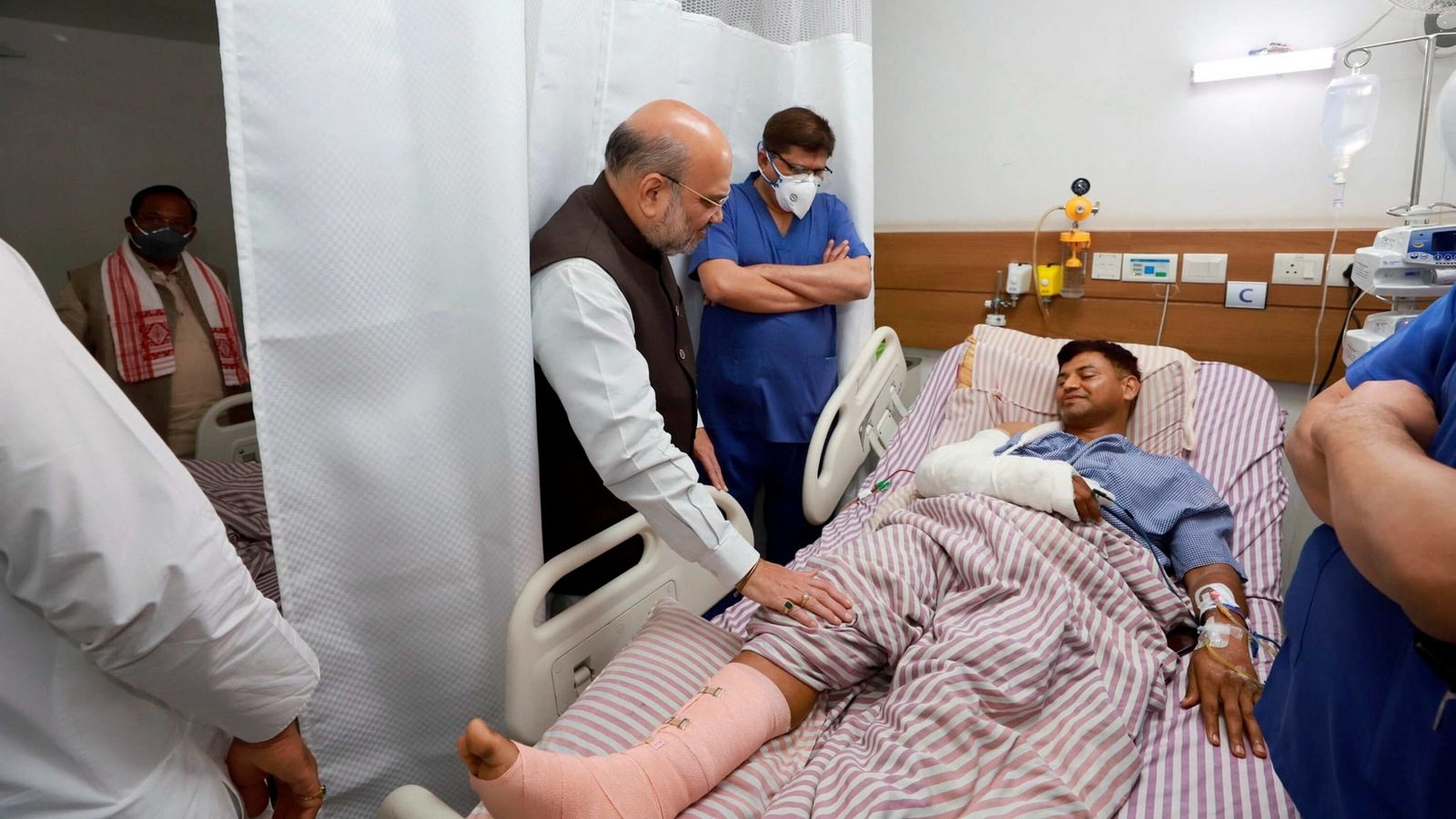 He met Odisha CM Navin Patnaik, Telangana CM K Chandrashekar Rao, Bihar CM Nitish Kumar, Maharashtra CM Uddhav Thakarey, Madhya Pradesh CM Shivraj Singh Chouhan and Jharkhand CM Hemant Soren, all from the Naxal-hit regions.
Shah also claimed to have monitored the security situation with increasing the number of camps since his appointment as the Union Home Minister, especially in the state of Chhattisgarh.
Although the Chief Ministers from the non-BJP states such as Maharashtra and Jharkhand attended the high-level meeting, West Bengal CM Mamata Banerjee, Kerala CM Pinarayi Vijayan, Andhra Pradesh CM YS Jagan Mohan Reddy and Chhattisgarh CM Bhupesh Baghel chose to send senior officials or a minister.
"Without eliminating Left Wing Extremism completely, neither will we be able to spread democracy to the bottom (layer) nor will we be able to develop the underdeveloped areas. So, instead of being satisfied with what we have achieved so far, we need to increase the speed to cover what is left," Shah said.
In addition to conducting regular meetings with the chief secretaries and DGPs, Shah suggested stopping the income source of the Maoist groups, which will further help to handle the situation.
Processes to disrupt the free flow of funds, taking strict steps against the organizations that help these groups by recruiting and training, were discussed. He said that the Centre is looking forward to putting a stoppage at the operations of these groups till the next year.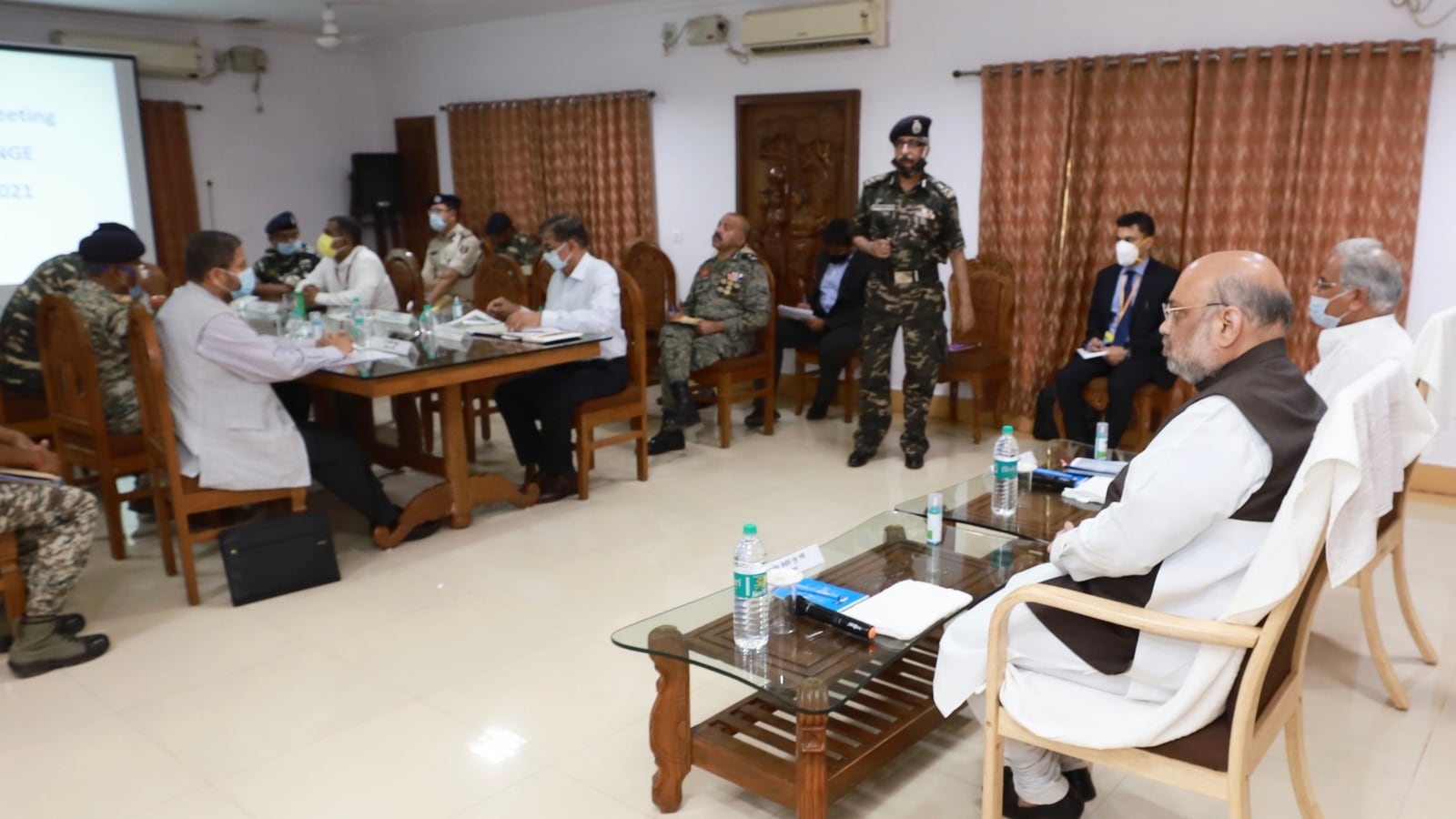 "The root cause of dissatisfaction is that development has not reached there…since independence and…it is very essential to ensure accessibility to fast-paced development so that common and innocent people do not join them," the Home Minister was quoted saying by the MEA.
The Chief Ministers had their suggestions concerning their states, as the Left Wing Extremism (LWE) was discussed. Patnaik, the Odisha CM, said that a special corridor to South India should be made, which bypasses Eastern India, especially Chhattisgarh.
Also Read : Where Is That Money? Mamta Banerjee On PM CARES Fund