The Minister of Home Affairs, Haryana Anil Vij said on Tuesday, November 17, "A stern law will soon be introduced by the government of Haryana to curb 'love jihad'. Tough actions shall be taken against those found guilty of forced religious conversions, or those who indulge in any sort of conspiracy for forced religious conversions."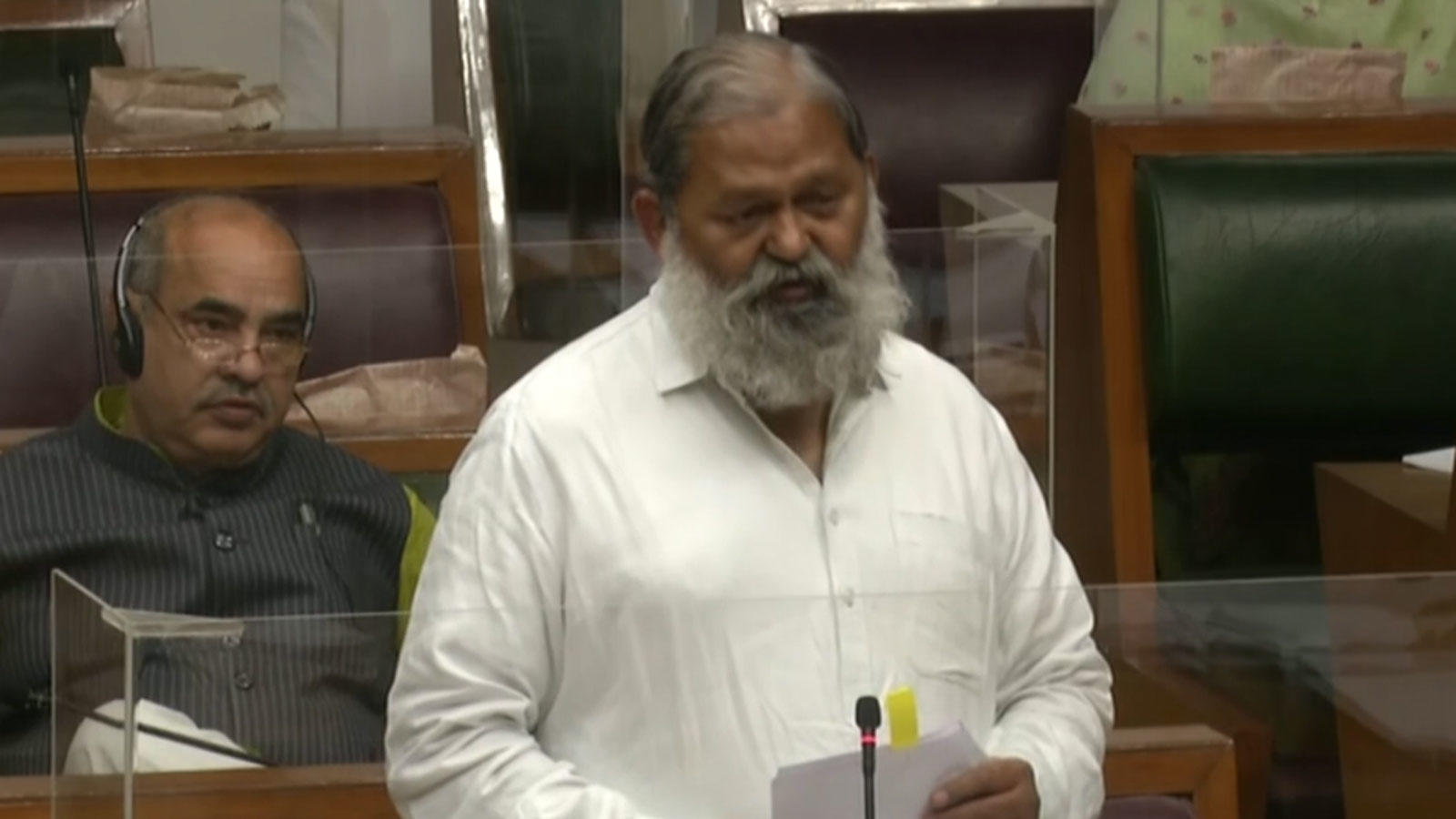 The statement of the Haryana Home Minister came just after his counterpart in the Madhya Pradesh government said that the MP government is preparing to come with a similar law with the provision of 5 years imprisonment of those found guilty.
The MP Minister of Home Affairs said the cases shall be registered in non-bailable sections. Those accompanying the main accused shall also be slapped with the same charges as the main culprit.
Referring to the murder of 21-year-old Nikita on October 26 in Faridabad, Haryana, the MP Minister justified the need for the law. However Centre told the parliament in February this year that any central agency under any law and any case has not defined the term 'love jihad'.
On November 1st, the chief minister of Haryana Manoharlal Khattar told that the central government is also looking for ways to keep a check on the cases of 'love jihad.' The Chief Minister of Karnataka, BS Yediyurappa this month said that the Karnataka government will take strict actions to curb the' love jihad' practice and called it a social evil.
Ahead of Assam elections next year, the Minister of state Himanta Biswa said that his party will launch a political campaign against 'love jihad'.
Amidst the UP By-elections, CM Yogi Adityanath on November 3 cited the Allahabad High Court's order on conversions for marriage to allegedly threaten "those who play with our sisters' respect." In September the Allahabad High Court said religious conversions solely for marriages are not acceptable. The order was in a reference to its earlier order "refusing to interfere in a couple's married life on couple's petition seeking security for the protection from their relatives. The Allahabad High Court order also asserted that the girl was Muslim by birth and had converted to Hinduism in June this year, nearly a month prior to her marriage.