Movies interest us all differently for different purposes. Sometimes stories and actions, other times romance or songs, yet other times the presence of our favourite actors and actresses. But, there are certain aspects which make some movies unique in themselves, the prominent of them being storyline.
Recent years have seen this phenomenon where audiences are keen on to make stories- the star. This has made not just high budget commercial movies to become superhit blockbusters but also created an assurance for certain low budget movies with intriguing plots and brilliant actings to make an entrance into the 100-crore club.
We at TSA are introducing you to certain small budget movies with bigger wins at the box office. Continue reading to reminisce some all-time favourite flicks.
1. Khosla ka Ghosla (2006)
A successful story with little money invested looks exactly like this. Made on a small budget of 4 crores the movie presents itself as a milestone in Hindi cinema where it garnered appreciation both by viewers and critics including winning the National Award in 2007. It's a story of a common man, a Delhi-ite completely identifiable with the real world who is compelled to draw swords against a land mafia.
With brilliant acting by the ensemble cast drawing fun from the day to lives of a typical Indian middle-class family, the movie is one of the finest examples of intelligent humour in Bollywood.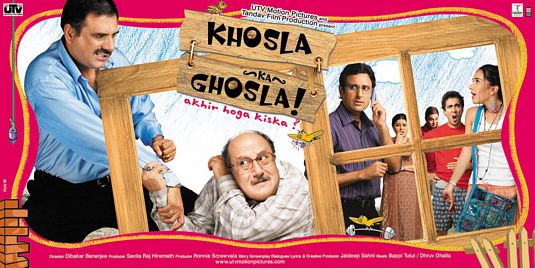 2. Paan Singh Tomar (2011)
One of Late Irfan Khan's most compelling performances has to be this. The movie fetched the actor a national award with a profound appreciation for the sheer simplicity with which he essayed the role of a soldier turned bandit Paan Singh Tonar- "beehad ka baaghi". It was shocking to see a wonderful response to the subject that the movie focuses on. But come on! Who would not like Irfan's lopsided grin and famously intense gaze?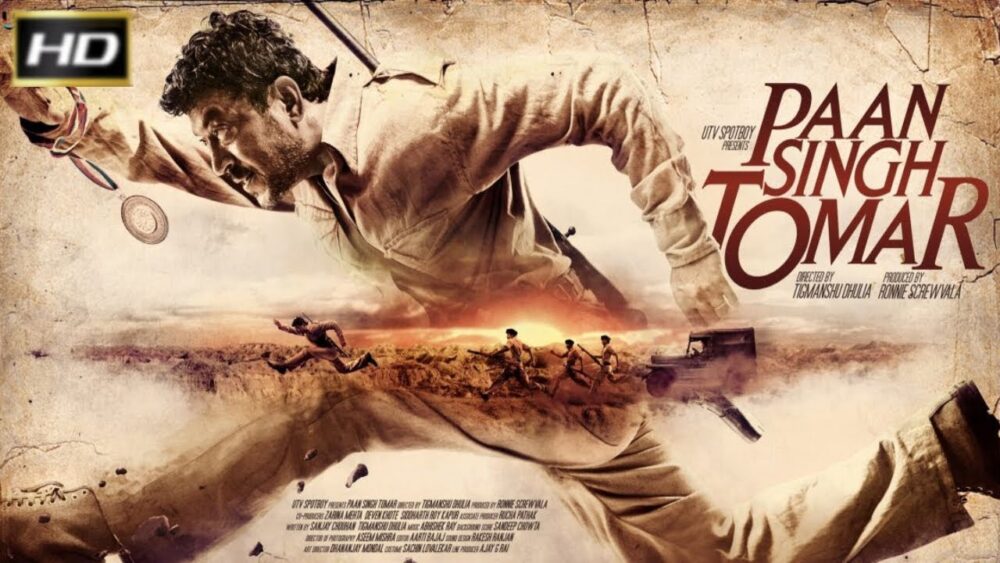 3. No One killed Jessica (2011)
Based on a true story with enthralling direction and impressive actings by the female leads, this movie costed only 9 crores but surprisingly entered into 100 crores club by making a total box office collection of rupees 104 crores. The movie features the true story of the murder of Jessica Lal, a Delhi based model who was shot dead in broad daylight by a goon.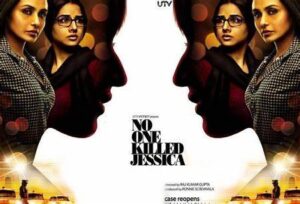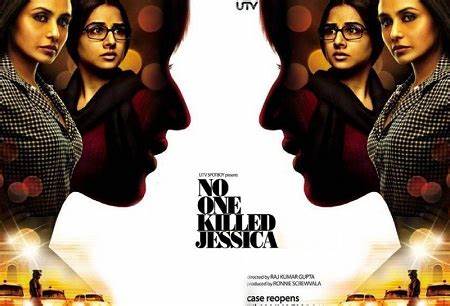 4. OMG! Oh My God (2012)
With its fair share of struggle with all the criticisms and censorship, Oh My God was brilliant in making over 100 crores against a small budget of 20 crores. Rightfully so. With enchanting performances by Akshay Kumar and Paresh Rawal OMG is a rare kind of Hindi comedy. It was one of the highest-grossing films of 2012- loved and criticized equally along. But nobody would deny it one of the most entertaining, well-intentioned and superbly enacted decent satires in Hindi cinema.
5. The Lunchbox (2013)
With the pivotal roles legendarily acted by Irfan Khan, Nimrat Kaur and Nawazuddin Siddiqui, the movie presents a love story that would probably be remembered forever in Bollywood. The movie made on a budget of rupees 20 crores earned a worldwide box office collection of over 100 crores. One could not appreciate enough this plot that starts with a simple confusion and ends with a love story that would refresh our minds always.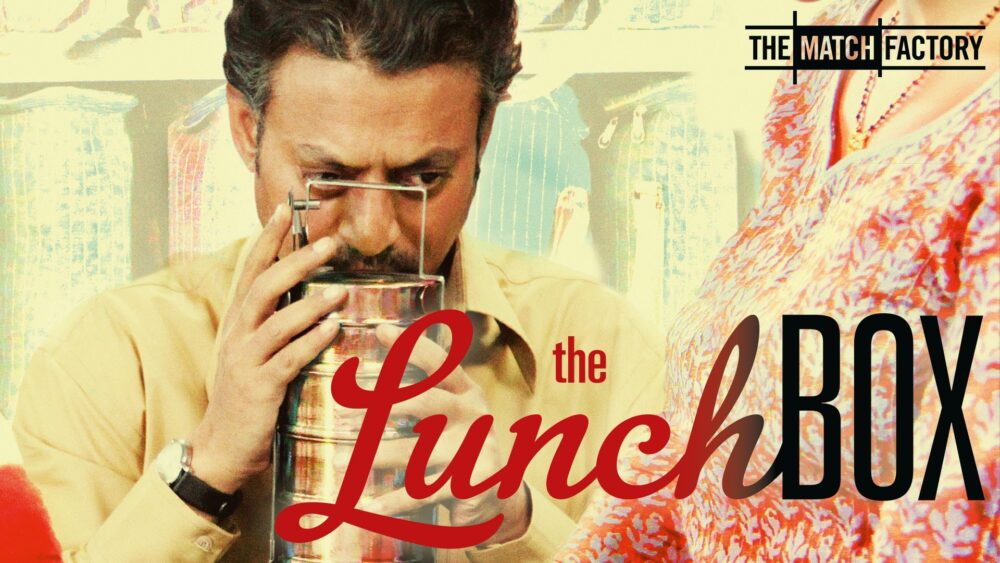 6. Lipstick Under My Burkha (2016)
Brilliantly acted, impeccably written, lovingly shot, this dark comedy comes out as a film typical Indian viewership didn't ask for. The movie became a testament to the fact that a movie doesn't require a male lead to become a hit. The movie made on a little budget of 6 crores chronicles the story of 4 women in hope and search of little freedom. The movie, expectedly, met with censorship but passed through it to become one of the best female centred movies of all times.
7. Secret Superstar (2017)
The name come out to secretly become a superhit with garnering over 100 crores worldwide against the budget being a small amount of 15 crores. The empathetic struggle of mother and daughter duo to fight for their rights in a patriarchy seated home resonated with the viewers worldwide and garnered several acclamations.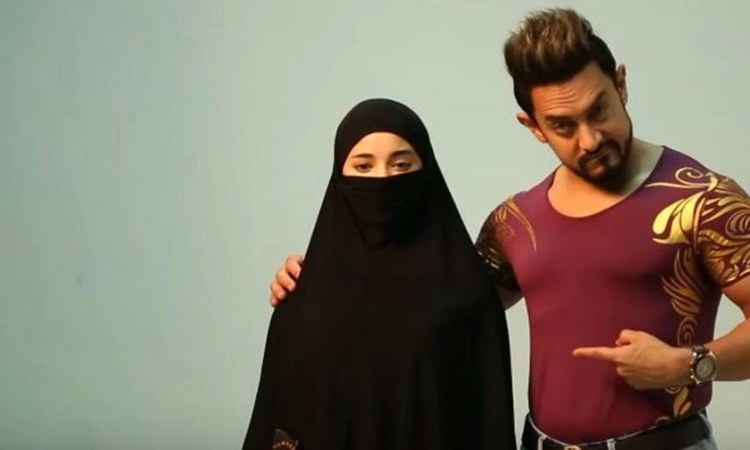 8. Newton (2017)
Newton, a storyline that made India's official entry into Oscars, was made on a small budget of rupees 15 crores. Although it's not a surprise when two of our favourite stars Rajkummar Rao and Pankaj Tripathi stole the show with their brilliant performances. It was declined to be an unexpected hit of 2017. The story presents a Bollywood satire on the dance of democracy in India.
This was a list of some of the gems that rightfully got their worths. There are many more. Tell us in the comment section if you remember some of the similar masterpieces.
Also Read: 10 Modern On Screen Couples We All Love

Also Read : Tom Cruise Net Worth: Career | Lifestyle | 8 Unknown Facts | Famous Quotes