The Ministry of External Affairs (MEA) India on Tuesday, informed the country that the Indian Ambassador to Qatar Deepal Mittal met with Sher Mohammad Abbas Stanekzai, head of the Taliban's political office. It is seen as the indication of India's softened opinion on the terror group.
At the request of the Taliban, the Ambassador met the Afghanistan terrorist group's political office head at the Indian Embassy in Doha, as per the MEA. The press release by the Ministry stated, "Ambassador Mittal raised India's concern that Afghanistan's soil should not be used for anti-Indian activities and terrorism in any manner." 
The Hindu reported the official's statement that the request for the meeting was from Taliban leaders as they are looking for 'acceptability' of their rule from the neighbors, although India is still 'cautious' in its approach to the organization.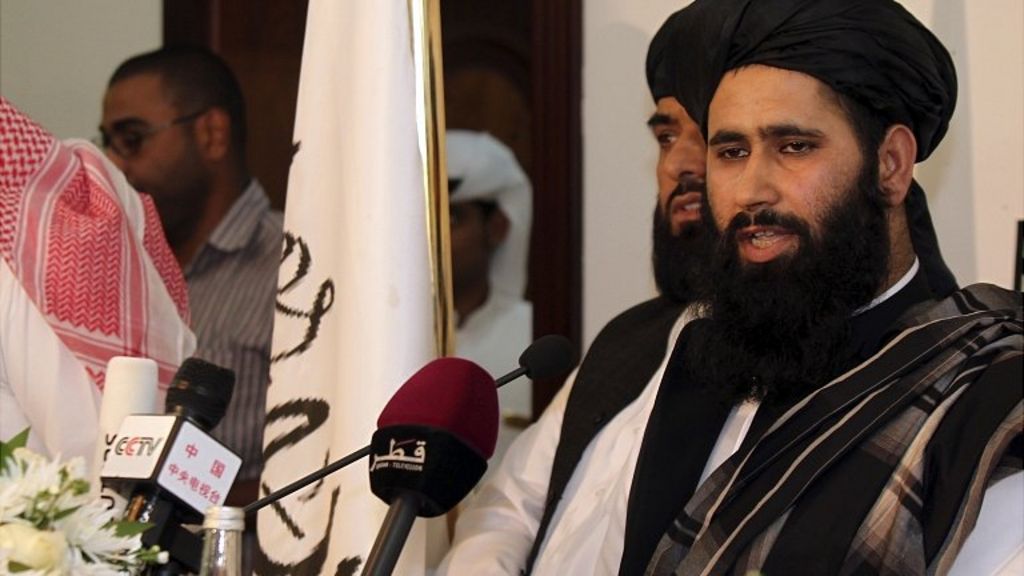 "Today, Ambassador of India to Qatar, Deepak Mittal, met Sher Mohammad Abbas Stanikzai, the head of Taliban's Political Office in Doha," as per the MEA release.
"Discussions focused on safety, security, and early return of Indian nationals stranded in Afghanistan. The travel of Afghan nationals, especially minorities, who wish to visit India also came up" added MEA statement.
The Indian diplomats and security officials have been engaging with the Taliban leaders and representatives for a few months but only acknowledged it officially recently.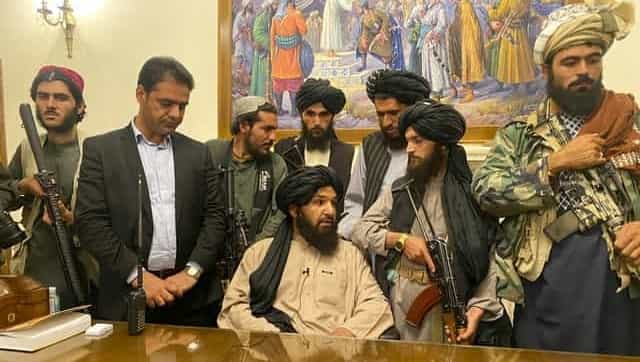 Religious minorities like the Sikh community and around 140 Indians in Afghanistan are still waiting for transportation in Kabul. As many as 565 people have been brought back by India, which includes 112 Afghan nationals as well. The U.S. transported more than 1 lakh people, the majority of whom are Afghan nationals.
The MEA said in its statement that Mr Stanezkai assured the Ambassador that the flags raised by the Indian government would be 'positively addressed' by the Taliban.
Asking India to continue its political and trade relationships with Afghanistan, Stanezkai on Saturday, issued a statement for continued connectivity projects.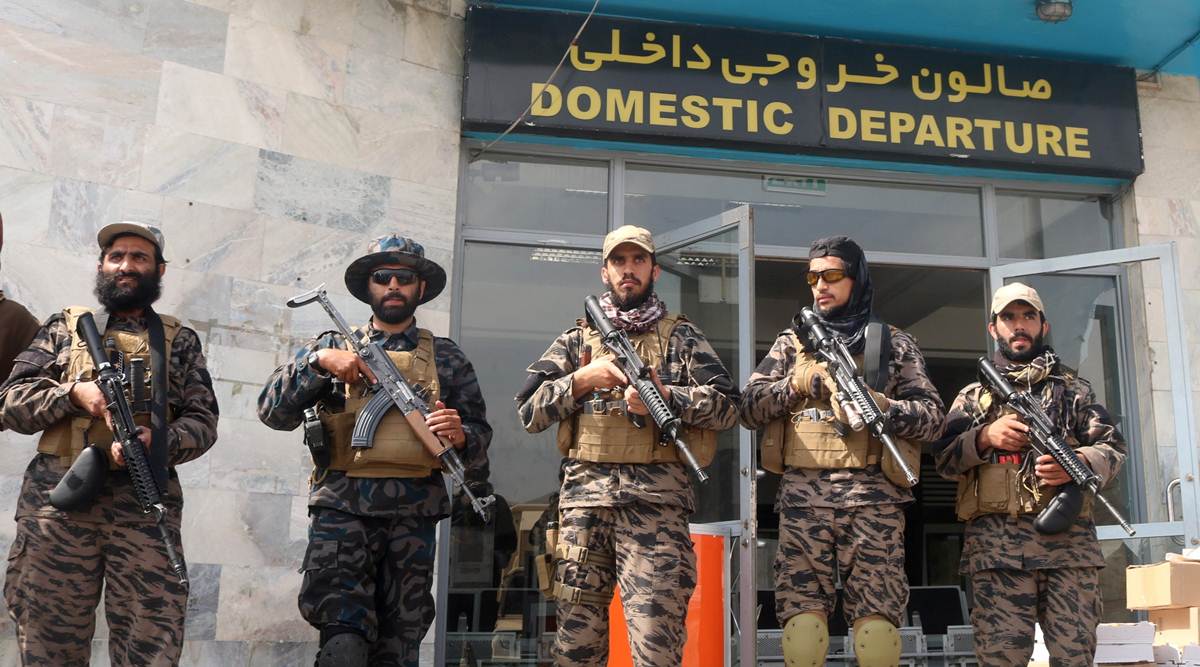 The Taliban Deputy leader Sirajuddin Haqqani, who was responsible for the 2008-09 attacks on the Indian embassy, is the main centre of concern for India. Over 75 people were killed in the attacks by the Haqqani group, including several Indian diplomats.
While the government's stance remains unclear, the MEA however stated in the last several months that diplomatic talks with 'various stakeholders' in Afghanistan are ongoing. The Qatari special envoy affirmed a meeting in June this year for reconciliation.
Also Read: Nine Judges Take Oath In A Day, India Is Still Far Away From Addressing The Backlog In The Number Of Judges