Indian Big-Fat Wedding: Over-Romanticizing of Food, Decor, Gharara, Sherwani and Rants
Wedding and it's big shot deal caused chaos? let's see, how to deal the paramount of expectations and dilemmas caused with Indian Big-Fat concept.
Ever heard your Nanis and Dadis(maternal and paternal grandmothers) whispering some home-made gossips about neighbour daughter's or son's wedding, "lein-dein kya hua"  ( What has been give and take)?. Or ever heard low-key wedding table food gossips, "how mediocre the decoration is?"  Think about never-ending comments of guests while noticing the standard of bride's-gharara, lehenga or groom's sherwani relative to in-laws' taste? Ever got yourself tangled in thought while Roaming into a huge ostentatious banquet hall and whispered: "KUCH KAMI REH GAE!" (They could have spent more). Ever get clicked by these noticed of the unnoticed factors? If not, Indian big-fat wedding will detour you to all the above question once, twice probably thrice in a year to the same over-romanticism.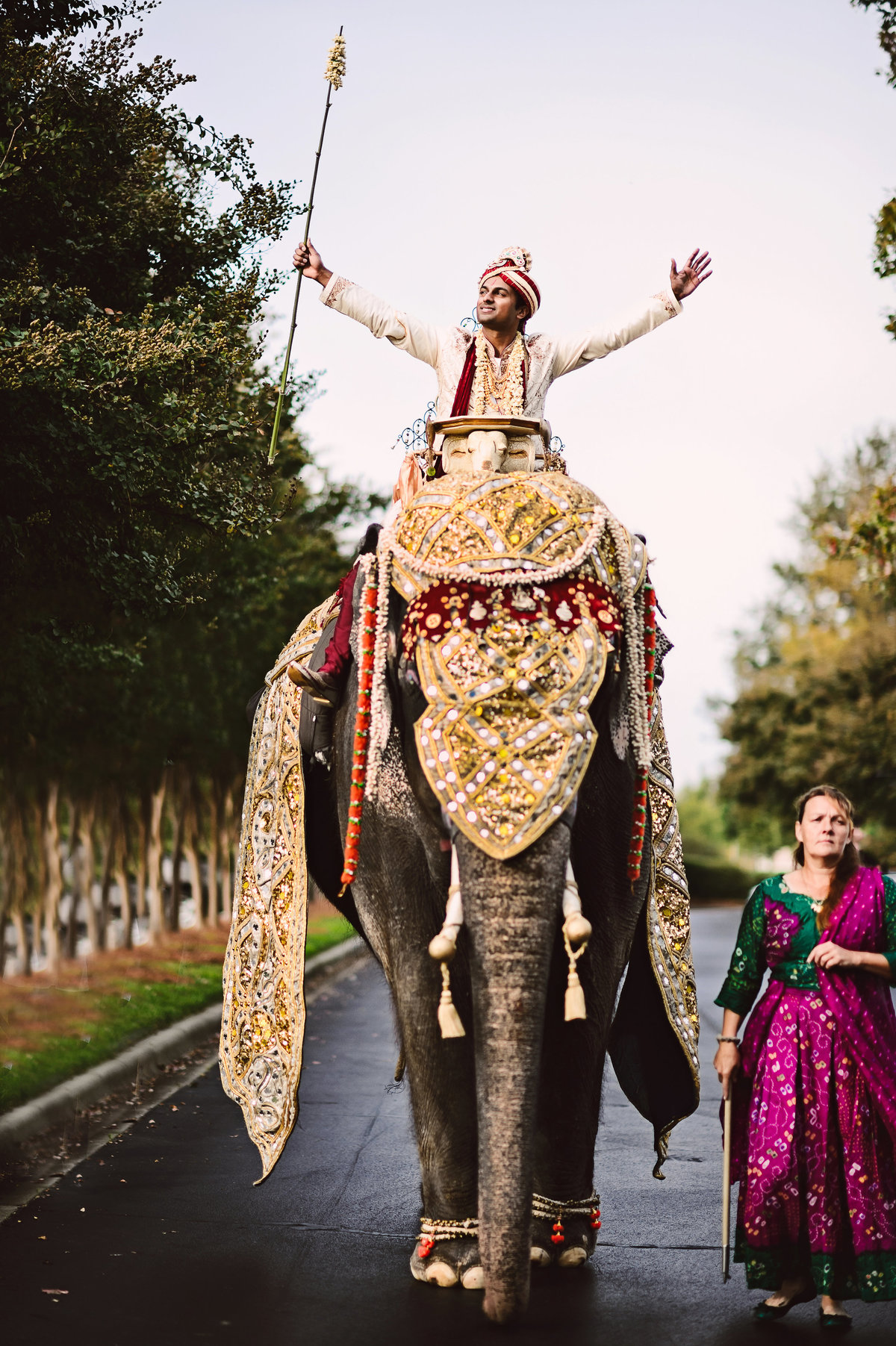 So, ladies and gentlemen who are planning for their W-Day tighten yourself for the Indian wedding budget. The Indian wedding's annual budget according to the stats goes for 1,00,000 crore which is growing each year by 25-30%. So, Ladies and Gentlemen, planning of your big W-day of your life is going to push your limits off as per your socioeconomic status beyond your family's income. Besides, Indian women since their teenage, ends their life fancying about big W-day because dreams never cost your pocket. And viola, believed this fallacy. Besides, marriage in a middle-class family is considered a sole tangible proof of an economic status.
The W-day of an Indian wedding would start with at-least three-day ceremonial functions. Where invites of wedding would shoot the initial budget. Followed by the cost of your wedding traditional dresses and jewellery estimated 2-5 lakh, 1-2.5 lakh on accommodation, 5-10 lakh on food and venue,1-3 lakh on miscellaneous. Surprisingly, which is ranging minimal of your thought but relatively expansive to your family financing and who knows whatnots?
Not only this, banks which were used to finance loans for housing, education, real estate have now started sanctioning loans for marriages. Marriage, which is believed to ease the burden, debts a family on an average at the lowest interest rate of 10.75 % by HDFC, ICICI 10.75%, Bajaj 12-99%, Citi Bank 10.50%, etc.
Nevertheless, the pressure is dealt with in India equivalent to the bride and grooms' side. It is seen, the minimum outsourcing from the groom's side debt him to multiple loans due to upcoming expenses.  Hence in an article, "Why Men Resist Marriage Even Though They Benefit Most from It" by 'Institute of Families Studies' where experts reported that after marriage men find increased responsibilities and greater financial loss.
Also, the psychological factors coming from family forces them to work as better providers at a very young age. Later, which would turn in an automatic transition of being a  better husband and father. Regardless of the fact, they are also subconsciously were taught to work, to hoard essentials and provisions for their wedding.
Also, in the article "Are you suffering from A case of Wedding Cold Feet?" presented by 'Everyday Health' reported this syndrome, where grooms suffer from pre-wedding jitters, confused state, insecurities where they worry about mortgage payments, due loans, and upcoming loans. Following that, the paranoia of wedding planning haunts most of the providers.
Analyzing at broader spectrum, the paranoia of the wedding is not limited to only financial problems rather it has more inclination to psychological factors. Marriage in the Indian community, which is more cherished as a glorified event, seems demanded more social approval. Where we always have been seeking true answers for the unasked questions like, why this topic heats the argument? The answer is, damages done in marriages are beyond repair.
And talking of approval, which initiates by the fear of rejection when both families shares alliance create shivers in the bride's family which affects largely. It is seen in an average Indian family, irrespective of class, creed, and religion, young adult lives in psychological fear of being rejected because of their looks, family status, financial status, cast and demanding capitalist qualifications.
But in the 'Indian Journal of Psychiatry', wherein the article "Marriage, Mental Illness and Law" states, "Marriage is one of the most important events of life affecting social status as well as the psychological status of an individual. It not only serves to satisfy the fundamental biological need for sexual gratification through a socially acceptable way, but also helps the individual to achieve a higher level of personality maturation."  But with this, studies say it has damaged the cognitive thinking when youth thinks about the normal expenses of starting a family which results in living alone.
It has been seen that sadness and loneliness are normal reactions in youngsters where studies say, can only be eradicated with the valued time spend with your partner in bond. In the article "Marriage Psychology and Therapy: The Science of Successful Relationships" states, "from a revolutionary perspective, it's viewed as strengthening and perpetuating the species. From a sociological vantage, marriage creates bonds between and among groups. These bonds facilitate the success of the groups." Also, "Our partner knows us better than anyone else because of their daily proximity to us. They know our idiosyncrasies. Over time, as we get closer, we can lift each other up and bask in that warmth. The support in our married relationships isn't replaced by social support", (Holt-Lunstad, Brimghuma, and Jones, 2008).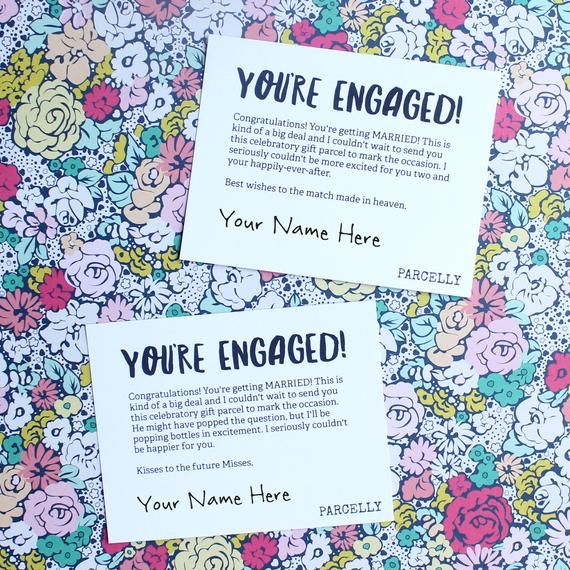 Now the real brow-raiser interjection made us inquisitive of this concept which is costing the huge amount of paid-partnership. Marriage which is the phenomenal concept has loaded the youth with so many What's, how's, when's, and whys when it comes to a budget. Henceforth, the subtle "Yes" to the partner is feared generally because people invest zillions of emotions at an expanse of their pocket. Also, the premonitions of disasters before bonded floods gazillions of negative scenarios. Therefore, it is advisable by experts to have low-key affairs for a safe and sound man and wife union.