Indore also called Indur is the city very well known for its food and also for the typical language or words that the people use. It is the commercial capital of the state and is a developed city. Indore is not just a city its a feeling an emotion and made out of so many things which people aren't much aware of.
Let us get to know Indore and plan out next trip to the city for food and its cleanliness.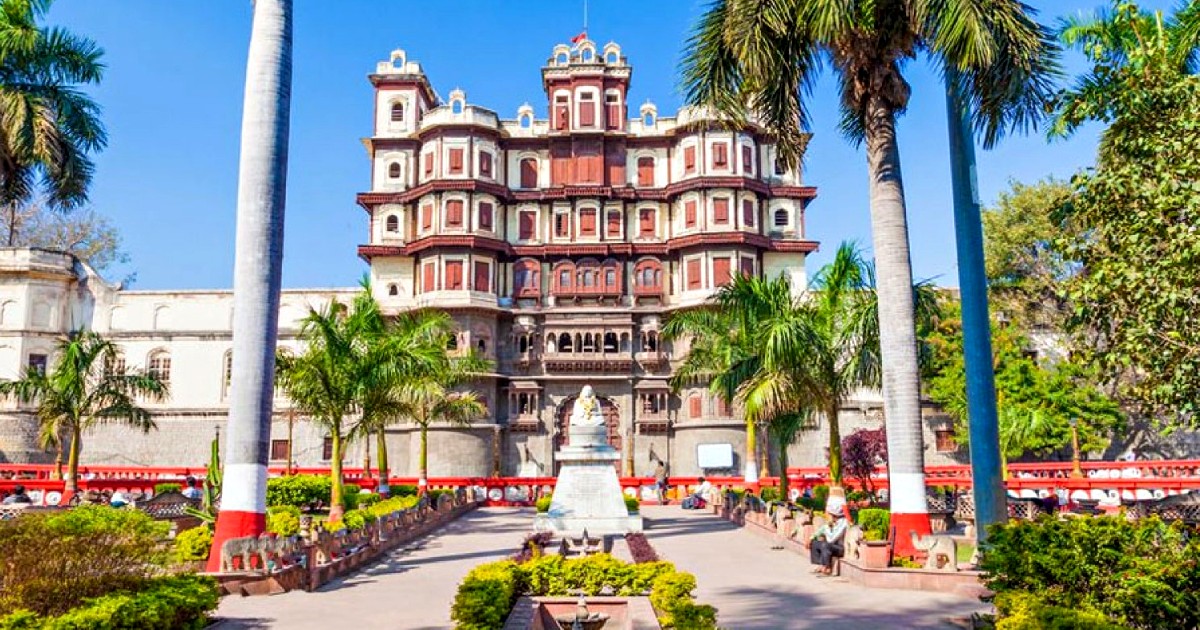 The 14th most popular city of India "Indore" is a part of western Madhya Pradesh. The greater metropolitan area of Indore makes it a city of 2.5 million inhabitants which has a population of around 30 lakhs.
Indore traces its roots to its 16th-century founding as a trading hub between the Deccan and Delhi. The city and its surroundings came under Maratha Empire on 18 May 1724 after Maratha Peshwa assumed the full control of Malwa. During the days of the British Raj, Indore State was a 19 Gun Salute (21 locally) princely state (a rare high rank) ruled by the Maratha Holkar dynasty, until they acceded to the Union of India. Apart from this Indore is also known for its architectural splendour.
The tales of the glorious past are narrated by these splendid historical monuments and cast a magical spell on the visitors. Rani Ahilya Bai Holkar was a great architectural patron and spent a lot of money on the construction of many temples across the nation. The queen is taken in great regard by the people and as a tribute; her statue was built in the center of the city, near Rajwada.
Indore is industrial, cosmopolitan, prosperous Indoris and resembles Mumbai as far as the lifestyle is concerned. Therefore Indore is also called  Mini-Mumbai. It proves to be a promising educational hub and home to both IIT and IIM
You will be fascinated to watch the innocence and royalty of the city. Indore has welcomed people from all castes, creed, and colour. The local people of Indore reflect the true spirit of unity in diversity.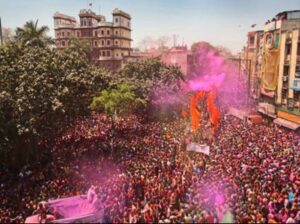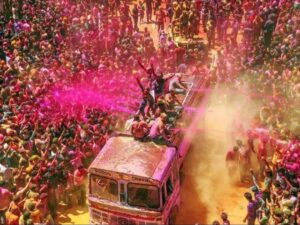 The famous Urdu poet Rahat Indori was also from Indore, an Indian Bollywood lyricist. He was also a former professor of Urdu language and a painter.
Due to the good flavour, taste as well as a variety of food in Indore, it is praised by food lovers all across the country. Indore is known for its popular variety of Namkeens. The city takes a treasure trove of culinary information and today its menu consists of different kinds of taste buds.
Food like Pani puri, vadas, samosas, and the very delectable Chola bhaturas is the first choice of the people.
Besides the restaurants, the "56 Dukan" and  "Sarafa" are the famous places to go and taste all the 'zaykas' of chaat and vegetarian food.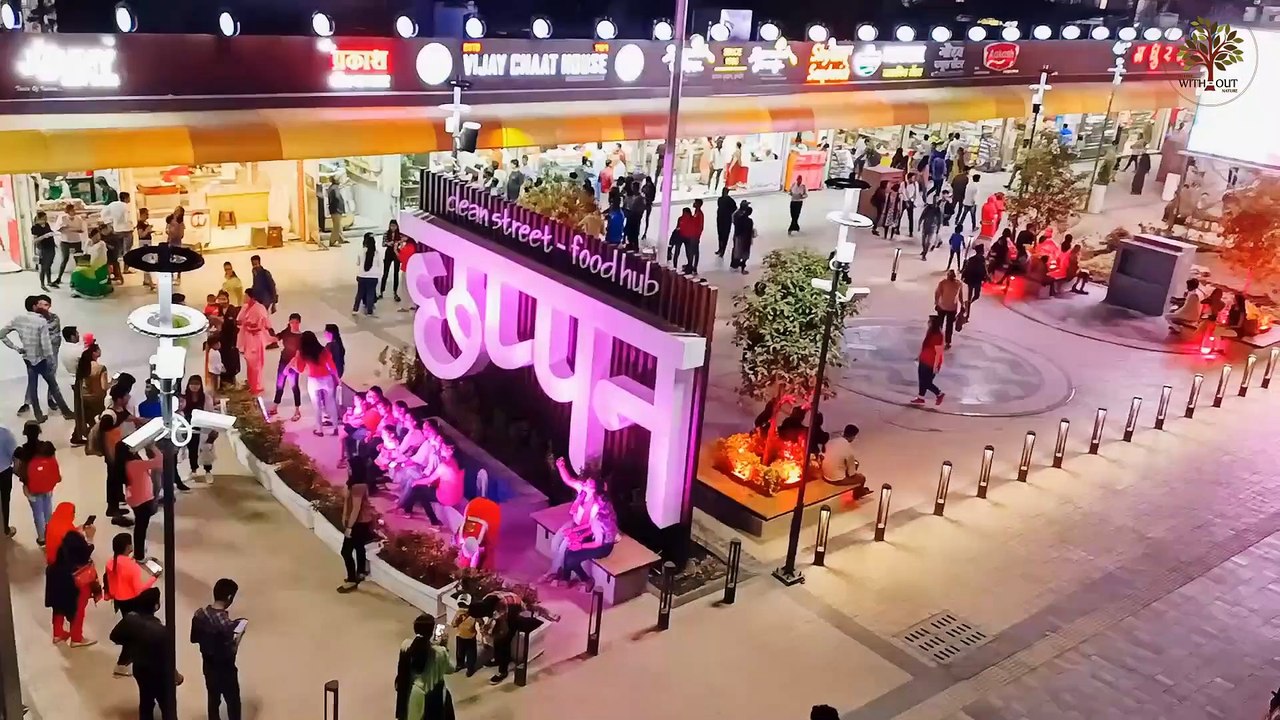 In Indore, there are many places to visit while on a sightseeing tour of the Indore. The Indore Tourist Attractions with their specialities draw huge people with varied interests. Indore is blessed with some exciting and interesting places which include old forts, magnificent palaces, and intricately carved temples. Some of the important tourist spots in Indore are; Rajwada, Chhatris Bagh, Chokhi Dhani, kanch Mandir, Lal bag palace, Central Museum, Mahatama Gandhi hall, Nehru Park, BIjasan Mata, and Bada Ganpati all are set to fascinate you with the charm of its architectural grandeur and historical enigma.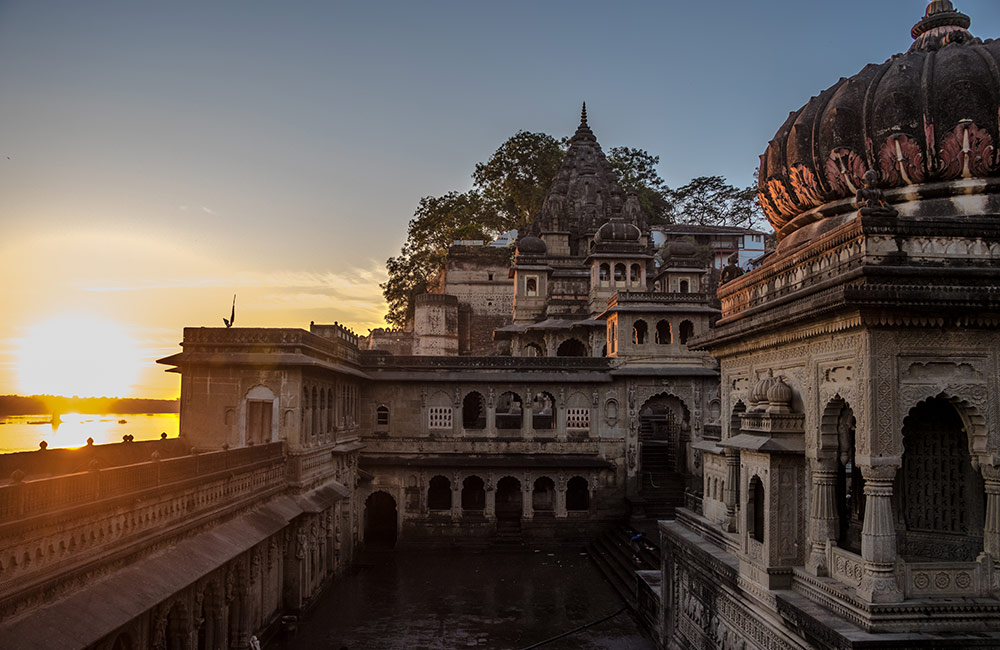 Considered the heart of Madhya Pradesh, Indore has something for all types of tourists. Omkareshwar temple, an island at the confluence of the Narmada & Kaveri rivers, and it is significant as one of the 12 jyotirlingas of India. Located 91 kilometres from Indore is the small town of Maheshwar. Besides the fort and temples, Maheshwar is also known for its Maheshwari saris produced by the local weavers. The holy city of Ujjain lies at a distance of 56 kms from Indore. It is famous as one of the centers of Kumbha Mela.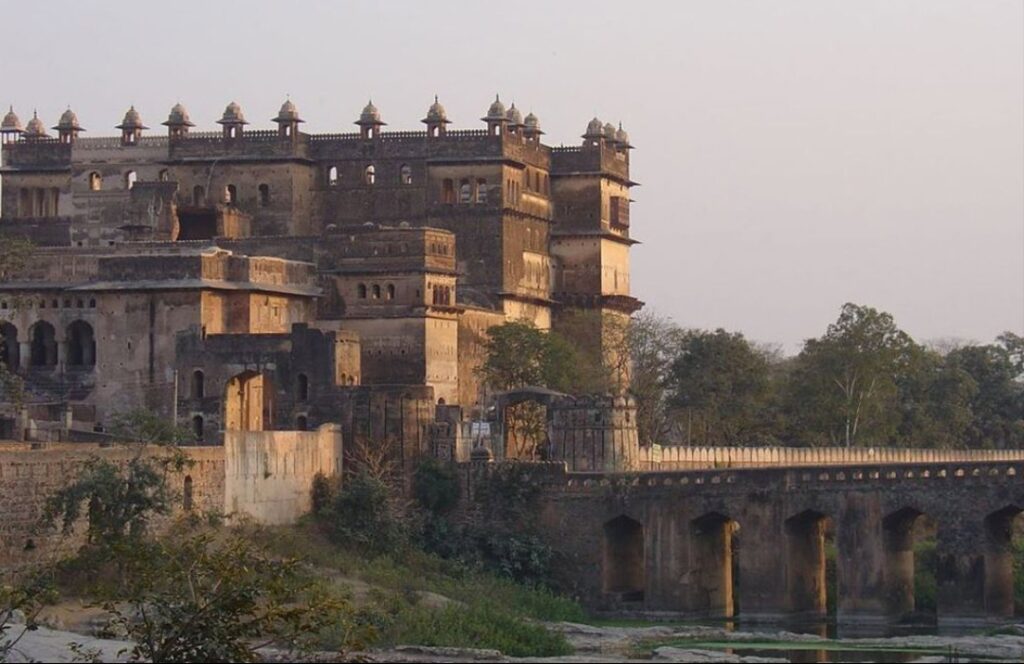 Mandu, 99 km from Indore is a historic city with a plethora of monuments reflecting the royal splendour of past ages. and Patal Pani, 36 kms from Indore is a fascinating destination with a 150 feet high waterfall falling into a deep gorge, the bottom of which is believed to be touching patal.
From constructing toilets to composting vegetable waste, the Indore Municipal Corporation adopted multiple methods to achieve the status of India's cleanest city.
And don't we all know that time and again Indore is named the cleanest city in India for the fourth consecutive time.
From hair to toe, Indore has evolved with its own design and styling sense. The city has welcomed several spas and salon chains, maximizing the boom of fashion in Indore. Never-the-less, other than wardrobe courtesy, Indore is on its way to consume health care resources to its best with upcoming cosmetic clinics. A beautiful smile, frameless eyes, and healthy skin is just a step ahead- right away in your very city Indore.
Also Checkout: 5 Indians Got Themselves Named In Top 100 Influential People of 2020 By TIME