Once a guy who used to clean stores and shops to support his family is now known as one of the richest persons on the planet.
When Koum was 16 years of age his family migrated to California from Ukraine, and a social support program helped his family to get a small two-bedroom apartment.
Jan Koum lost his father when he was 21 years old; to support his family, he began working as a cleaner at a grocery store while his mother worked as a babysitter. Tragically, he lost his mother too, when he turned 24.
Koum became interested in programming when he was 18 years old. He took admission at San Jose State University and simultaneously worked as a security tester at Ernst Young, a multi-national professional service network. He met Brian Acton while working there. He also joined a group of hackers called w00w00.
Jan Koum was hired by Yahoo! as an infrastructure engineer and thereafter left the job at Ernst Young. He worked at Yahoo! for the next seven years along with Brian Acton. By this time, they had become close friends. They both quit the job at Yahoo!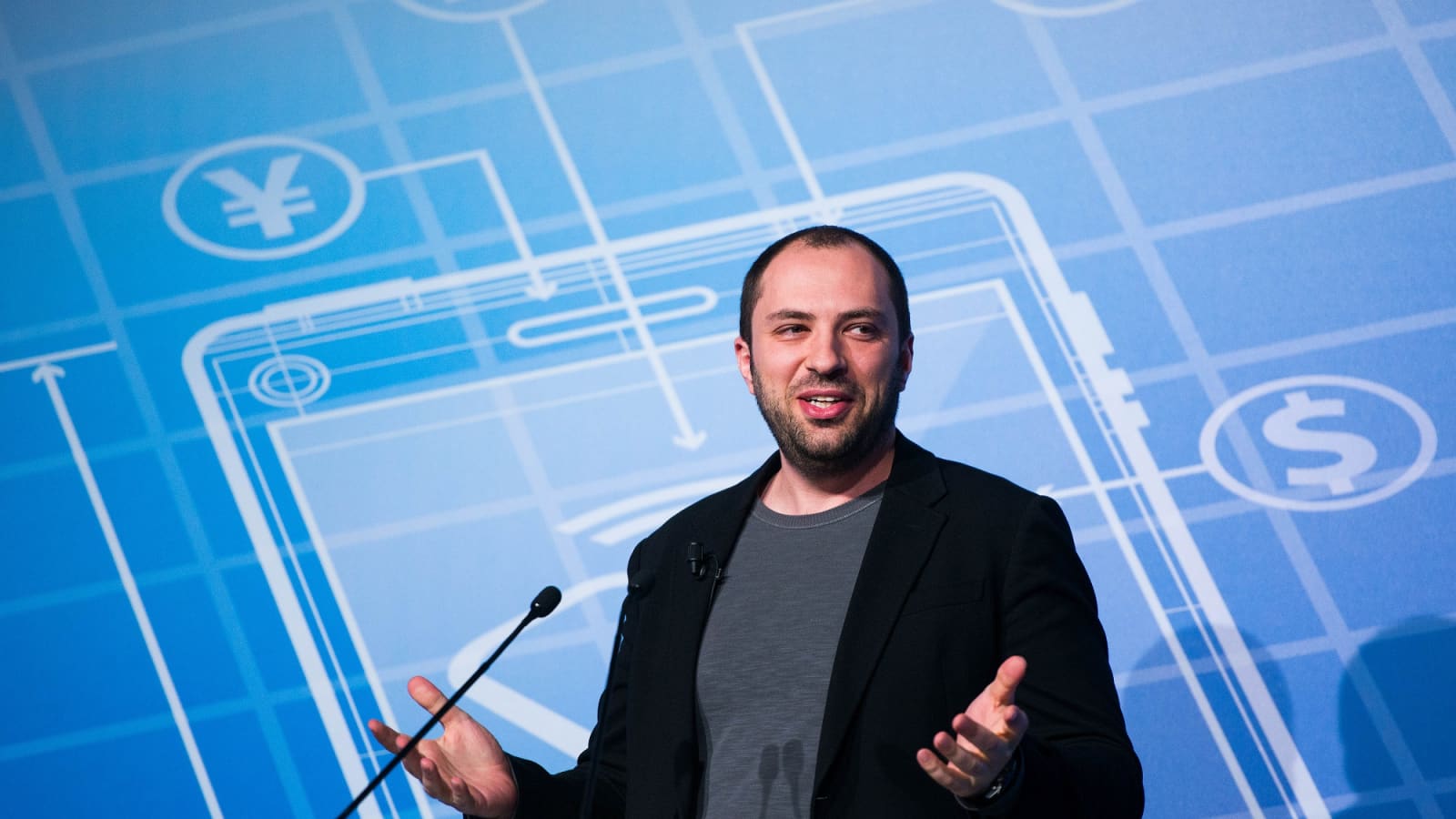 Koum with Acton applied to work at Facebook, but both got rejected.
Koum bought an iPhone and predicted that AppStore would produce a whole new industry of apps, so he decided to develop an app and named it WhatsApp, which sounded like "what's up".
One week later, on his birthday, 4 February, in the year 2009, he incorporated WhatsApp Inc. in California.
The app was initially unpopular. But Apple soon added push notification ability to apps in 2009. Soon people began to replace SMS with WhatsApp. The app gained popularity, and users began to increase.
Koum convinced Acton, who was unemployed at that time, to join the company. Soon Acton was granted the status of co-founder as he brought $250,000 of fortune in seed funding.
On February 9, 2014, Mark Zuckerberg, co-founder of Facebook, invited Koum to dinner and asked him to join the Company. It was later announced that Facebook acquired WhatsApp for $19 billion.
According to Forbes, Jan Koum was among the list of 400 Richest Americans in 2014, with an estimated net worth of $7.5 billion. His current net worth is estimated to be $10 billion.
Also Checkout: Shakuntala Devi, "The Human-Computer"