Internet shutdowns are considered legal in many countries but the UN condemns this practice and terms it as a violation of human rights.
Studies have specifically indicated that these shutdowns have periodically increased under the BJP government's regime.
A Dutch political analyst, Kris Ruijgrok, in his study found that these shutdowns were more frequently occurring in the North and Northeastern states.
Whereas, in Southern regions, where the BJP government's power is seldom felt, hardly reported such internet shutdowns.
The situation in Jammu and Kashmir is even worse with a total of more than 300 internet shutdowns since 2012 in this region itself. Till February 2021, 5 shutdowns have already been imposed in J&K.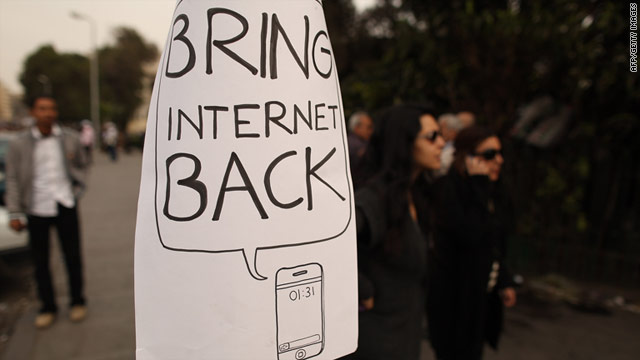 The study has also indicated that the government has taken shutdowns as the primary resort to deal with social or communal unrest instead of keeping it for the last.
Speaking in terms of percentage, states ruled by BJP have a 250% higher chance of internet shutdowns in comparison to non-BJP ruled states.
There's a 3 percent chance of an internet shutdown every month in BJP-ruled states in contrast with a 0.8 percent in non-BJP states.
In 2019, Jammu and Kashmir faced the longest shutdown in history.
This shutdown that lasted for 213 days from 4th August 2019 – 4th March 2020 was imposed following the abrogation of Article 370. Still, the internet services have not been completely restored in the valley.
Following this, another shutdown was imposed in 76 districts in December 2019 as a countermeasure against the CAA protest out of which still 10 districts were of J&K.
This year shutdowns were imposed in the capital and districts bordering the capital against the Farmer's Bill protest in January and February.
These internet shutdowns have restricted access of general mass to many essential services such as healthcare and education.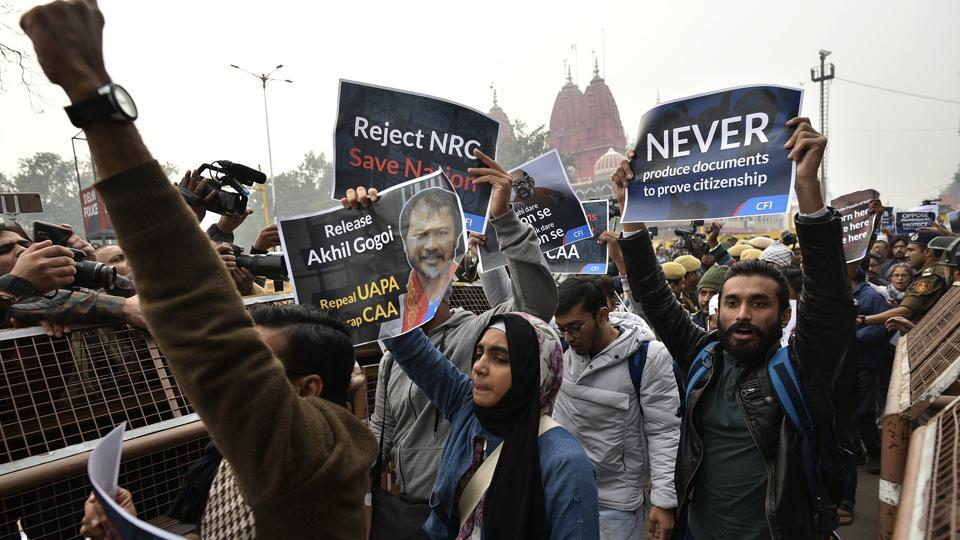 The government's increasing shutdowns are being considered as punitive measures against sedition and dissent instead of prevention of the spread of misinformation and to maintain law and order.
They are also being considered as highly targeted, affecting groups of villages or individual city/districts, specifically aimed against Kashmiris.
Not only does a shutdown affect the citizens, but it also affects the country's economy.
In comparison to any other country, India has suffered a huge economic impact in 2020 due to these shutdowns with a loss of $2.8 billion approximately.
India has been mocked a lot of times because of frequent shutdowns and has also been called the capital of shutdowns.
Part of this criticism is because internet connectivity was a major election plank before Mr. Modi won his term as Prime Minister in 2014.
A government initiative called Digital India, aimed at strengthening the country's digital infrastructure but the increasing number of shutdowns since he came to power in 2014 has led many to question whether this is what he meant when he says he is "digitising India".
Also Read: