People would often refer to him as a "natural philosopher". He was one of the most influential scientists of all time.
Newton grew up without the shadow of a father as his father died three months before Newton's birth. He grew up in poverty. He was prematurely born. When he was three years old, his mother remarried, leaving him behind with his maternal grandmother. His stepfather died leaving his mother widowed for the second time. Not being able to provide for the family alone, Newton's mother wanted him to become a farmer, an occupation that he didn't like. His school teacher persuaded his mother to send him back.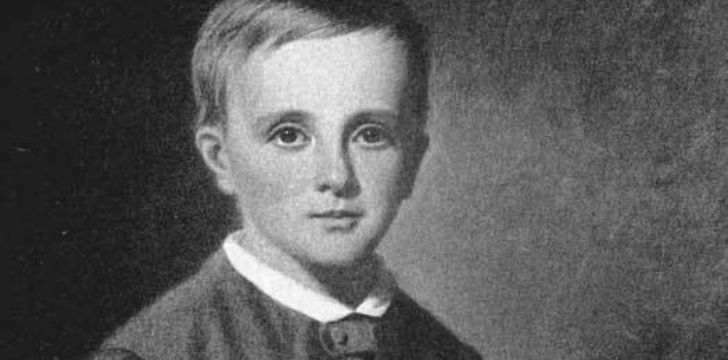 For his desire to take revenge against a school bully, Newton became the top-ranked student. He built Sundials and models of Windmills. He studied at The King's School from the age of 12 to 17. Later he was removed from there.
Newton was admitted to Trinity College, Cambridge. He served as a personal attendant to the employees there to pay his fees for three years. Later he received a scholarship, thus continued studying for four more years and got his MA.
Newton was 23 when he discovered the generalized binomial theorem and a mathematical theory, calculus. The Great Plague took place and the university was temporarily closed to take precautions against the deadly disease. By this time he had attained his BA degree. He saw improvement in his theories on Calculus, Optics, and Laws of Gravitation during this time.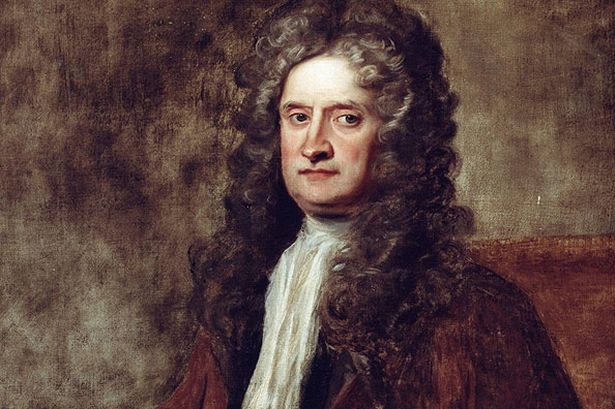 When Newton was 25, he returned to college as the pandemic was over. He was elected as a fellow of Trinity.
At the age of 27, he was appointed as the Lucasian Professor of Mathematics, a professorship offered at the University of Cambridge. Under his professorship, he delivered lectures on Optics and at the same time investigated the refraction of light.
Newton is often credited for the discovery of gravity. He was inspired to formulate the theory of gravitation by watching an apple fall from a tree. But some acquaintances of Newton said he didn't draw conclusions on his theory of gravity at any single moment and it took him two decades to come up with a full-fledged theory.
Isaac Newton was involved in a controversy with Leibniz, a German mathematician, and scientist, regarding the priority in the development of Calculus. Newton was unwilling to publish his calculus as he feared controversy and criticism.
Later, the members of Royal Society, a UK's national academy of sciences, of which Newton was also a part, accused Leibniz of plagiarism, called him a fraud, and claimed that Newton was the true discoverer. But now in modern days, both scientists are equally credited for its discovery.
Newton has served as the Member of Parliament of the University of Cambridge. He served as the knight for Queen Anne. He also served as the warden and master of the Royal Mint and served as the president of the Royal Society.
Also Checkout: Inspiring Story Of Alan Turing