The United States of America on the 20th of January, 2021 saw its 46th President Joe Biden take over at 11:48 am.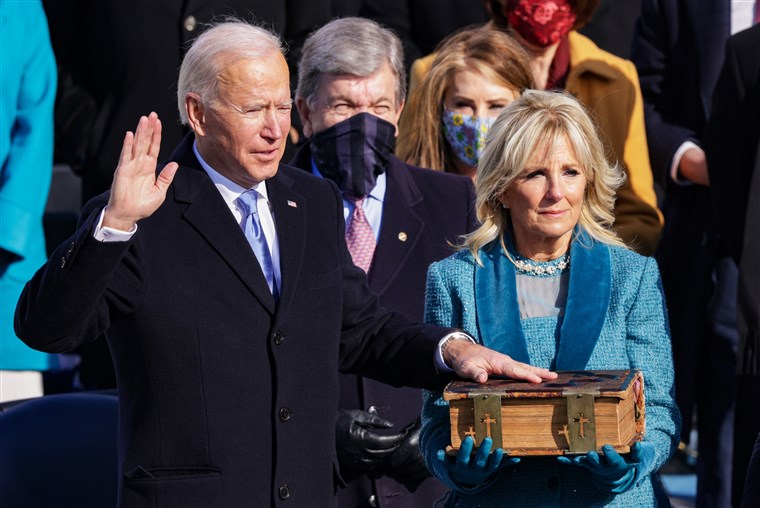 Since the images of storming of the United States Capitol surfaced, America has the world looking at how graceful and peaceful she can be when it comes to the transfer of powers.
Proving so, the swearing-in ceremony of the 46th President of the United States was an example of sheer democratic setup. What caught the world's eye the most was the inaugural speech by President Biden. A speech that is sure to go down in history as one of the most powerful words ever spoken. Especially in times when there were attempts to break down the democratic setup, the speech resonated well with the Americans.
Quoting about America's journey of Women's protest for their voting rights to Kamala Harris swearing-in as the first female to hold a place as high as her's in the American history, the speech was powerful in every instance. Mentioning domestic terrorism, acknowledging the ugly reality of the presence of racial discrimination and accepting dissent as a part of democracy the speech was for all.
What surprises the us the most is the person behind the speech. As reported by Scoopwhoop, this historic speech was penned down by an Indian-origin speechwriter, Vinay Reddy who is now the Speechwriting Director of the White House.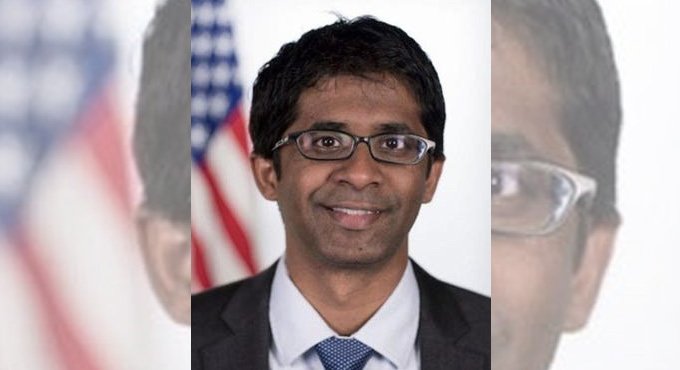 Born and brought up in the US, Vinay's  father Narayana Reddy had migrated to the States from Karimnagar district of Telangana, India. Vinay studied at the Ohio State University where he pursued law. He has also erred as a speechwriter for the U. S. Environmental Protection Agency along with the U. S. Department of Health and Human Services.
During the recent poll, he has also worked as a translator for Kamala Harris who is now the Vice President, and as a speech writer for Biden. With this great achievement, he became the first-ever Indian American who has been taken on for the position of a presidential speechwriter.
In quite a few ways, the newly elected government of the United States has been record breaking. And it is a proud moment for all Indians to see so many Indian Americans taking a lead.

The Vice President Kamala Harris has broken quite a few records herself being the first woman, the first woman of colour and the first 'child of migrant parents' to hold such a high post. What awaits the democracy of America, only time shall tell, but what appears from distance is goodness on its way. As to how the changes there will affect the Indian democratic setup is also something Indians are eyeing for.
Also Read: