The chief ministers of Mizoram and Assam have withdrawn cases lodged against each other. The move came before the meeting between northeast leaders and Prime Minister Narendra Modi. The chief ministers have said that the withdrawal of cases was a step towards the development of cordial relations between the states of Mizoram and Assam.
K Hari Babu, the Mizoram governor met Prime Minister Narendra Modi in the national capital. The agenda of the meeting was to reach a solution to the tension between the states. A standoff took place between the police officials of Mizoram and Assam in the last weeks of July.
The tussle killed around seven people and injured forty-one others. The skirmish caused a Twitter feud between Himanta Biswa Sarma and Zoramthanga. The Union Home Minister Amit Shah worked on solving the dispute between the two states.
Kiren Rijiju and Sarbananda Sonowal from the Bharatiya Janata Party also met the Prime Minister to find a solution for the dispute between the two states. Twelve ministers from Assam, Manipur, Tripura, and Arunachal Pradesh praised the efforts of the Bharatiya Janata Party by passing a memorandum and alleged that the opposition had a role to play in creating tensions between the two states.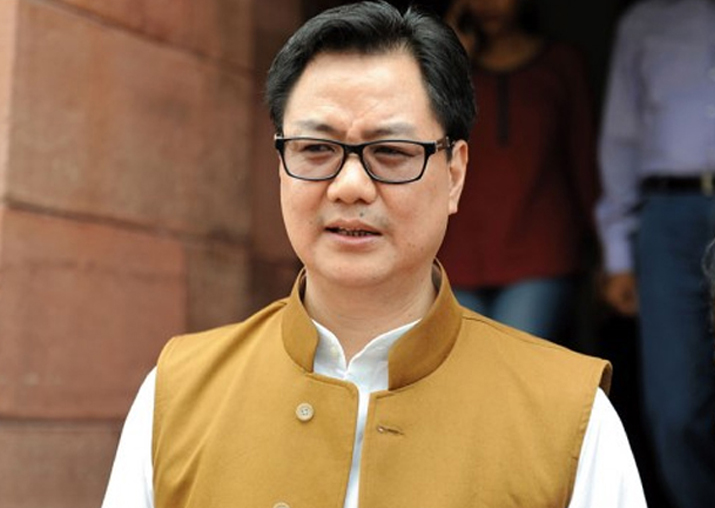 After the meeting, Kiren Rijiju tweeted that the ministers had assured him that the incident between the states won't affect the Prime Minister's vision for the Northeast region.
The tensions were eased between Assam and Mizoram after the cases were withdrawn. Mizoram government confirmed that it won't proceed with the cases registered against Himanta Biswa Sarma, the chief minister of Assam, and six other officials. The officials were charged with a criminal conspiracy and attempt to murder.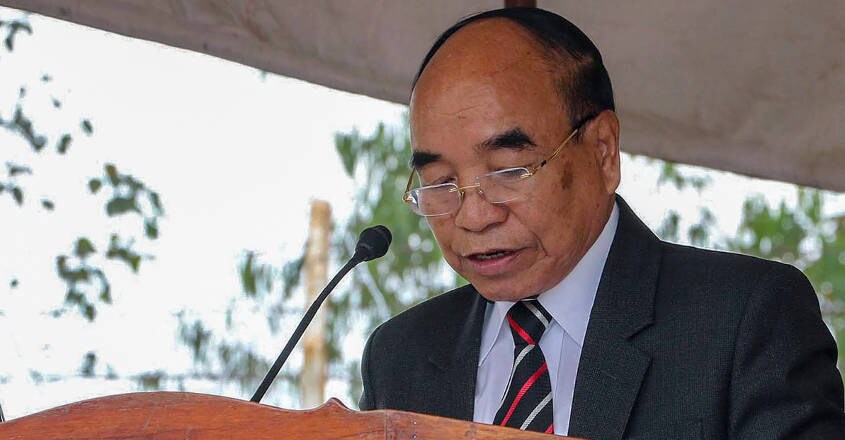 Mizoram Chief Minister Zoramthanga informed on his Twitter that to promote a conducive atmosphere for reaching a solution to the Mizoram and Assam border issues and to reduce the difficulty of the citizens of the state. He informed the police officials of Mizoram to drop the charges, which were filed on July 26 at Vairengte and Kolasib police stations of Mizoram.
After the move, Assam also withdrew police cases lodged against the Mizoram Minister, L K Vanlalvena, and two officials. He said that the proceedings against four others will continue. Himanta Biswa Sarma, the chief minister of Assam, announced on his Twitter handle that he was informed about the chief minister of Mizoram dropping cases against his officials.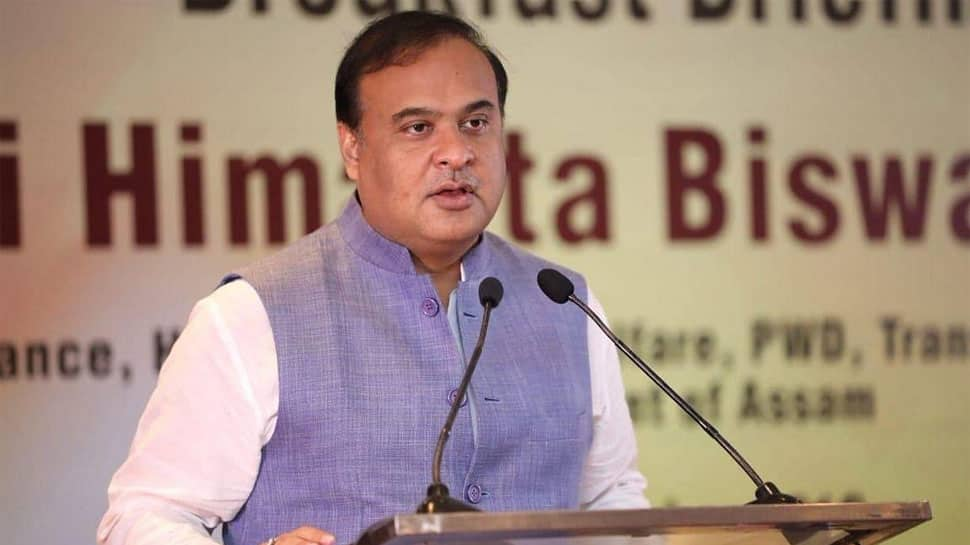 To continue the cordial relations between the states, he asked the Assam police officials to drop the cases registered against the Deputy Commission, Deputy superintendent of police (SDPO) of Vairengte and Kolasib. He also stated that two Assam officials will be paying a visit to Aizawl, Mizoram capital, to hold peace talks on August fifth.
The ages-old border dispute between Assam and Mizoram was exacerbated after a clash between the police officials on July 26. The police officials of the state held gunfire, which injured around six Assam police officials and several civilians died.
Also Read: Amarjeet Sinha resigns from the position of special advisor to Prime Minister Narendra Modi