Prime Minister Narendra Modi is in the US to initiate the first bilateral talks with Biden since he held the position. Tikait's tweet was aimed at the Friday meeting scheduled between both the leaders.
Arriving in the US on Wednesday, Modi met with the CEOs of different leading companies from across sectors Thursday. CEOs from Qualcomm, First Solar, Blackstone, Adobe, and General Atomics met Modi. 
As Modi prepares to meet Biden and Vice President Kamala Harris, Bharatiya Kisan Sangh's leader Rakesh Tikait made a controversial tweet. He urged US President Joe Biden that 700 farmers have died in the last 11 months protesting, and he should attend to this during his meeting with Prime Minister Modi.
"Dear @POTUS, we Indian Farmers are protesting against 3 farm laws brought by PM Modi's Govt. 700 farmers have died in the last 11 months protesting.
These black laws should be repealed to save us. Please focus on our concerns while meeting PM Modi," his tweet read.
Accusing Modi of turning India's biggest opportunity for foreign policy into a photo-op, Congress spokesperson Supriya Shrinate said it is the Prime Minister's approach towards foreign policies which has held India back from the "decision table" on the international front.
"There was a time when no decision of international importance was taken without India's participation. But today, India is not being made a partner," she said in a press conference held by Congress.
Foreign Secretary Harsh Vardhan Shringla said that the CEO's of the top companies were "very appreciative" of the Prime Minister's recent reforms in the country and indicated the investment opportunities that lie in India during the meetings.
"There is a clear message from the business leaders of their appreciation of the recent reform measures in India that has made India a more business-friendly environment, liberal investment rules across different sectors, and they felt that there were significant investment opportunities in India," he told the press.
Harsh Vardhan Shringla added that the agenda of the bilateral is Afghanistan and the "current regional security situation following the recent developments" since the Taliban takeover. India is facing a security threat with China, Pakistan, and Afghanistan ties after the US withdrew its troops from the country.
Not only it affects India as a neighbour, but we consider Afghanistan as our development partner as well, says Shringhla.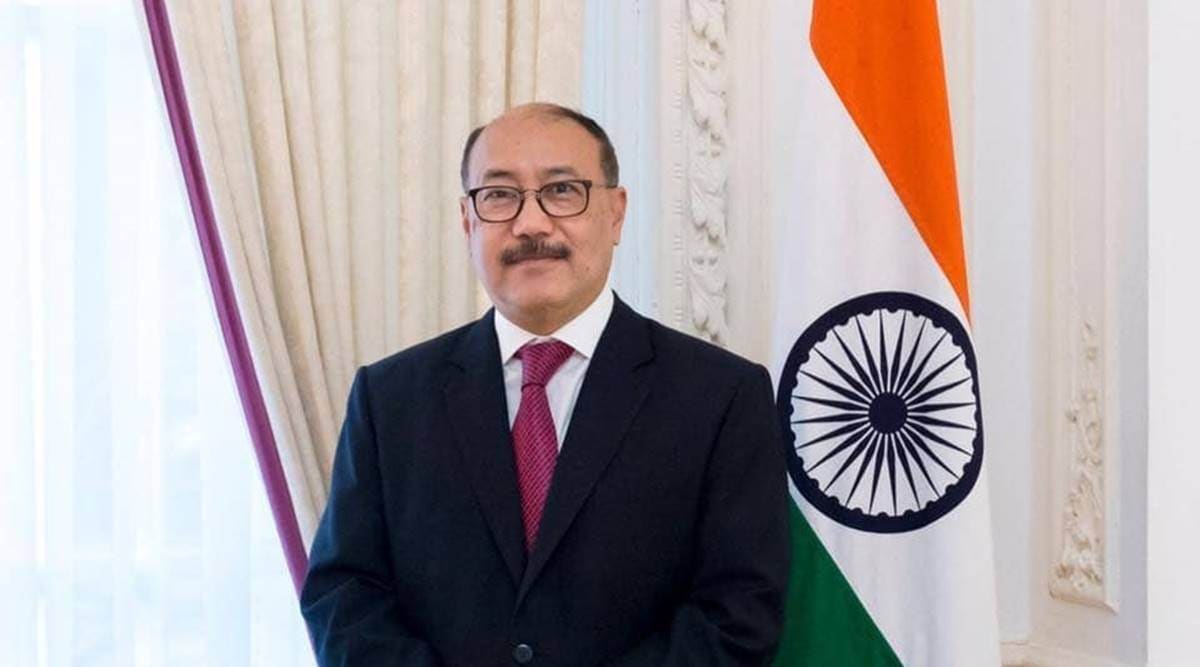 Speaking on Qualcomm, Shringla said, "the CEO was very optimistic about India. He called it the number one growth destination for companies in the world". 
Qualcomm is the world leader in 3G, 4G and innovations in wireless technology for over 30 years and now stepping into the 5G with a wide range of products that will take the industry by storm. India is expecting a significant investment from Qualcomm, and the recent meeting with CEO Amon has carved the way for the ties.
Also Read : A Community Farming Project Evicting A Community In Assam