Want a series to binge-watch but don't know which to pick amongst a whole set of recommendations? Worry not, we bring you 5 of them which are most represent their country's culture so you enjoy a slice of life from a faraway land in the pandemic.
21st Century and its technological gifts have shaped our visual entertainment experience- From YouTube to Streamers like Netflix and Hotstar, have condensed the visual world and made it accessible. The locally-based content these streamers produce is global hotcakes. Especially in India where data is cheaper than a lot of other necessities.
Some of these series' have evoked similar emotional responses globally in spite of a restricted geo locale. TSA brings you a list of 5 such old/new series which will show you the other side of of the world but still remain universal in appeal. You must have watched some of them, and if not, waste not your time and get straight to the article to know why you must watch them.
1) Friends-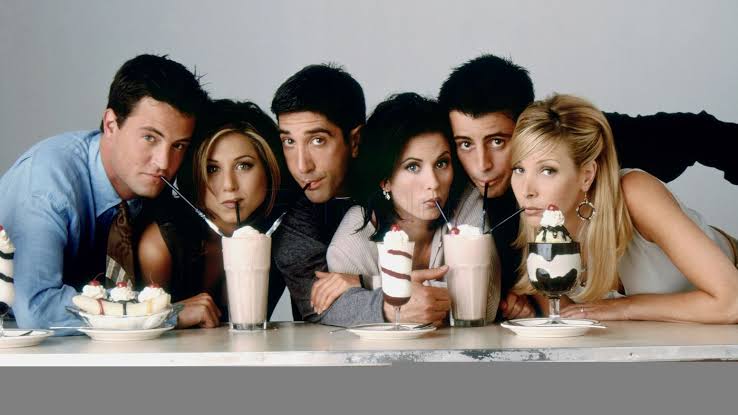 It's been 26 years that this U.S. based 'sitcom' first appeared on television and gave us a lot more than the haircut, yearning for the Central Perk, and daily phrases- not to mention roughly 52 million people as its audience and still counting. Following the friendship of six New Yorkers in their 20s, FRIENDS pronounced the idea of an alternative family in the face of friends.
With its groundbreaking concepts too early for the 80s, this coming of age series with intermittent artificial laughter (that yets provokes us to laugh further) surely changed the idea of dynamics of friendship, relations, and of course rom-com. Watch to discover more from this old series that still looks pertinent and gives you separate foods for thought in its own comic way but you need to remember "Joey doesn't share food".
2. Game of Thrones –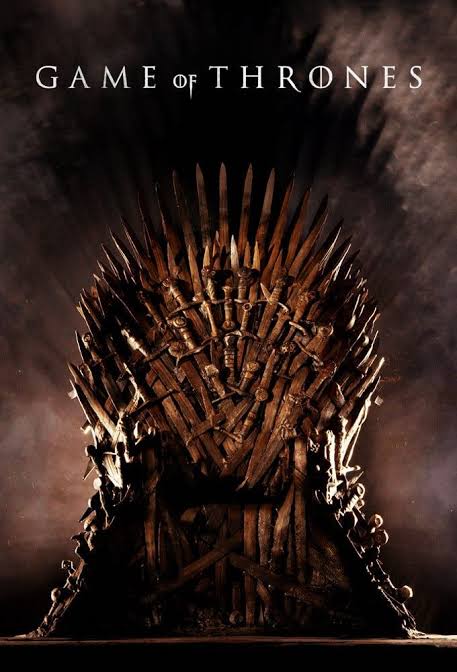 "Winter is Coming" is not just a fact now, it's an emotion for millions of fans of this blockbuster British fantasy drama series that has undoubtedly become an international phenomenon. Based on George R. R. Martin's fantasy novel "Songs of Ice and Fire" series, "Game of Thrones" hooked its audiences for about 10 years with more adventure and plot twists served in every season.
With the presence of monarchs, fantasies, magic, ice zombies, the show brings forward a relentlessly binge-watchable story of a medieval realm that is torn apart after the conclusion of central power and the story of war about who sits on the Iron Throne makes up the appealing plot and agreeable characters.
The series has got one of the undisputed reputations in the international cultural phenomenon so much so that the people who don't even watch it know about ut. That was just an introductory commentary on how awesome the show is. Watch it yourself to spend the sleepless nights thinking about what might have happened next because such is the show's charm.
3. Diriliş: Ertuğrul ("Resurrection: Ertuğrul"):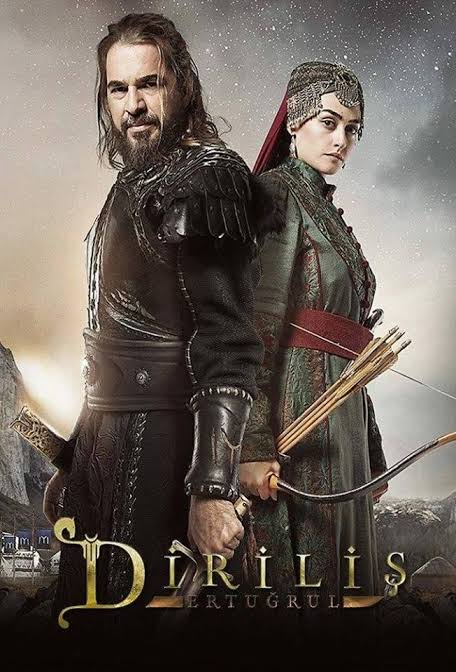 Out of the many drama series that garnered acclamation from all over the world during this season of the pandemic, this Turkish historical drama series "Diriliş: Ertuğrul" stands prominent in its own kind. The show tells the engaging story of 13th century Oghuz Turk leader, Ertugrul who overcomes each betrayal, trial and ambush to establish an egalitarian state of his own.
Amidst the boom of battles, rattling of swords, and adventurous plot, the show presents itself as a Muslim Game of Thrones, adding the characteristic integrity, honesty and courage that Islamic leaders were supposed to hold high, unline the Western perspective about them. Watch the show yourself to know how it accumulated such a gigantic number of viewers who were keen to know the cultural and religious attitudes of Muslims. Perhaps, the most iterated dialogue of the series says it: "The victory is not ours- it belongs to Allah".
4. La casa de Papel ("The House of Paper") aka Money Heist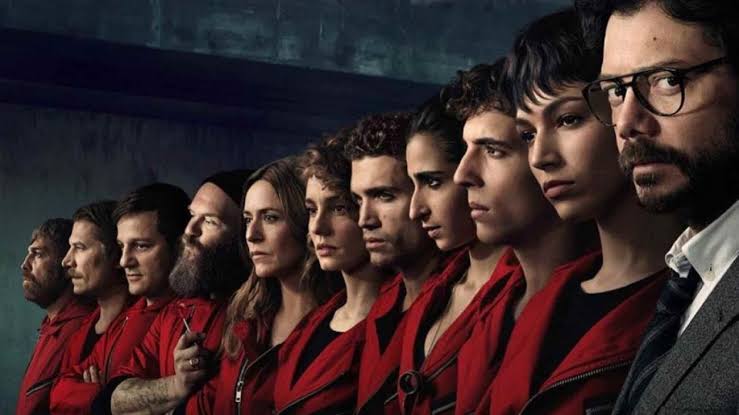 It is a Spanish heist crime drama series. This insanely popular show is one of the very few series to achieve several milestones from its very initial episodes by keeping its audience hooked up with high stakes drama. The show is a must-try from being the top watched foreign series on Netflix to being the third most popular show on IMDB. Money Heist presents itself as a cult, world-changing phenomenon globally. A perfect heist dolled up in a perfect mixture of rationale, cool atmosphere and equally amiable with emotions, friendship and love is what you need to binge-watch this season of the series.
The 2008 financial clash in Spain sets the scene for Money Heist by presenting 'Bella Ciao' now a quintessential cultural resonation not just this pandemic season but since its release in 2017. The thieves and the mastermind behind them do not come forward as mere looters: they are non-conformists, aberrant in a special way, and a blatant rebel taking on the state. Watch it yourself to know how this heist is not only about money but about human rights and dignities and relationships and try if you could decode the charm of the Professor.
5. Humsafar-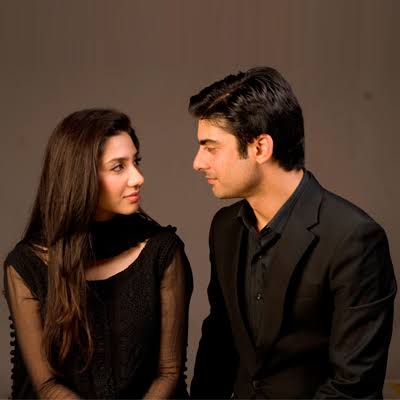 With one of the aptest casts in television history, Mahira Khan (playing Khirad) and Fawad Khan (playing Ashar), the Pakistani show Husmafar with 9 IMDb ratings broke the records of viewership when it first aired on television in 2011. This not so common love story was captivating million hearts partially because of the plot and partially because of the mellifluous background music.
The background score was so melodiously sung with the line that held the crux of the story- "Bicharne wale me sab Kuch tha, bewafai na thi". Humsafar which gets translated as Companion or Life Partner revolves around Ashar and Khirad from two different backgrounds and ideologies to marry against their wishes with Sara (Naveen Waqar), playing Ashar's childhood friend and Ashar's mother essaying everything just to tear their ways apart.
They were almost successful just when Khirad asserted the defiance to the grave accusation of infidelity imputed to her. The drama gave way to the women empowerment of a sort along with the enthralling chemistry that emerges between the lead couples. The drama originated in Pakistan but was re-aired in different countries on popular demand. Watch this drama for sure to know how could every episode be better than the previous.
These were 5 of the prestigiously popular series of all time. They are classics. They are cult. They are culture. We have some more of the kind in our second list. We'll be posting it soon. Till then, keep visiting to our entertainment section for more such articles.