The NSO group's office was raided by the Israeli government authorities. The raid comes after an investigation by the non-profit organization Forbidden Stories and Amnesty alleged that the spyware is being used by multiple government agencies to illegally survey journalists and leaders from the opposition parties.
The spokesperson from NSO Group confirmed that the Israeli authorities from the Ministry of Defence had given a visit to their office.
The spokesperson said that the NSO Group is coordinating with the Israeli officials in the investigation and assured that the investigation will reveal that the allegations levied against the group were erroneous.
The investigation was announced by the Israeli authorities in the Hebrew language, on the official account of the defense ministry.
The Supreme Court of India will hear a petition filed by journalists
N Ram and Sashi Kumar, next week. The petition demanded a judicial inquiry into the matter of illicit surveillance encroaching on the privacy of the citizens.
The bench is headed by NV Ramana, the Chief Justice of India, and Advocate Kapil Sibal said that the matter is crucial, as it involves snooping of devices of opposition members, journalists, big personalities, and activists.
They stated that the matter has ramifications on the civil liberties of the people and is also creating a cluster globally.
Justice Surya Kant extended the hearing to next week and did not specify a date. N Ram and Sashi Kumar, the chairman of the Asian College of Journalism, had filed the petition before the court on the question of whether the Pegasus spyware was obtained via license by the central government.
The petition states that illicit surveillance encroaches the freedom of speech and right to privacy guaranteed by the fundamental rights under Article 19 (1)(a) and Article 21 promised by the constitution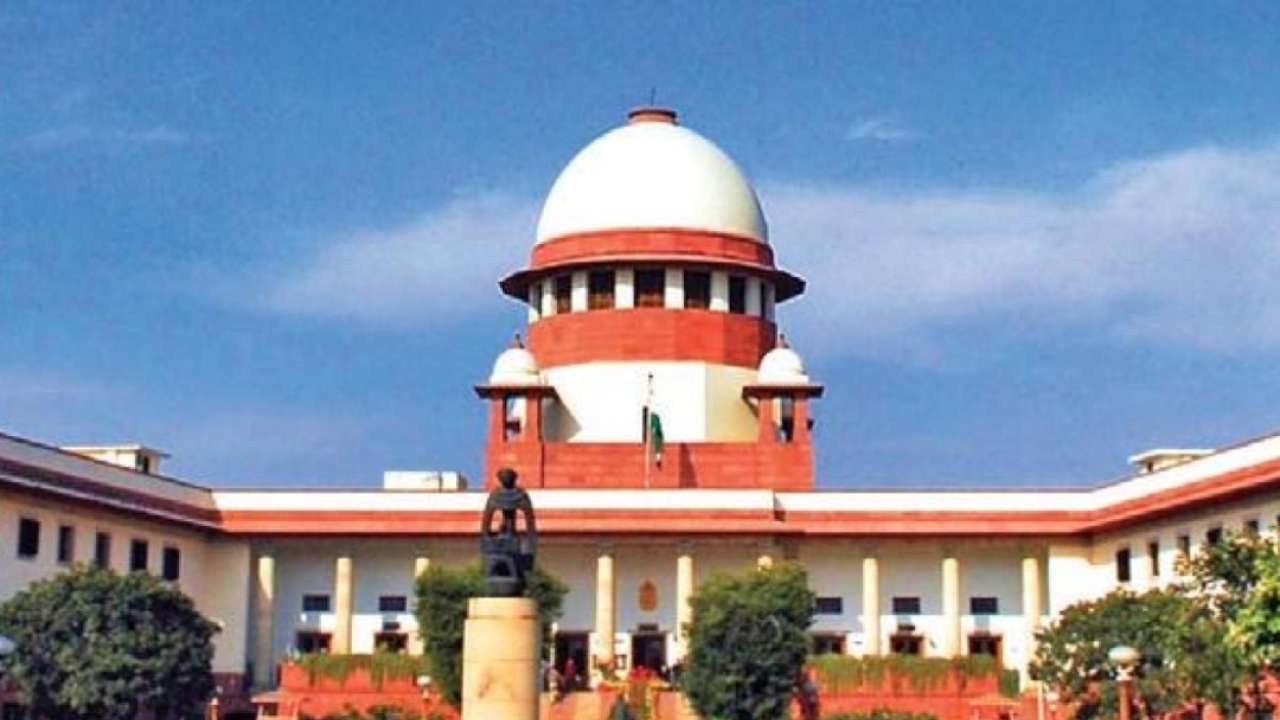 Various petitions have been filed before the supreme court to launch a probe into the matter. Mamata Banerjee, the chief minister of Bengal, had visited PM Narendra Modi's residence in Delhi. In the meeting, she asked the central government to launch a probe, monitored by the supreme court.
The opposition party of Congress had also reiterated that the supreme court should launch an investigation into the matter.
An investigation conducted by a consortium of media groups called 'The Pegasus Project' revealed on July 18 that over three hundred devices in India were being snooped.
Journalists from reputed news organizations including The Hindu, The Indian Express, Hindustan Times, The Wire, Telegraph. Rahul Gandhi, Prashant Kishor, IT Minister Ashwini Vaishnaw, Union Minister Pralhad Patel were also on the list.
The central government had dismissed the allegations, stating that such reports were made to malign the democracy of India and contain no factuality.
The news also got highlighted worldwide over the news that French President Emmanuel Macron and his government members were targeted by spyware in the year 2019.
Globally, a list of fifty thousand was recovered by the consortium as a potential target for surveillance.
Also Read:  PM Modi extends reservation for OBCs to 27 percent in medical sectors on the occasion of the first anniversary of NEP