The opposition party criticized the Indian Council of Historical Research (ICHR). The absence of Jawaharlal Nehru's photograph from the Azadi is Amrit Mahotsav poster caused the issue. 
The opposition claimed that the act was "petty and atrocious." Azadi kra Amrit Mahotsav is celebrated to commemorate the 75th year of independence.
The poster included B R Ambedkar, Mahatma Gandhi Madan Mohan Malviya, Bhagat Singh, Netaji Chandra Bose, Rajendra Prasad, Sardar Patel, and Vinayak Damodar Savarkar, the founder of Hindu Mahasabha as the freedom fighters of our country.
ICHR responded to the allegations stating that they created five other designs which included the photo of the first Prime Minister. The remaining posters were not visible on the website, due to technical issues. Hence, they used this poster. 
Shashi Tharoor, a member of Congress wrote a response to ICHR on Twitter. He wrote the act is not only petty but ahistorical, by omitting the voice of Jawaharlal Nehru. The act is disgraceful.
This is becoming a habit of the ICHR. Priyanka Chaturvedi from Shiv Sena also criticised the ICHR, stating it can never appear big by diminishing the role of others. She mentioned that Azadi ka Amrit Mahotsav can be celebrated by commemorating the role of freedom fighters. But omitting the first prime minister from the list is a petty act and reflects the insecurity of the ICHR.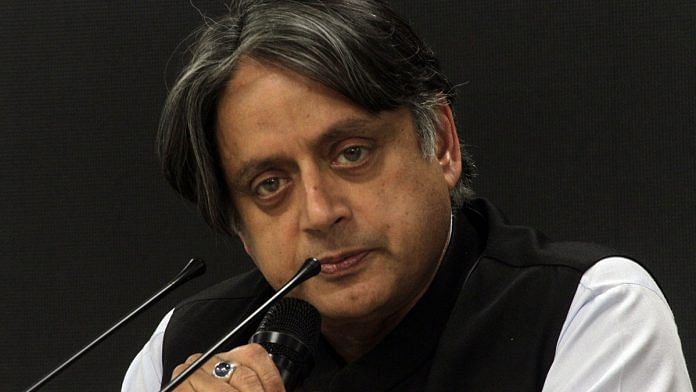 Om Jee Upadhayay, the ICHR research, and administration director denied the accusations and mentioned the technical glitch on the website. The ICHR team is working on the issue. The Bharatiya Janata Party stated that there was nothing serious with the omission of Jawaharlal Nehru's photo. Since many other freedom fighters were missing from the poster.
Gopal Agarwal, the national spokesperson for the Bharatiya Janata Party reiterated the stance of his party. He mentioned that the Bharatiya Janata Party respects and values the contribution undertaken by Jawaharlal Nehru in the freedom struggle. He further stated that the Prime Minister commemorates the efforts by Jawaharlal Nehru every Independence Day at Red Fort. He noted that no one should be offended by the omission and should not take it seriously.
BJP state spokesperson commented on the situation stating that Jawaharlal Nehru was responsible for the partition of India. Jairam Ramesh noted that the move was an injustice since no country omits the picture of its first Prime Minister.
Also Read:  JD(U) declares Nitish Kumar fit for the position of Prime Minister