A horrendous incident of tribal atrocity that happened in Beed district in Maharashtra, the victims still far away from justice.
A petty dispute between family and villagers over farmland escalated into the people belonging to uppercase, destroying the whole family.
Nearly three dozen people armed with sticks and iron rods attacked the family at night. They lynched a two-year-old boy, and his grandfather killed a toddler and raped his mother. The family belongs to the Phase Pardhi tribe. They didn't stop at that and destroyed the shanty they were living in.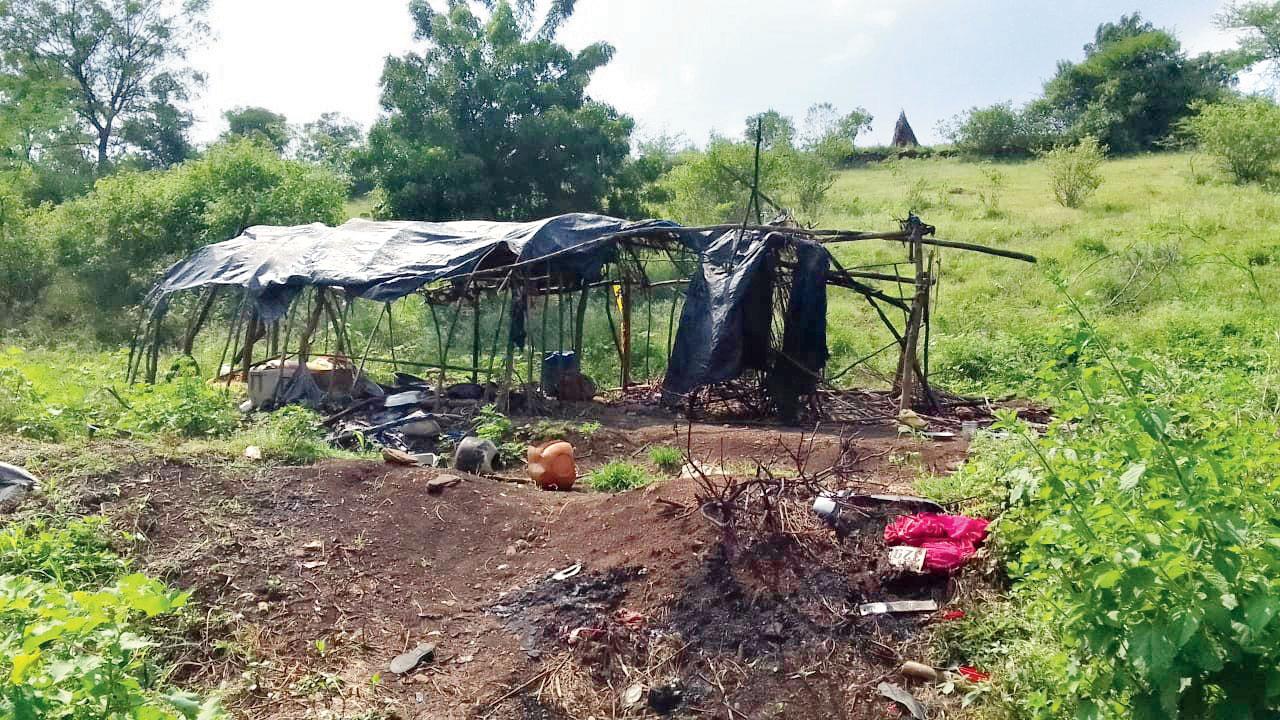 The report in  Mid-day brought this incident to daylight through a detailed description of what took place. It said that the house was located outside the Parner village's limits. The mother who lost her infant narrated the raging hatred in the men who raped her. She said that her toddler was on her lap when Bhaorao started caning her. "I lost my grip on my son, and he fell.
My son was crying as Subhash continued to hit me. I managed to pick up and shield my son for a few seconds even as they hit me. My head started bleeding, and when I tried to suppress it with both my hands, Subhash took my son and flung him with force, and he fell and died," the woman said after that Subhash raped her.
Around nine people belonging to the Phase Pardhi tribe lived inside two concrete houses and one plastic shanty. The infant's 65-year-old grandfather collapsed to his injuries the following day, while his grandmother has fractured. The granddaughter of the couple, who is a minor, was also raped during the lynching.
The police informed that the attack was premeditated. He said that the accused cut off the power supply to the house to avoid identification. After this harrowing episode, the rest of the family hasn't returned. They fear another attack. 
The police have arrested some of the accused, identified as Baban Awthe, 55, his son Balu, 30, Bhagwan Awthe, 36, Vinod Awthe, 31, Ashok Dahivale, 25, Vishal Awthe, 25, Datta Mahajan, 23, and Kishore Yadav, 22. Apart from the relevant Sections of the IPC, police have also included sections of the Prevention of Atrocities Act. The remaining are absconding. 
The deceased's son-in-law has accused Vinod Nawale, a businessman. He said they have been facing social discrimination for ages. "Nawale has not been arrested as he knows politically influential people," he said. The grandmother confirmed that "I had seen Nawale's car parked on the road when the assailants were brutally assaulting us," she said.
Atrocities like these against the Pardhi tribe have become a norm in Beed, making it a breeding ground for caste atrocities.
Last year in May, a legal fight to get back their land from the dominant Maratha community culminated in Babu Pawar and his two sons being brutally killed in Mangwadgaon village of Kej tehsil in Beed district. 
Shankar Jadhav, divisional president of Bahujan Vanchit Aghadi Marathwada, explained the situation to Mid-Day, "Upper caste people harass the women, who are turned away by the police," he added.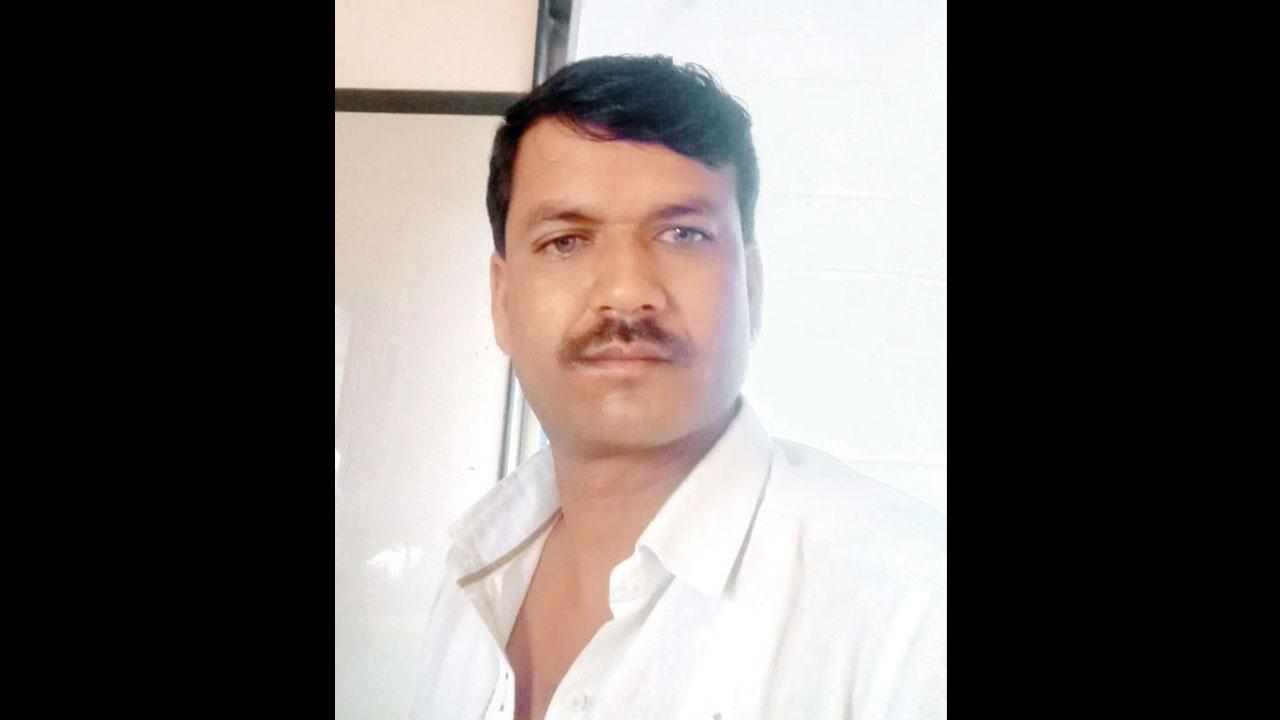 State president of Dadaji Adivasi Phase Pardhi Samaj Sangathan, Matin Bhosale said, "I have been encouraging people to study. But police and society never assist us, and we often become scapegoats when crimes like thefts and robberies take place."
Bhosale said that the upper caste fears if the tribal people are educated, they will not work in their land. "Landlords believe that if our literacy rates improve, there will be no one left to work on their lands," Bhosale said. 
However, the literacy rate in the community, with a population of 12 lakh in the state, is hardly five per cent. 
He added that 85 per cent of Phase Pardhis in the state are engaged in begging in cities and at railway stations. Bhosale and his team identify children involved in begging and educate them in their Amravati-based school. "The aim is to improve literacy rates. At present, 105 rescued children are studying at our school," Bhosale said.
The tribe has also moved away from hunting for sustenance and farms lands allotted by the government. "The land is in possession of the state, and they sell the product, including cotton, to earn a living."
Also Read : Another case of Vehicle Ramming to mow down protestors in NARAYANGARH, AMBALA