On August 18, Prime Minister Narendra Modi chaired a meeting to discuss the situation in Afghanistan at his official residence in New Delhi.
Defence Minister Rajnath Singh attended the Cabinet Committee on Security (CCS) of Afghanistan, Finance Minister Nirmala Sitharaman, Union Home Minister Amit Shah, and National Security Advisor Ajit Doval.
Reports say that Afghanistan Ambassador Rudrendra Tandon and Foreign Secretary Harsh Vardhan Shringla were evacuated from Kabul on August 17 and were present at the meeting.
They briefed the Cabinet Committee on Security about the current situations in Afghanistan and the evacuations.
Officials said in the conference with Prime Minister Narendra Modi that India shouldn't only protect its citizens but also provide shelter to Sikh, Hindu refugees that want to arrive in India.
The officials urged the central government to provide help and support to the Afghan brothers and sisters who need assistance by giving them shelter in India.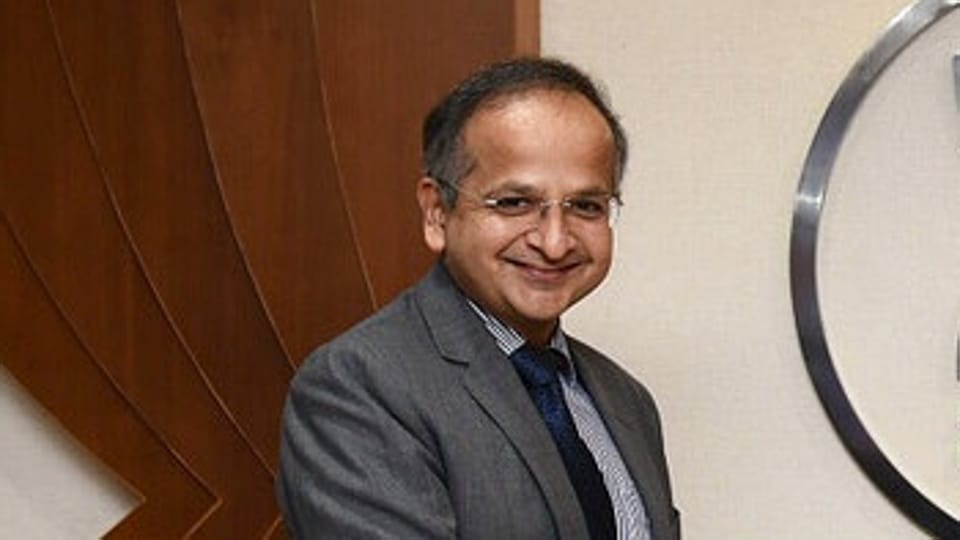 The Indian embassy situated in Kabul had fallen under the power of the Taliban. The staffers at the embassy were subsequently evacuated.
The officials in the embassy and the Indo-Tibetan Border Police on security duty were flown back on August 17 by two Air Force planes.
Prime Minister Narendra Modi was taking updates on the situation until the late evening of August 17 and stated that arrangements should be made to ensure that food has been provided to the people returning from Jamnagar. 
The first aircraft had left Kabul in chaos and challenges as Afghan civilians desperately wanted to go the region. In the first aircraft, more than one-twenty diplomats and ambassador Rudrendra Tandon had left this morning.
The Taliban had declared a curfew, due to which the Indian diplomats were unable to go in the first aircraft. A second flight with forty Indian staffers at the Kabul embassy also returned safely. 
Foreign Minister S Jaishankar had tweeted thanking people involved in the evacuation operation since bringing them back to India was a complicated process.
Minister S Jaishankar is currently on his four-day visit to the United States for the United Nations Security Council meetings.
The challenge which India faces presently is the repatriation of Afghan nationals. The government said that it is amid decision-making, and yesterday's meeting was discussed on that subject. The government said that the Hindu and Sikh citizens of Afghanistan would be given priority. 
Asian News International (ANI) has reported that around 1,650 people have applied to return to India. The embassy is currently run by local staff.
The Ministry of Home Affairs has declared a new category of visa process specifically for Afghan civilians who want to return to India. 
Also Read:  How is the unrest in northeast India aggravating? A detailed overview of the Meghalaya and Shillong conflict.