Farmer-Government relation has already been bitter over agricultural laws. Both have been facing each other for a year, but now there is a ruckus over another decision of the Centre. Due to which the farmers of Punjab and Haryana are furious, the Punjab government has also officially objected to the Center. This decision of the Center is regarding the purchase of paddy, which has been postponed till October 11. 
Actually, information about this was given by the Union Consumer Ministry on the previous day. The Center has said that due to heavy rains, the procurement of paddy by the government in Punjab and Haryana is being postponed. Now, this paddy procurement will start from October 11. 
Earlier, this process was to start from October 1 in Punjab and September 25 in Haryana. But it is being postponed again and again, and now October 11 has been kept as the last date. 
According to the Ministry of Food Processing Industries, paddy ripening has been delayed due to heavy rains in Punjab and Haryana. In such a situation, keeping in mind any problem being faced by the farmers, the ministry has decided to postpone the paddy procurement according to the MSP in Punjab-Haryana till October 11.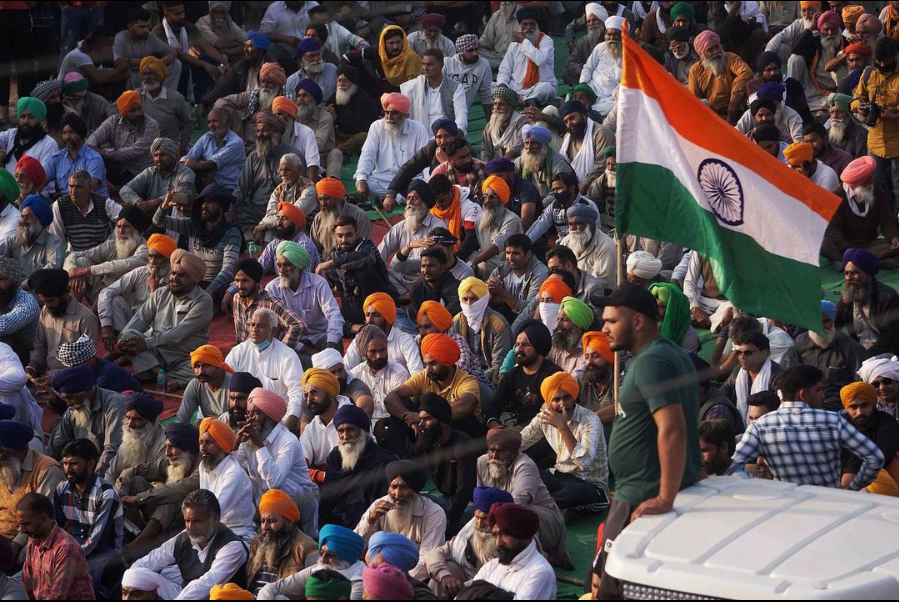 What is the loss, why are farmers opposing the decision?
This decision of the central government has not been appreciated by the farmers of Punjab and Haryana. Farmers say that there has been more rain in some parts, so the procurement process should begin at least in the areas where the crop is ready so that the farmers do not suffer. 
Farmer leader Gurnam Singh Chadhuni said regarding this issue that on the behest of the government, paddy was cultivated till June 15, the crops were ready by September 15. But the procurement has not started, now the crops of many farmers have reached the mandis, in such a situation you have done their damage by deferring the purchase.  
The Punjab government has also officially opposed this decision. The state government says that the Center should buy according to the rules from October 1, because most of the farmers were sitting in this expectation. Punjab Chief Minister Charanjit Singh Channi will also meet Prime Minister Narendra Modi on this issue.
Also Read : A New Case Of 'Aaya Ram, Gaya Ram': Kanhaiya Kumar Leaves CPI For INC