Rahul Gandhi unveiled his party's campaign for the upcoming election of the Tamil Nadu Assembly on Saturday. During a campaign event in Coimbatore, Rahul Gandhi said that PM Narendra Modi had allied with the major businessmen and had "sold" everything that belonged to the citizens.
Targeting Modi and BJP government in the Centre, Gandhi said that his party was engaged in the battle against a 'particular' philosophy that believed that 'only one culture, one language, and one thought can rule India.' "Prime Minister Narendra Modi has 'no respect' for the culture, language, and people of Tamil Nadu. Modi feels that the Tamil people, the Tamil language, and the Tamil community should be subject to his thoughts, his culture," Rahul Gandhi said.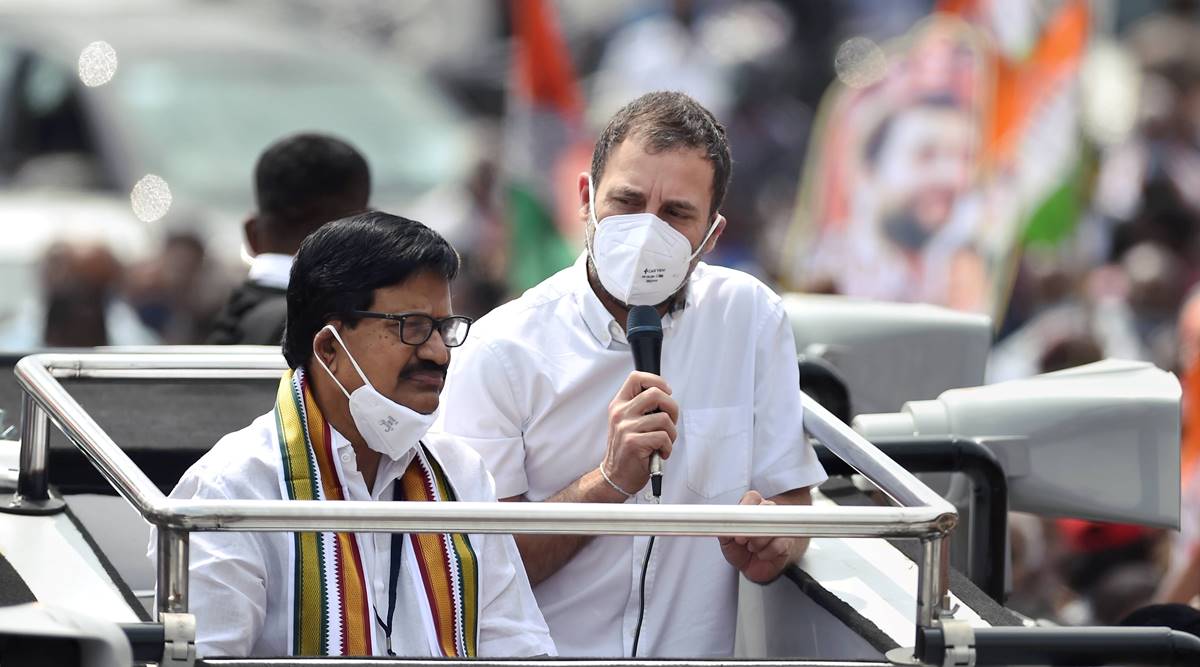 Rahul promised to protect and defend Tamil Nadu's distinctive culture from assaults by the BJP-led Central Government. "Ruling argues that different variables ought to be homogenized for the sake of growth efficiency. We're not believing in that. We conclude that if Tamil Nadu is India, then Tamil Nadu is India, too.
I am delighted to be back in Tamil Nadu today to spend time with my Tamilian brothers and sisters in the Kongu belt.

Together, we will defend & preserve the unique culture of the Tamils against the attacks by Modi govt. pic.twitter.com/LEl0Uxglbd

— Rahul Gandhi (@RahulGandhi) January 23, 2021
Gandhi is expected to hold election meets in the districts of Coimbatore and Tirupur during the first day of his three-day journey, said (TNCC) KS Azhagiri to reporters on Wednesday. He will also visit Erode for a public meeting of the Congress party, PTI said.
Also read :