The Supreme Court on Monday reserved its interim order on the petitions filed by individual journalists seeking probe into the allegations on the Centre to have used unauthorized surveillance by the Israeli software Pegasus.
The Chief Justice of India (CJI) Justice N V Ramana asked the prosecution to "stop beating around the bush" as the bench led by the CJI sought a detailed affidavit by the Centre on the allegations.
The petitioners sought the government's response on whether it used the spyware in simple "Yes" or "No" terms, but the Solicitor General Tushar Mehta representing the Centre on the petitions said since the issue is of national security, the Centre cannot make a public affidavit.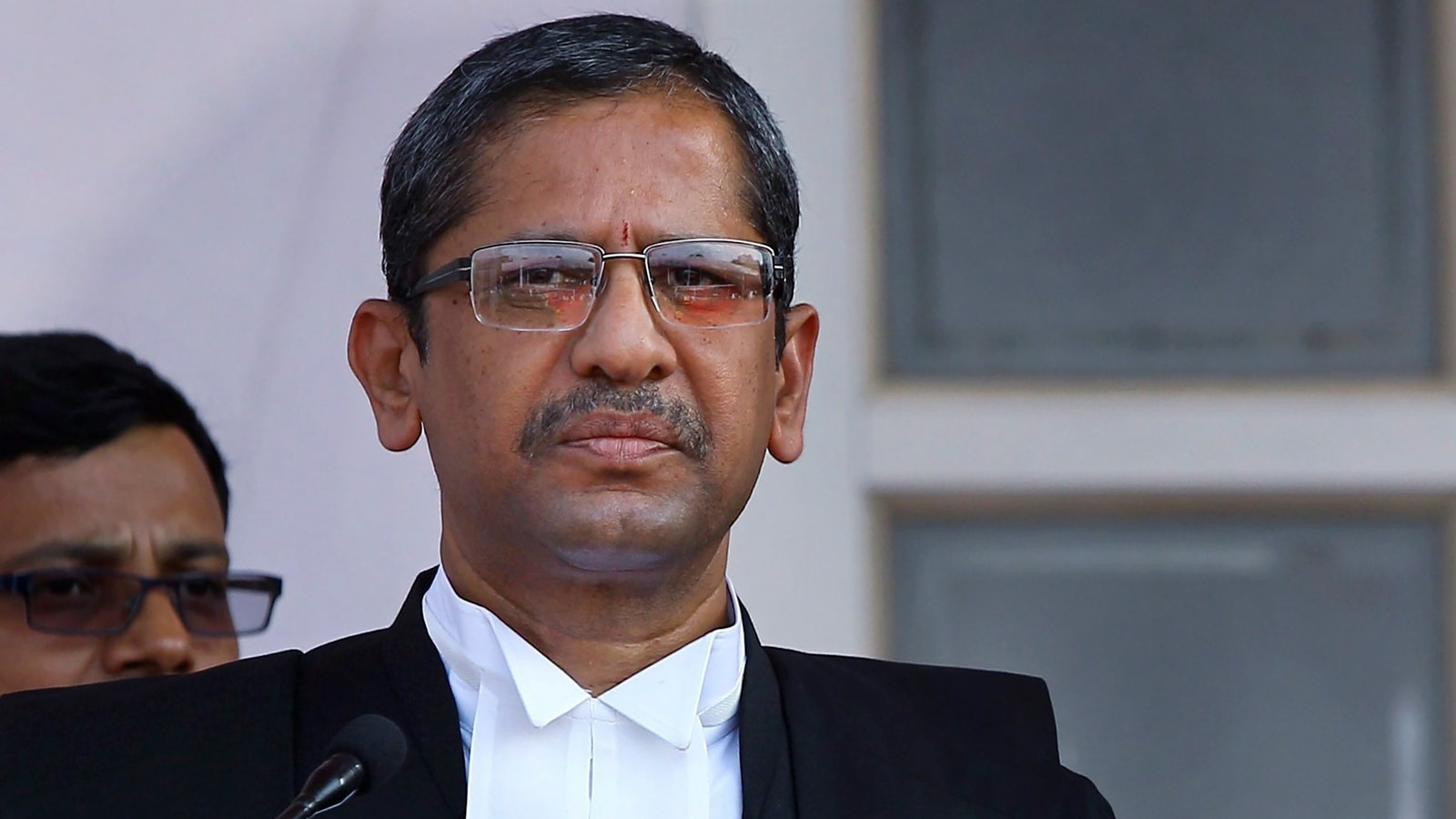 The CJI cleared that the court does not want to know any information related to national security, as the bench clearly understands the sensitivity. The bench consisted of Justices Surya Kant and Hima Kohli, apart from the CJI.
"We have nothing to hide. But there are issues, there are sensitive issues involved where certain things are not placed in the public domain by way of an affidavit.
But respecting the privacy of individuals, on its own the government is offering to let it be gone into. And the report comes before your Lordships that ensures credibility. The Committee will be answerable to your Lordships," Mehta told the bench.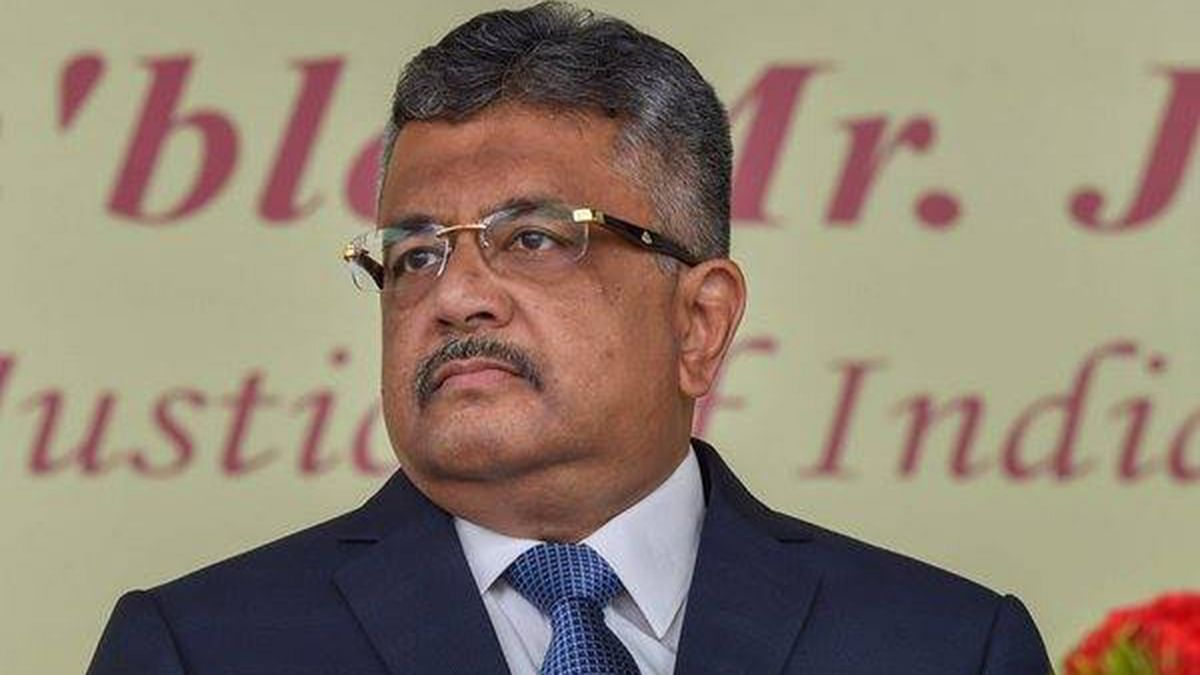 Justice Ramana said that the court only wants to understand if the interception methods other than the ones which are allowed by the law have been used, in connection to the allegations by the petitioners.
The CJI also mentioned former IT Minister Ravi Shankar Prasad's statement in Parliament when there was an uproar by the Opposition in the monsoon session.
"We are reserving and will pass an interim order. It might take 2-3 days to pass the orders," the bench said after hearing the petitioners and Solicitor General Tushar Mehta.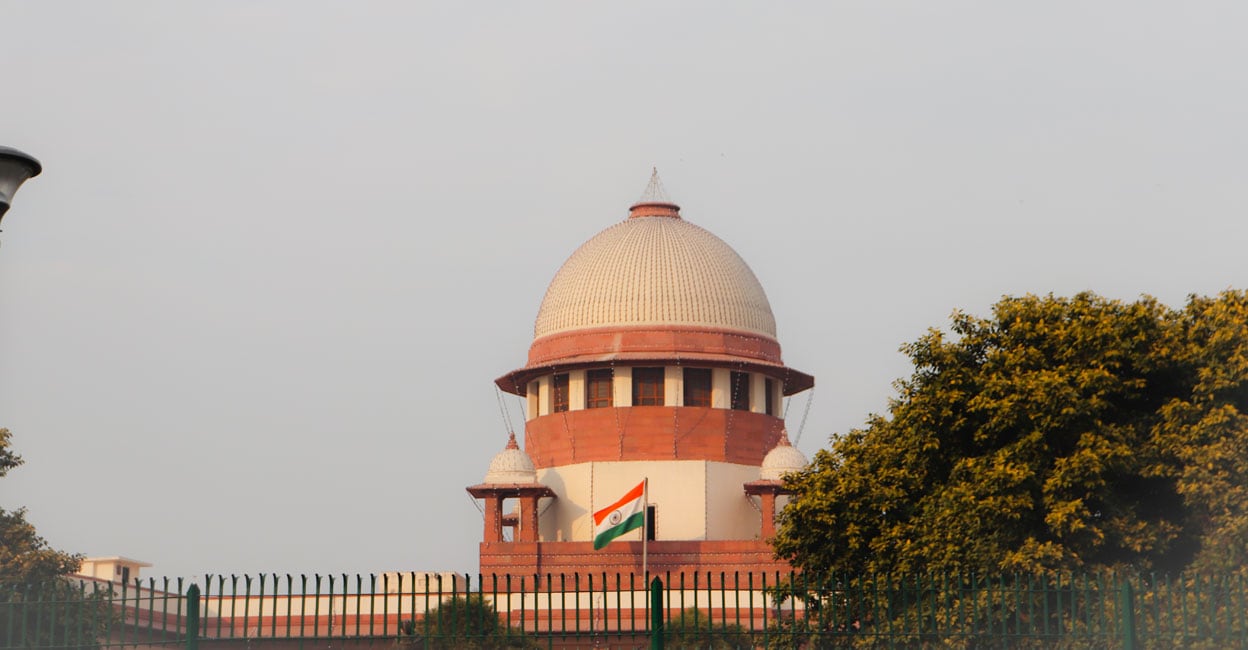 Chief Justice N.V. Ramana, heading a bench which also comprised Justices Surya Kant and Hima Kohli, reserved its interim order as the Centre, invoking national security and the fight against terrorism, reiterated it will not put in the public domain by stating on affidavit whether or not it used the Pegasus spyware, with the petitioners insisting that the government should state in "Yes" or "No" terms whether it used the Israeli firm's spyware to snoop on citizens, invading their privacy.
The petitioners were the former editor of The Hindu N. Ram and Sashi Kumar, Chairperson of the Asian College of Journalism. The petitioners who are demanding an independent probe on the alleged illegal surveillance of the opposition leaders, activists and journalists, were represented by senior advocate Kapil Sibal.
"It is unbelievable that the Government of India tells the Supreme Court that it will not provide information. (The government is saying) that you (court) shut your eyes, let us (government) do what we are doing," Mr Sibal said.
Also Read: Tamil Nadu Government Passes The Bill To Scrap NEET: Know The Likely Impacts