"I like the religion that teaches liberty, equality, and fraternity."
– Dr. Bhim Rao Ambedkar
When Dr. Ambedkar set in motion the framing of the Indian constitution his primary concern, as it had always been, was to ensure inclusivity first and foremost. Over time shreds and pieces of this principle have created a mound just waiting to be burnt once and for all in a fire of divisiveness and hatred.
Equality and inclusivity encompass everything under the sun, without exception, which is somehow very oddly incomprehensible by today's political clout. Yet India is not the only democracy that has failed to understand the sheer essence of the term 'democracy' itself.
The United States of America has for the longest time been indifferent to its non-citizens, particularly immigrants. This discriminative tendency aggravated further under the term of the former president (who is still in disbelief about his presidency status) Donald Trump; someone who fundamentally emerged triumphant due to his stance on immigrants- which of course included flushing them out of the states and the precautionary building of walls, lest any of them still find a way to enter the glory-ridden country, built on the blood sweat and tears of slavery in its most brutal form.
America is very possessive of its citizenship and very rarely does it grant it to immigrants and NRIs; which could have been altered only if non-citizens were allowed to partake in the country's fundamental political procedures- like voting.
Those who favor the motion that non-citizens be allowed to vote to argue that in a place where one has to work and live for decades to acquire citizenship, it is gravely unfair that they are deprived of the basic political decision making because their needs will always be sidelined as and when the political climate changes.
New York City, one of the most buzzing cities of the country has in its population, 22% of non-citizens; the stats are even more in Los Angeles with a whopping 33%; in several other districts half or even more than half of the people are stripped off their say in who gets to govern them, because of the same discriminative policy. How then, will any political agenda or decision be even remotely inclusive?
In stark contrast to this, some people might also reason by saying that even though non-citizens have lived a long time on the land, they cannot completely think in terms of the holistic development of the country and thus have not earned the right to vote; or that since their ancestral home isn't America, they do not fully understand the history and rich (-ly prejudiced) heritage of the land.
This checks out to some extent; but since almost every person and community thinks to preserve their distinct culture and looks out solely for themselves in lieu of the whole country, it would be massively better for every person who resides in the country to be part of the decision making for the actual holistic progression of the land.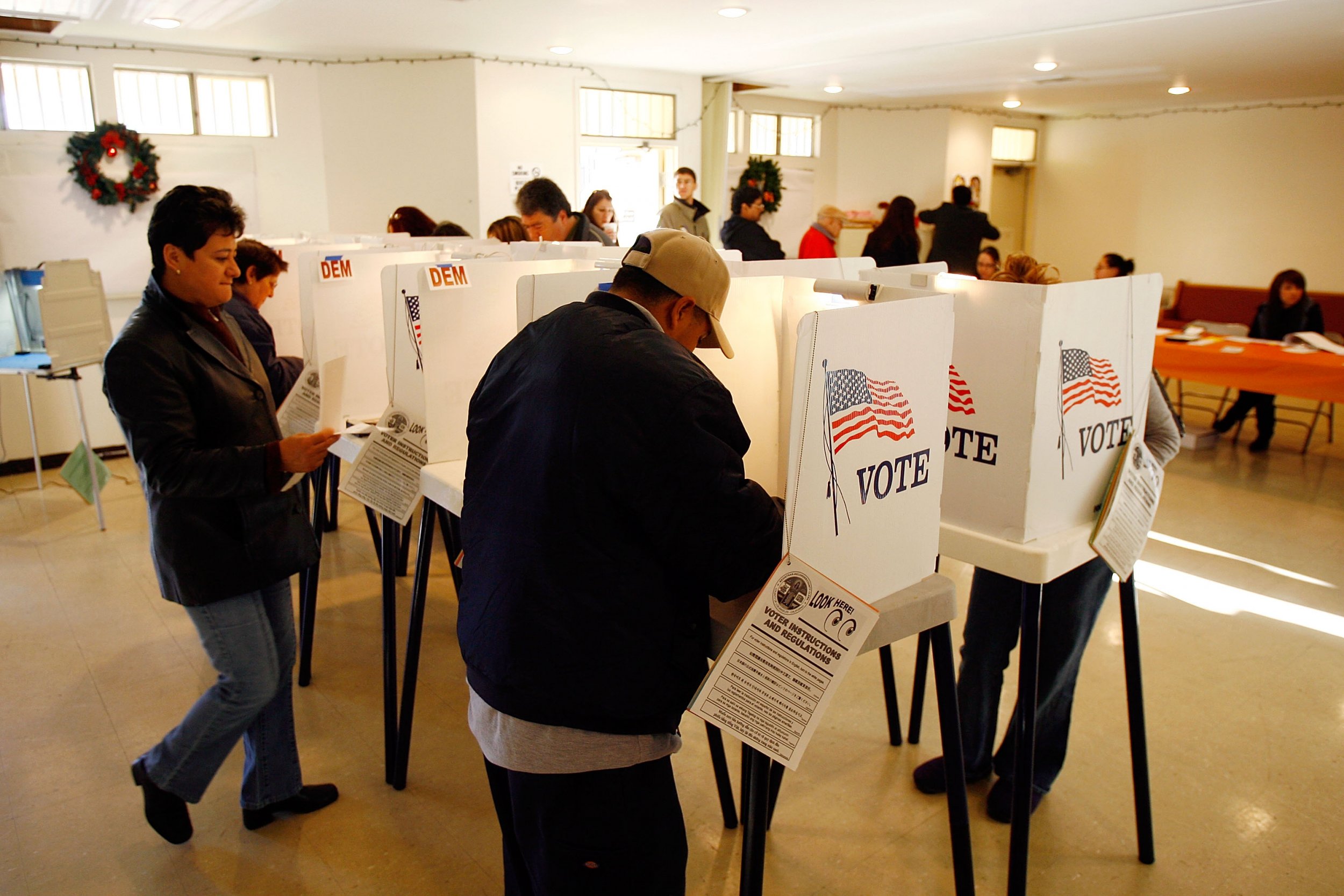 In the course of which many districts and cities (for instance two in Vermont) are gradually opening up voting rights to their non-citizens as well. Lawmakers in Washington D.C., New York, Illinois are planning to extend the right to vote to non-citizens, which will eventually encourage other cities to bring similar changes.
If anything like this were to happen in an economically, educationally, and socially backward third world country like India- what consequences do you think will follow?
The initial introduction of democracy in a poor and uneducated country by Pandit Nehru was termed as the 'biggest political experiment' in ages, which somehow has managed to almost stay afloat through all these years. As of now the constitution of India extends its voting rights to every citizen of India above the age of 18 years, irrespective of race, gender, and caste, If these rights were extended further we would be devising another great experiment.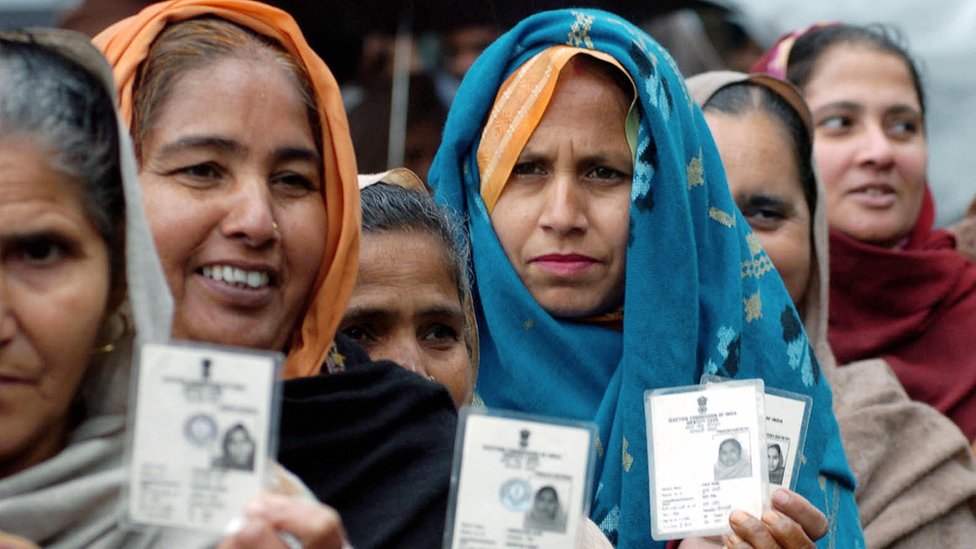 India has three kinds of non-citizens:
Non-residents of India (NRIs)
Person(s) of Indian Origin (POIs): Foreign citizens who have ancestral origination or direct origination in India
Overseas Citizens of India (OCIs): People who live overseas but are granted partial citizenship with restrictions to voting rights
The total population of NRIs and POIs amounts to a total of 32 million.
With limited federal freedom, Indian states could not even if they wanted to make changes in the structure of state elections. But if it were to happen at all then I'd say the impact would be double-edged and not wholly as it would be for the United States.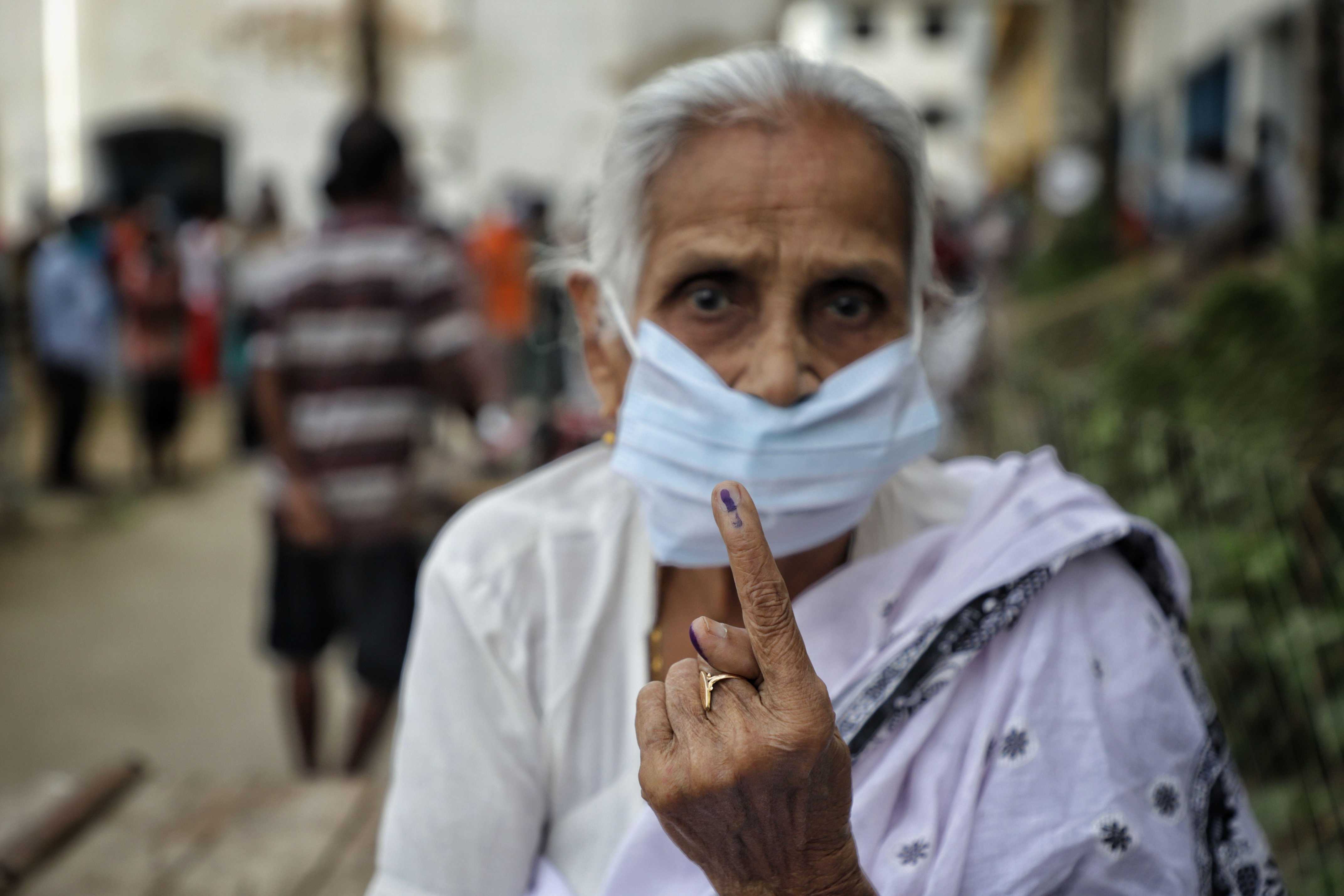 Factors like restricted access to education and other basic resources like water, food, and shelter will prove to be hurdles when more people enter the political scene. The country as it is cannot tend to the political, social, and economic needs of its current citizens; additional responsibility of non-citizens on its shoulders might eventually lead to the collapse of a long-standing democracy.
While expanding the political spheres has its merits like ensuring more inclusivity, in a country such as India, things might actually backfire for the underprivileged.
However, if the people (including non-citizens) were to actually think of holistic advancement, then they might advocate equity in dire times by supporting ideologies and parties that aim to uplift underprivileged communities, in such a case extension of the right to vote could prove to be rather miraculous for the nation's growth.
This may be a long shot but the possibility of it happening cannot be disregarded, hence the idea of enlargement in voting rights for India cannot be discarded as well.
Also Read: The NSO group allegedly blocked several government clients amid an investigation into the pegasus spyware hack, says a report by NPR