Congress' woes are nowhere near settling down as many leaders in the party are asking the acting President Sonia Gandhi to hold a meeting explaining the reasons for leaders withdrawing, the latest being Navjot Singh Sidhu who resigned from his post of Punjab Congress Chief (PCC).
Accusing the newly appointed Chief Minister of Punjab Charanjit Singh Channi of corruption and non-performance, Sidhu claimed that he is doing everything for Punjab and won't tolerate corruption in his state.
The face of the anti-Amrinder Singh camp, Sidhu's recent outburst is not seen as an isolated incident since the former Punjab Chief Minister Captain Amrinder Singh visited the Home Minister Amit Shah.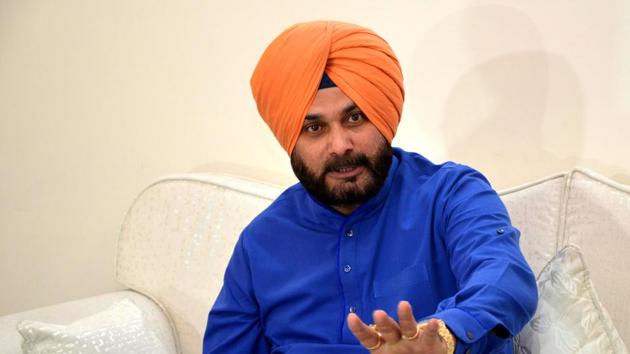 Wednesday night saw a group of Congress workers who were protesting against the leader, Kapil Sibal, outside his house in New Delhi. With messages like "Get well soon" in their hands, the workers were from his former constituency, Chandni Chowk.
In his dramatic resignation from the post, Sidhu tweeted his resignation letter on his Twitter handle, which was addressed to Sonia Gandhi.
"Collapse of a man's character stems from the compromise corner. I can never compromise on Punjab's future and agenda for the welfare of Punjab. Therefore, I hereby resign as Punjab of PPCCC but will continue to serve the Congress," he wrote.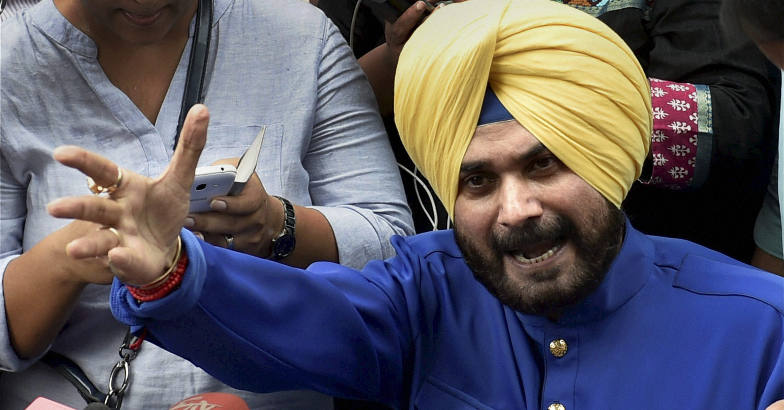 Hinting at the additional charge of the state police chief given to the acting DGP IPS Sahota, while Sidhu pressing for S Chattopadhyay's appointment, Sidhu posted a video of him saying that he cannot expect justice from those "who gave a clean chit to the Badals six years ago, and tortured young boys".
"The chief minister has invited me for talks…will reciprocate by reaching Punjab Bhawan, Chandigarh, at 3 pm today, he is welcome for any discussions," he wrote after tweeting the video.
"Whoever is party president is head of the family. I had told him (Sidhu) that the party is supreme, and the government follows its ideology. I spoke to him over the phone and told him to come, sit and talk to resolve issues," Channi replied.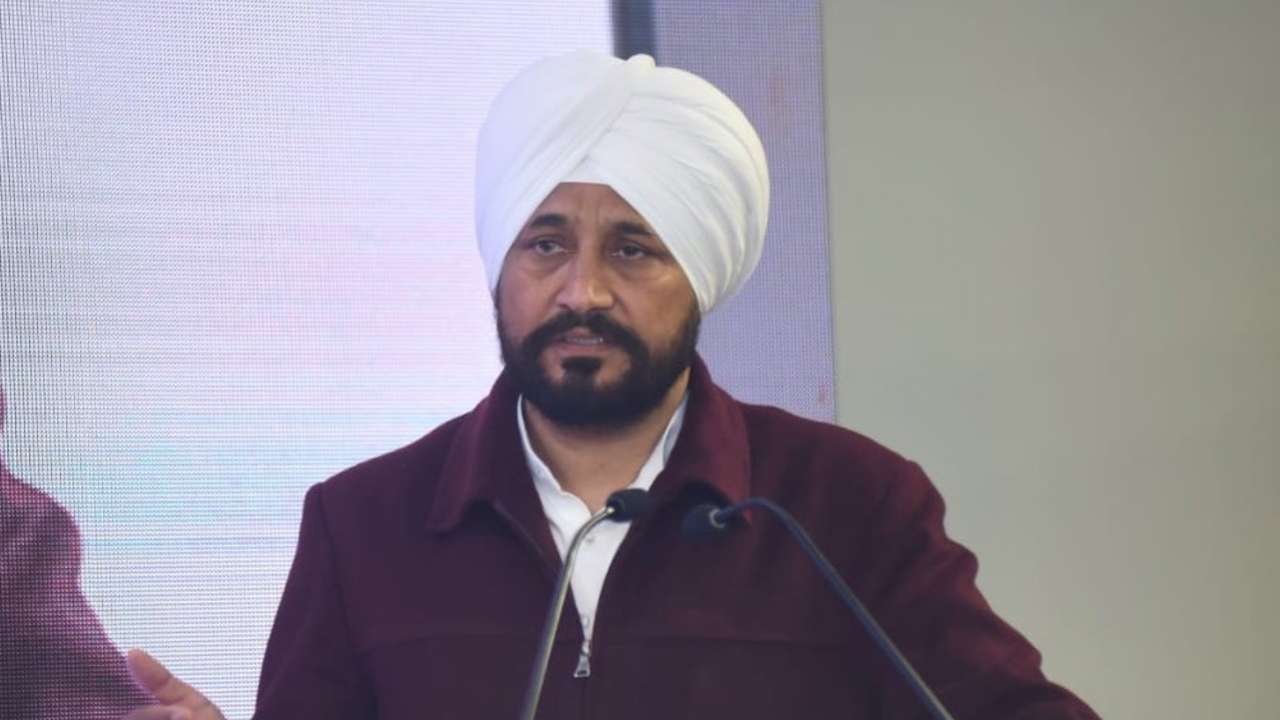 Although Sidhu has decided to meet the party leaders along with the Chief Minister, there is no denying that the party has been in turmoil with no President and the members are demanding to know who is taking all the decisions.
Ghulam Nabi Azad, who was one of the leaders who were part of the 23 letter writers or the 'G-23', also demanded reforms in the party and drafted a new letter to the acting Chief Sonia Gandhi, to sit down with the Congress Working Committee (CWC) to discuss the issues party has been facing.
Also Read: Kanhaiya Kumar And Jignesh Mevani, The Latest To Board The Congress Ship