The new Union Civil Aviation Minister, Jyotiraditya Scindia, announced that the state of Madhya Pradesh will have eight new flights under the UDAN (Ude Desh ka Aam Naagrik) scheme. The new flights will commence from July 16, announced the minister on his Twitter. The UDAN scheme connects small airports to the rest of the country, making travel by airways accessible.
He mentioned in his tweet that the flights will be handled by SpiceJet. With this news, he stated that the civil aviation ministry is committed to reaching great heights under the UDAN  scheme.
The routes of these flights have been specified by Scindia, Gwalior-Mumbai-Gwalior, Ahmedabad-Gwalior-Ahmedabad, Jabalpur- Surat-Jabalpur, and Gwalior-Pune-Gwalior. Six of the flights are from the historic city of Gwalior.
Under the scheme, the target of the government is to operationalize around a hundred underserved airports. The predecessor of Jyotiraditya Scindia, Hardeep Singh Puri, suggested early this year that the government plans to connect 1,000 air routes to small airports.
The scheme plays a key role in the Centre's National Aviation Policy, launched in June 2016  by Prime Minister Narendra Modi.
The Udan flights offer half of the seats at subsidized rates, and the participating carriers are provided with a certain amount as viability gap funding (VGF).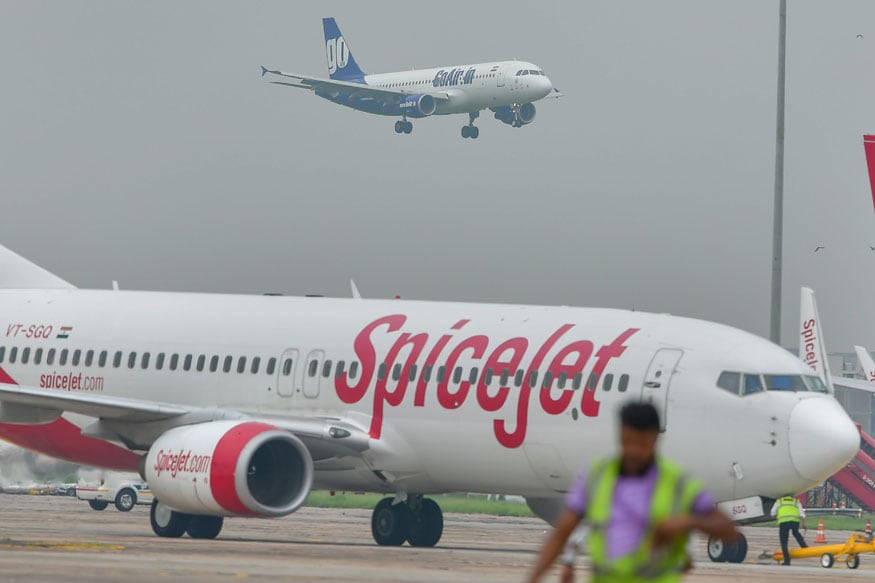 This amount is shared by both the center and the states. The announcement comes three days after Scindia was sworn in as the aviation minister.
The new Civil Aviation Minister, Jyotiraditya Scindia, will oversee the divestment of Air India because of the huge losses incurred to the airline industry due to the Covid-19 pandemic.
Responding to the announcement, the chief minister of Madhya Pradesh, Shivraj Singh Chouhan, congratulated Scindia and said that the developments in the aviation sector will give impetus to the development of the cities of Jabalpur and Gwalior.
The tourist circuit of Gwalior-Khajuraho-Orchha had seen foreign visitors. However, the lack of connectivity of airlines played an adverse role in tourism.
This UDAAN scheme aims to encourage airways operations and travel while keeping airways travel affordable and accessible. The scheme aims to boost national economic growth, air transport facilities, infrastructure development, and employment opportunities.
Jyotiraditya Scindia joined the Bharatiya Janata Party (BJP) after leaving Congress last year. He took charge as the 33rd civil aviation minister on 9 July. This is the first decision taken by Scindia after replacing his predecessor, Hardeep Singh Puri.
Also Read: 42% Of Ministers In The Reformed Cabinet Have Criminal Cases Against Them, Says ADR Report