The Supreme Court criticized the Allahabad and Uttarakhand High Courts. The Allahabad and Uttarakhand High Court faced criticism for ruling on complicated and heinous crime cases such as murders. 
Justices Dhananjaya Y Chandrachud and MR Shah stated that they repeatedly reiterated that they couldn't pass such orders. However, the High Court of Allahabad and Uttarakhand continued to follow such orders. 
The apex court remarked while hearing a plea filed against the July 23 order of the Uttarakhand High Court. According to the order passed on July 23, it asked for quashing of the first information report in the alleged murder of a man.
There are three prime suspects accused in the case. The High Court mentioned that the quashing of the FIR was innocuous and the accused had protection from arrest until August 11.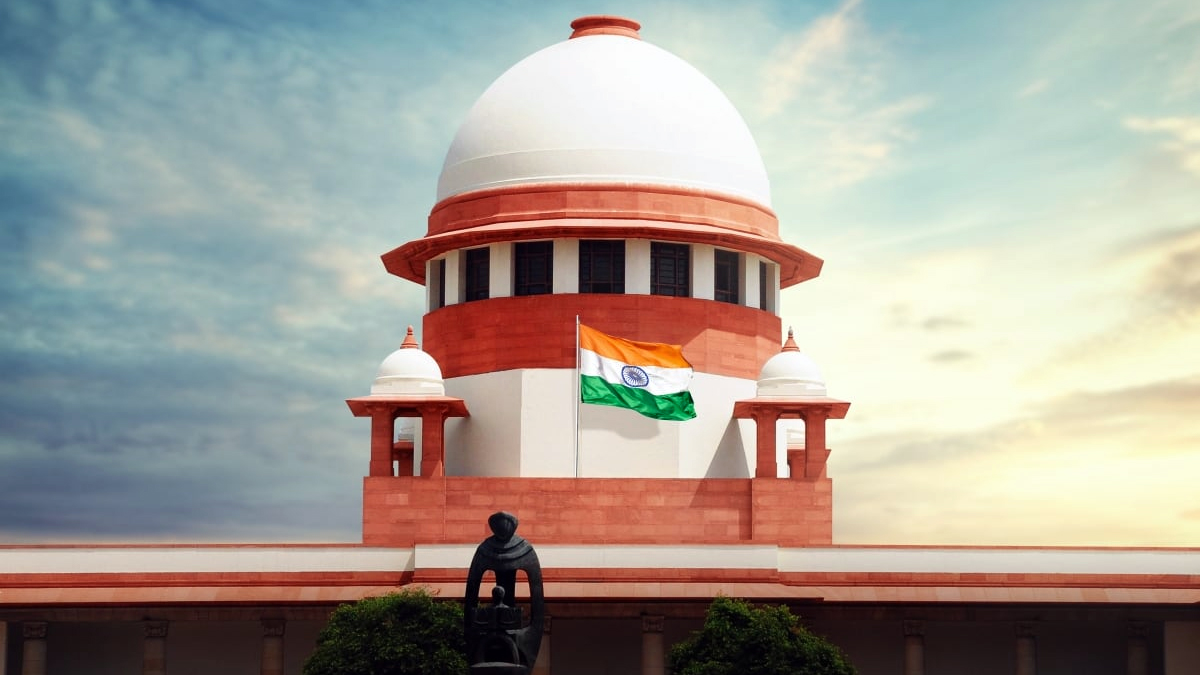 The Supreme Court replied, stating that the offence was murder and the High Court should consider the circumstances and consequences before passing the orders.
The FIR was lodged under the Indian Penal Code, Section 302. The Supreme Court expressed shock as the High Court had directed the person to surrender by August 10 and the bail plea to be decided on the same day.
Further, the order passed by the High Court states that if the bail application gets rejected, then the Sessions Court will hear the bail plea on the exact day. 
The Supreme Court called it a shocking act by the High Court. The complainant, Praveen Salar, is the brother of the victim.
He mentioned that his family and the accused were in a business rivalry and owned brick kilns in Haridwar.
He appealed to the apex court against the order issued by the Uttarakhand High Court and mentioned that he was not heard before passing the order.
The apex court has posted the matter for hearing on September 3 and has issued a notice to the Uttarakhand government.
The principles of this case can be referenced to the Neeharika versus Maharashtra case. Justice Chandrachud and MR Shah issued directives that granted the police a statutory right to investigate the cognizable offence under the Criminal Procedure.
The court won't interfere in the matter or investigation. It mentioned that quashing of a case should be exercised rarely when no cognizable offence is disclosed in the first information report.
The order specifically restrained the high courts from passing orders to stay the arrest of the accused while heading the writ petitions.
Also Read:  Enactment of CAA is a necessity, remarks Minister Hardeep Singh Puri