The Supreme Court on August 10 stated that the criminalization in politics is increasing by each day. Nine political parties were fined yesterday for not publicizing their criminal records before the Bihar elections of 2020.
Bharatiya Janata Party, Congress, Nationalist Congress Party, Communist Party of India (Marxist), and other parties have been fined by the apex court.
As per the rule, the criminal record of a candidate should be made public forty-eight hours after the selection of the candidate.
The apex court stated that at least fifty-one percent of candidates that won in Bihar elections have allegations of serious criminal cases, including kidnapping, rape, and murder.
The apex court criticized the political parties, stating that the parties refuse to be awakened from slumber, even after repeated appeals filed by the judiciary.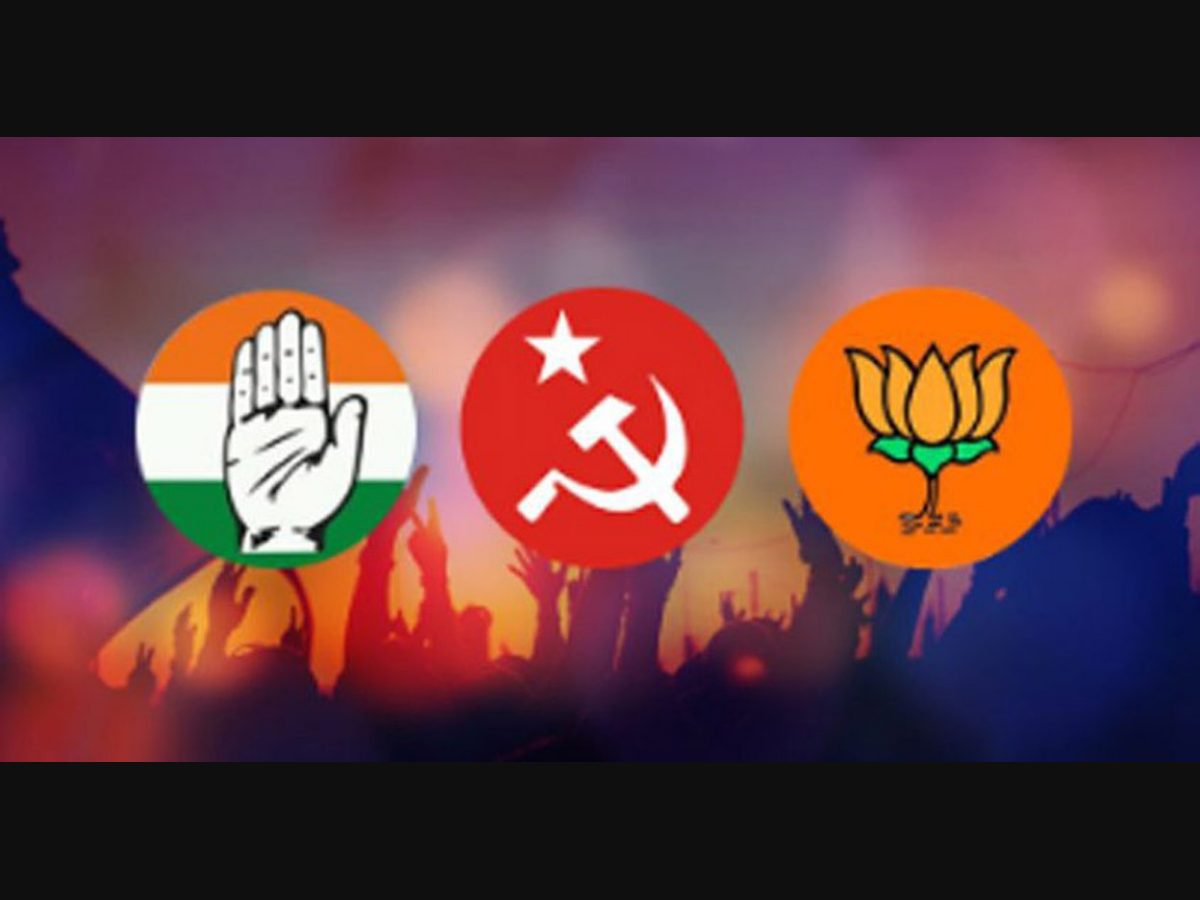 Justice BR Gavi and RF Nariman said that the repeated appeals by the apex court have fallen on deaf ears and the hands of the court are tied now.
They said they want to take some measures, but they don't want to encroach on the domain of the legislature. Congress and the Bharatiya Janata Party are fined around one lakh rupees.
Nationalist Congress Party (NCP) and Communist Party of India-Marxist (CPM) are fined five lakh rupees for negligence and failure of publicizing the candidates' criminal records ahead of Bihar elections.
The Justices held BJP, Janata Dal (United), Congress, Communist Party of India – (Marxist), Rashtriya Janata Dal (RJD), Lok Janshakti Party (LJP), Rashtriya Lok Samta Party (RLSP) guilty for not providing an appropriate response to the letter issued to them on February 13 of last year.
The Supreme Court informed the political parties that they must provide their details before elections.
The court has asked the Election Commission to formulate an application that will contain information about all the candidates.
It'll be easy for voters to gather information and choose the right candidate as per their wishes. The apex court also stated that criminal cases against MLAs and MPs cannot be withdrawn from the High Court. This move was announced directed towards prohibiting the misuse of powers.
The Supreme Court was hearing a plea filed by Advocate Brajesh Singh that called for the suspension of symbols of political parties that have failed to disclose the criminal records of their candidate.
The petition argued that the incident will be counted as contempt of the Supreme Court order of 2020. The order mandated the political party candidates to declare the criminal cases levied against them 48 hours ahead of their selection, along with an explanation from the political parties about why the particular candidate was chosen.
The Communist Party of India- Marxist and the Nationalist Congress Party issued an apology to the Election Commission after they were informed about the suspension of the religious symbols.
Also Read:  Bill passed by the Lok Sabha empowers the states to prepare their own list of OBCs