The tension between Assam and Mizoram escalated when a violent clash broke out at the border. On August 17, the gun firing incident took place at the border just three weeks after the two states' initial clash. 
The state of Mizoram has accused the Assam Police of open firing at three Mizoram civilians. The firing injured one person.
Assam has alleged that the miscreants at the boundary of Hailakandi (Assam) – Kolasib (Mizoram) fired at the Assam officials first. The Assam police retaliated to the firing.
Deputy Commissioner H Lalthlangliana from Mizoram stated that the three people had walked towards the Aitlang and Tlangpuri (Kolasib) to collect meat from their across-the-border friend at 2 am. 
The official noted that the three people heard a whistle. They thought the whistle was from their friend. They whistled back.
However, they claim that after they whistled, the Assam police officials on duty fired shots at them. Subsequently, the group fled from the location. 
The Assam Police provided their side of the story. They stated that the Assam police officials on duty were patrolling the hill. At 2 am near the Mizoram border, they'd sensed some people moving tactically.
The police officials asked the people to identify themselves, to which the officials didn't receive a response. Suddenly, the people started firing at the police, and in retaliation, the Assam police also fired some shots.
The people disappeared soon. The following day, the Assam police returned to the area to conduct a search but couldn't find the people.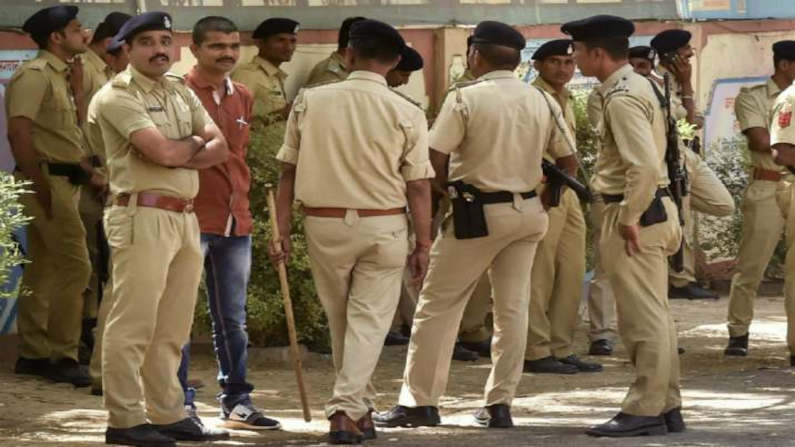 A case has been registered at the Vairengte police station in Mizoram. Kolasib's Lalthalangliana has written a letter to the Hailakandi counterpart to investigate and take immediate action into the matter.
Both the officials are currently stationed at the border. Near the incident, both sides had been constructing roads.
Assam Police is keeping a lookout near the area of the incident and has also built roads on the side of Bilaipur to Dholaikhal in Hailakandi district. Mizoram is constructing a road near Vairengte. 
Another incident occurred last week when a blast took place at a small school in the Hailakandi district. The Assam police accused Mizoram miscreants of the incident.
However, Mizoram denied their involvement in the matter. These events unfolded after the July 26 incident when six Assam police officials were killed due to a violent brawl near the Cachar and Kolasib districts of Assam and Mizoram districts.
The tension between the two states escalated after the dispute of July 26. The representative of both states held a meeting on August 5 to discuss the issue and reach a solution.
Both the states had issued a joint statement stating that they will maintain peace. The dispute between the states goes as far as 1994 due to the demarcation of the border.
Mizoram was carved out of Assam in 1971. The Mizoram officials wanted the demarcation of the border to be as per 1875, while Assam wanted the demarcation of 1994. 
Also Read:  Prime Minister Narendra Modi conducts a high-level meeting to discuss the Afghanistan crises