The Love-jihad law trend, Madhya Pradesh joins the club
The Shivraj Singh Chouhan cabinet on Saturday has approved the MP Freedom of Religion Bill 2020. The maximum punishment includes 2-10 years in jail and a minimum penalty of Rs 100,000. Madhya pradesh joins the Love-Jihad club
The Shivraj Singh Chouhan cabinet on Saturday has approved the MP Freedom of Religion Bill 2020. The maximum punishment includes 2-10 years in jail and a minimum penalty of Rs 100,000.
The term love-jihad is used as political parlance by the Hindu right-wing who frame up an unproven conspiracy that Muslim men target Hindu brides for conversion to Islam.
Madhya Pradesh Home Minister Narottam Mishra said, "A provision is also being made that those willing to convert need to apply before the district administration two months prior."
The penalty for forcing religious conversion includes 1-5 years of Jail and minimum Rs 25,000 fine. If a converted person belongs to a Scheduled Cast and Scheduled Tribe, the penalty includes a minimum jail term of 2-10 years with a Rs 1 Lakh fine.
"We have rescued many under-aged girls from various places recently. We will not allow this to happen to innocent girls from Madhya Pradesh", Chief Minister Shivraj Singh Chouhan said.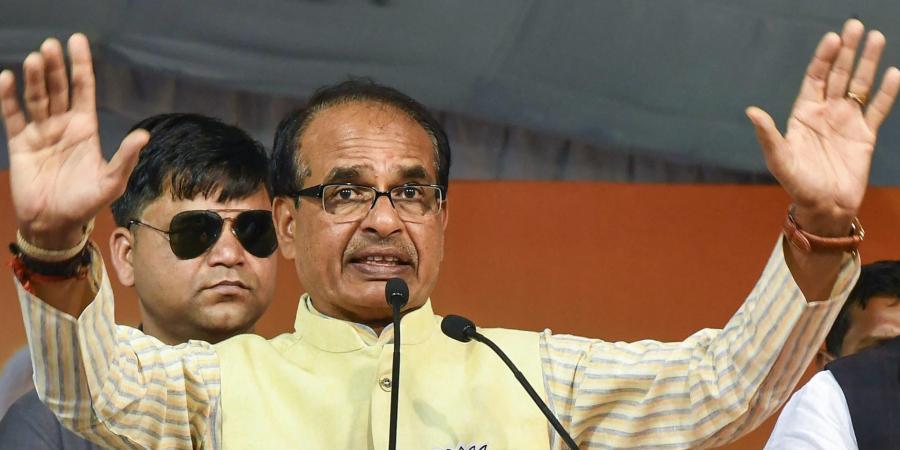 A similar law was passed by the Uttar Pradesh government. However, there is a sense that the law will be executed more "vigorously" in Uttar Pradesh than in any other state. Love-jihad has always been a prior agenda for UP Chief Minister Yogi Adityanath.
On December 14, A Muslim teenager was arrested under the anti-conversion law in Uttar Pradesh's Bijnor. The Teen was harassed, trapped, and thrown to the Police station. The guy was accused to induce the girl with the intention to marry her and convert her. However, the girl's father denied the allegations.
Bjp has decided to introduce similar laws in some other states. Karnataka and Assam decided to make a similar approach. The Vishva Hindu Parishad (VHP) requested Delhi Chief Minister Arvind Kejriwal to enact a law against Unlawful Religion Conversion for marriage.
BJP's new law dominates a women's right to choose their life partner.
While there is no strong evidence of an organized mass attempt of religious conversion, this has been turned into a conspiracy theory named "Love-Jihad".
Also Read: