Going well with the plans of matrimony? Not yet? Well, it wouldn't hurt to think about it because who knows what else the new year has in store for you.
We all saw the pandemic crisis developing but who saw 2020 as one year with magnificent personal happiness for some, significant marriages.
In the lockdown, marriage ceremonies were, of course, cheap and close. That must have lessened the burdens for many. But, with the help of event planners, this stress of planning and executing events with a spot-on preparation can be diminished in non-pandemic seasons as well.
Wedding management is one full-time job where people involved in it spend their days and nights sketching the events for a wide range of clients. In lieu of the stipends you provide them, they make your work easy, from wrangling your time to sticking up to a reasonable budget for your functions. Along with it, event professionals manage your events in one rave-worthy experience that many would like to attend and talk about for several years to come.
Here, we bring you a list of the top 5 Wedding planners in India, working with magnificence, from planning a traditional marriage to executing a destination wedding.
1. Elite Wedding Planner
As the name sounds, they are all too available for making an accessibly elite nuptial experience. Based in Mumbai, the wedding management company was found in 2011 and since then providing a unique and dazzling organization. From concept to venue selection, to choose on the wedding stationary with the proper choice of caterers, Elite Wedding is for all kind of weddings, big or small, with discreet handling of both, massive or reasonable budget.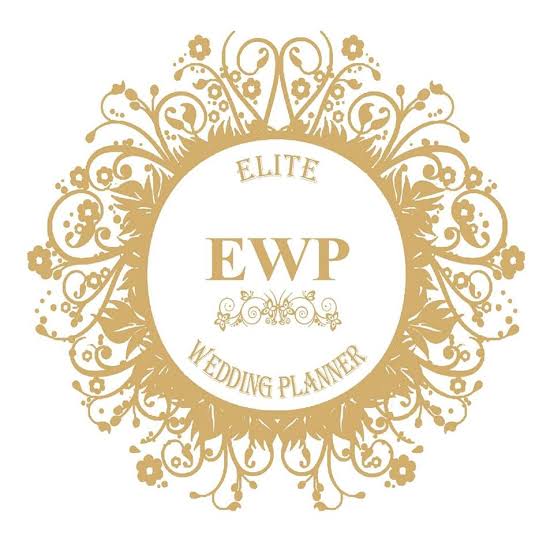 2. L'Amour Weddings
As they claim, their name truly finds synonymous with fineness and class. Beset with the delicate execution of your bespoke wedding, this wedding planning agency also comforts your plans for a destination wedding. With a high-end luxurious unfolding of your destination and bespoke wedding plan, L'amore stays throughout your wedding period, executing everything according to your likes, wants, and interests, with your family and friends, and a romantic rendezvous while you sit back and relax on your wedding destination.
When it comes to elegance and harmonization, who could provide you with better options than the two former Miss India winners. Divya and Vithika started this full-service company in 2009, and since then have been gaining a plausible approbation in this field.
More into the aesthetics and fineness, this company looks forward to assisting you in your dream wedding with a discretionary and watchful preparation for every event. Just say what you desire, and the task is done, more meticulously and more magically.
4. Marry

Me Wedding Planners
Ready for both, thematic or destination wedding, Marry Me- a brand that identifies well with extraordinary, and beauty gives flying colors to your aesthetically-driven ideas. Their approach is as classic and enduring as it comes.
Moving on with steely determination over the years. All that means to them is the finest amount of luxury to your on the spot wedding preparations. From taking care of budget to logistics, from dresses to destination, and from caterers to caretakers they will make you feel if your wedding is the only thing that mattered.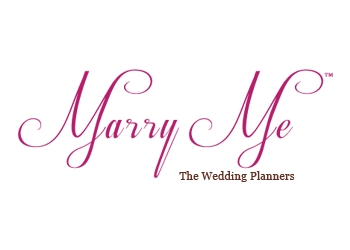 5. The

 Weddings Design Company
With an emphasis on stylish and couture events, The Weddings Design Company knows how to make your big dreams realized in the world of realities. With an iconic feel to your royal and luxurious plans, they manage everything from minutiae to details with class and glamour.
Their story goes as back far as 1989 with working as backstage productions, and now Vandana Mohan holds this brand in pride. There is no request crazy enough to stump this super-experienced wedding planning company.
Want proof?
Guess who executed the absolute preparations and management of #Deepveer wedding?
So, next time when you start fretting about the entire event management, stay memorized that some people are working hard just to make you feel relaxed and comforted on your special day.
Stay tuned to for more such content.
Also read: 10 Most Expensive Lamborghinis In the World