The Bollywood industry has a great impact on the masses. There are several celebrities in the industry, who have millions of admirers across the globe. So the public is very curious and enthusiastic to know about their ideal superstar.
And whenever any scuffle occurs in Tinsel town, it hits the headlines and spreads like wildfire. Even some of the fighting between celebrities seemed long-lasting that couldn't get settled unless the judiciary intervened.
Here are some of the most controversial fights that involve Bollywood celebrities.
The scuffle between Bollywood king aka Shahrukh Khan, and Salman Khan, widely recognized as Bhai had involved in fighting back in 2008.
This scuffle started at Salman's then alleged girlfriend Katrina Kaif's birthday party, When Shahrukh made some nasty comments about Salman ex-girlfriend Aishwarya Rai Bachchan, that very remark made Salman uncomfortable to a great extent.
And eventually both Khans got into a physical fight.
The fight between Kapil Sharma, an Indian comedy superstar and Sunil Grover, a former comedian at The Kapil Sharma Show never seemed to end.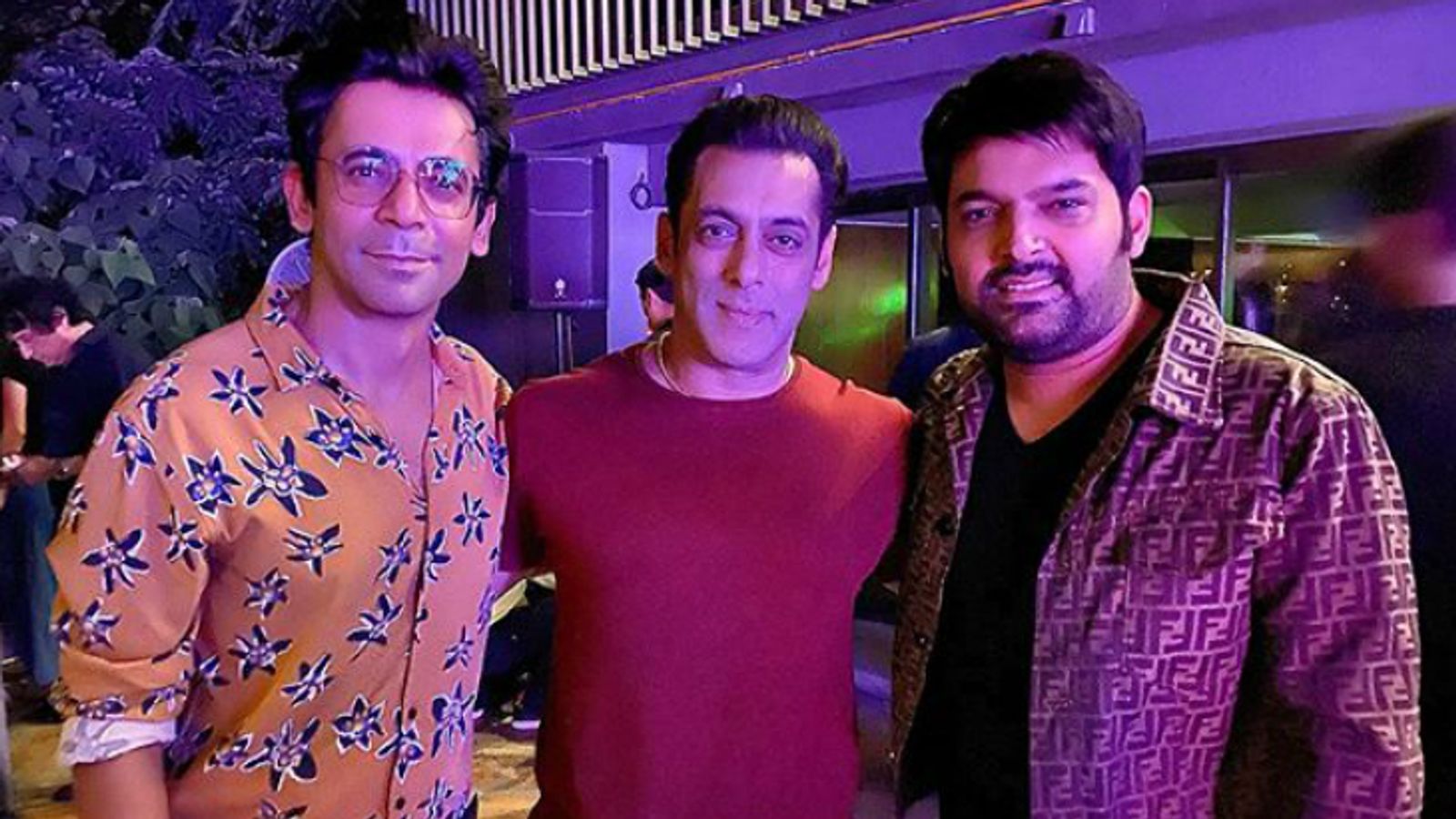 There have been several gossips that Salman khan was intermediating between them to bring show TKSS back. But they never got back. The conflict began between Kapil and Sunil on a flight while returning from Australia to India. Both of them insulted each other and this heated argument broke their tie.
The cold war between Salman Khan and Vivek Oberoi had started due to Aishwarya Rai Bachchan. That once Aishwarya used to love Salman, but anyhow made the distance from him and then began dating Vivek Oberoi.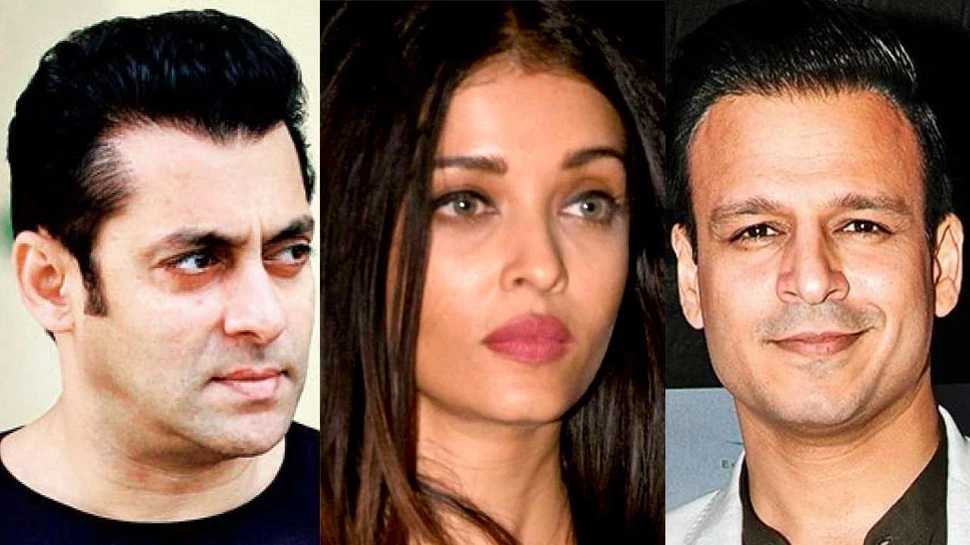 It made Salman furious, that one day, while he was drunk, he threatened to harm Oberoi. Then Vivek had called a press conference and showed that Salman called him 41 times.
There is no denial that Hrithik Roshan and Kangana Ranaut both had dated each other in the past, despite the fact Hrithik was still in marriage with his former wife Sussanne Khan at that time.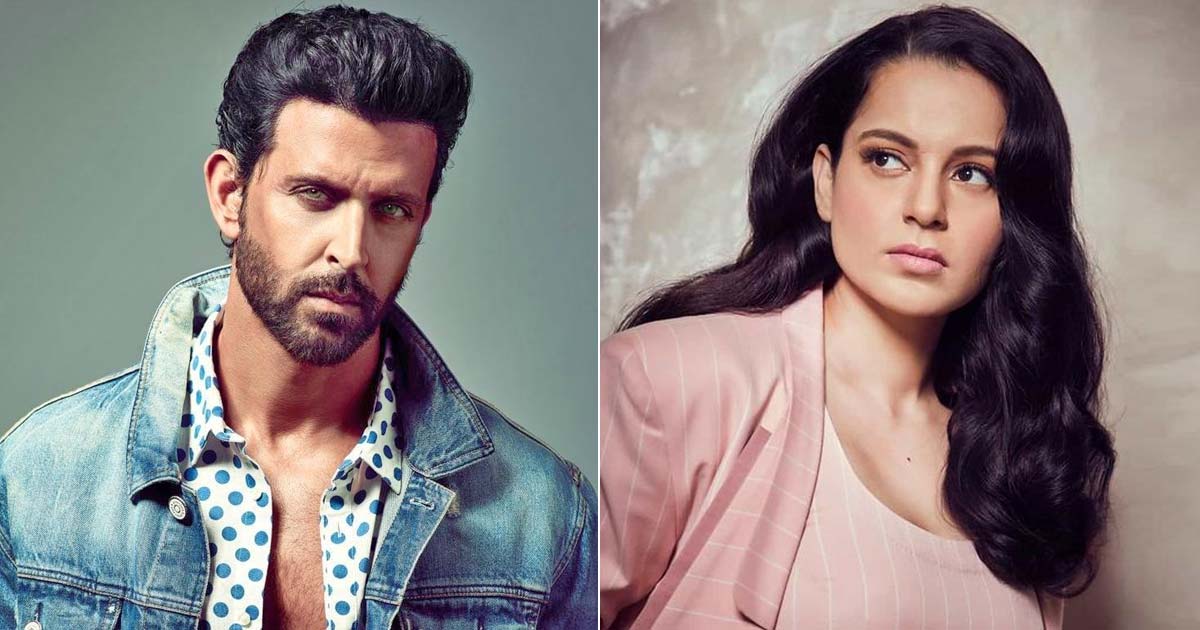 The fighting began when Kangana realised that Hrithik hadn't had any intention to marry her, then called him "silly ex" in an interviewed. For this pricking accusation, Hrithik slapped her with a legal notice demanding an apology. Later she too filed a counter-complain against him.
Thus, the scuffle went on for years.
Both actresses had once worked together in only one movie called 'Ajnabee' in 2001.
Kareena and Bipasha both known for their bold and outspoken characters.
The brawl began between them as Kareena once called Bipasha Basu "Kali Billi" (Black cat), and later she said Bipasha's then-boyfriend John Abraham "expressionless". Then Bipasha retaliated to her remark and called Kareena "too many expression".
During an Indian talk show Koffee with Karan, where Kangana Ranaut and Saif Ali Khan were invited as a guest. Kangana said that Karan is a "flag bearer of nepotism" and a "movie mafia".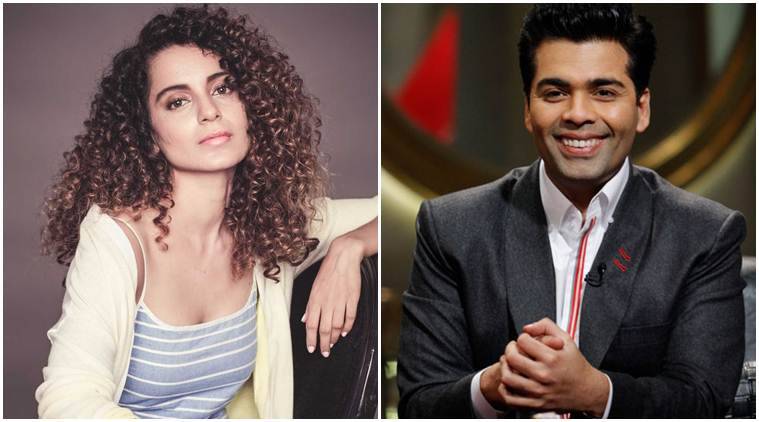 Later Karan Johar went on to say that Kangana is playing with the victim card and if she has so much problem with Bollywood why doesn't she leave the industry.
Thus, this unbearable argument gradually speeded up between them.
Also, read: 15 Best anime for Beginners, Must watch for Enthusiasts