Dharmendra Chatur, interim grievance officer at Twitter India resigns amidst the back and forth between the social media platform and the government regarding the new IT rules.
The resignation comes a month after he was appointed as the grievance interim officer of Twitter India, as mandated by the new Information Technology (Intermediary Guidelines and Digital Media Ethics Code) Rules, 2021.
His resignation leaves the social media giant without a grievance interim officer. Jeremy Kessel has been appointed as the new interim grievance officer of India as a replacement for Mr. Chatur.
Jeremy Kessel is the Global Legal Policy Director of the microblogging site. The appointment of Kessel is not in line with the IT rules which mandate the interim officer to be an Indian catering to the Indian audience. However, he has been provided with an email address for India. 
The microblogging site last week came under fire after it blocked the Twitter account of an Indian Minister. 
Ravi Shankar Prasad, IT and Law Minister of India disclosed that his Twitter account was blocked over allegations of breach of American copyright law in one of his tweets.
The Lumen database of Harvard University revealed that Mr. Prasad's tweet from December 2017 had caused the violation. The tweet consisted of the song, 'Maa Tujhe Salaam' video by the music composer A. R. Rahman, the subject of the tweet, was the 1971 victory of India over Pakistan.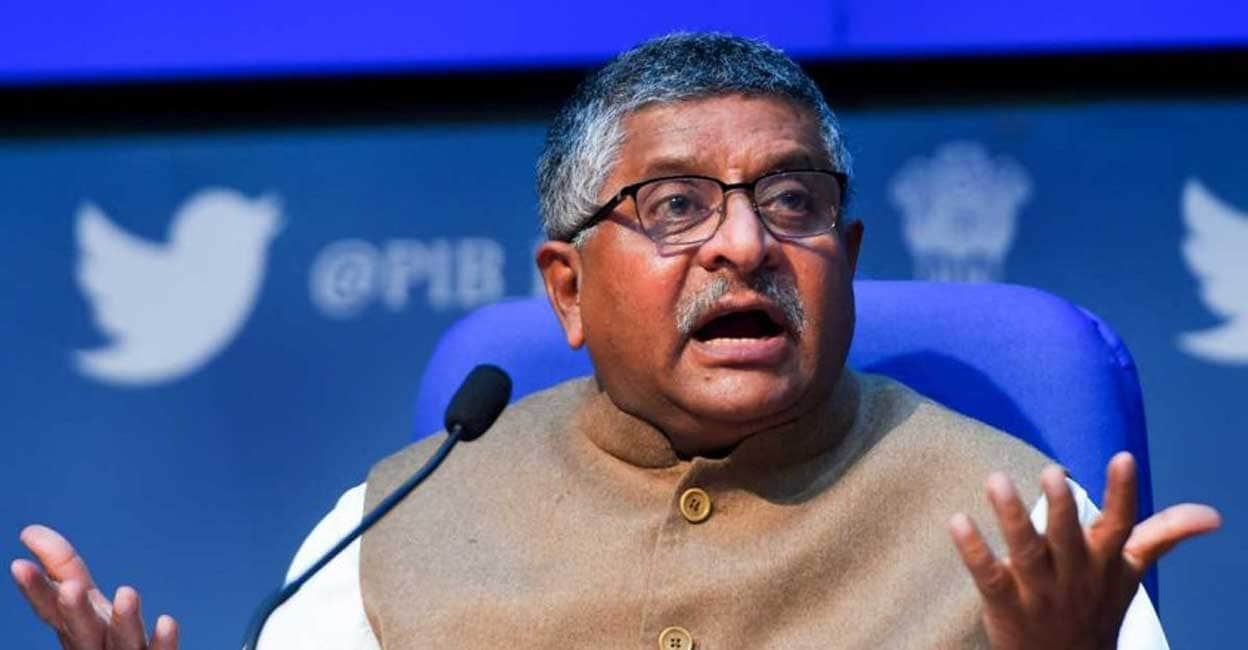 According to Twitter, the tweet violated copyright law. However, it stays unclear why the three-year-old tweet was deleted in 2021. Prasad argues the violation was due to the central government's recent stance against the social media giant.
Twitter and the Indian government's conduct have been stressful after the central government had accused the social media platform of failing to comply with the new IT rules.
The new rule, which came into effect on May 25, ascertained all social media platforms to appoint grievance officers to solve complaints by the Indian audience. 
As per the law, the Chief Compliance Officer and the Nodal Contact Person should be Indian.
According to the Indian government, the platform had lost its protection in India due to failure to comply with the new IT rule and appoint a compliance officer. This would result in the platform being held accountable for the content posted on it.
The loss of safe harbor immunity can hold the social media platform liable for the unlawful content posted on the platform. In response to the government's letter, Twitter on June 5 confirmed to the Indian government its compliance with the IT rules by appointing Dharmendra Chatur as the Interim Grievance Officer.
However, the resignation of Dharmendra Chatur has once again left Twitter India without a grievance officer. 
Also Read: In The UK, Climate Change Committee Recommends Less Consumption Of Meat