On Wednesday, the Union government approved a Constitutional Amendment Bill, bypassing the Supreme Court's May 5 verdict to take away States' right to make their own OBC lists.
The Union Cabinet, chaired by the Prime Minister, cleared the bill reinstating the States' power and introduced it in the ongoing Monsoon session.
On May 5, the Supreme Court discarded the quota for the Maratha community, saying that the 102nd Constitutional Amendment Act in 2018 granted the Union government to notify the socially and educationally backward classes (SEBCs) and not the states. 
The court maintained that Article 342A allows only the union government to make a list and that the addition of Marathas to the list is "unconstitutional". 
According to the Article 342A, "The President may with respect to any State or Union Territory, and where it is a State, after consultation with the Governor thereof, by public notification, specify the socially and educationally backward classes which shall for the purposes of this Constitution be deemed to be socially and educationally backward classes in relation to that State or Union Territory, as the case may be."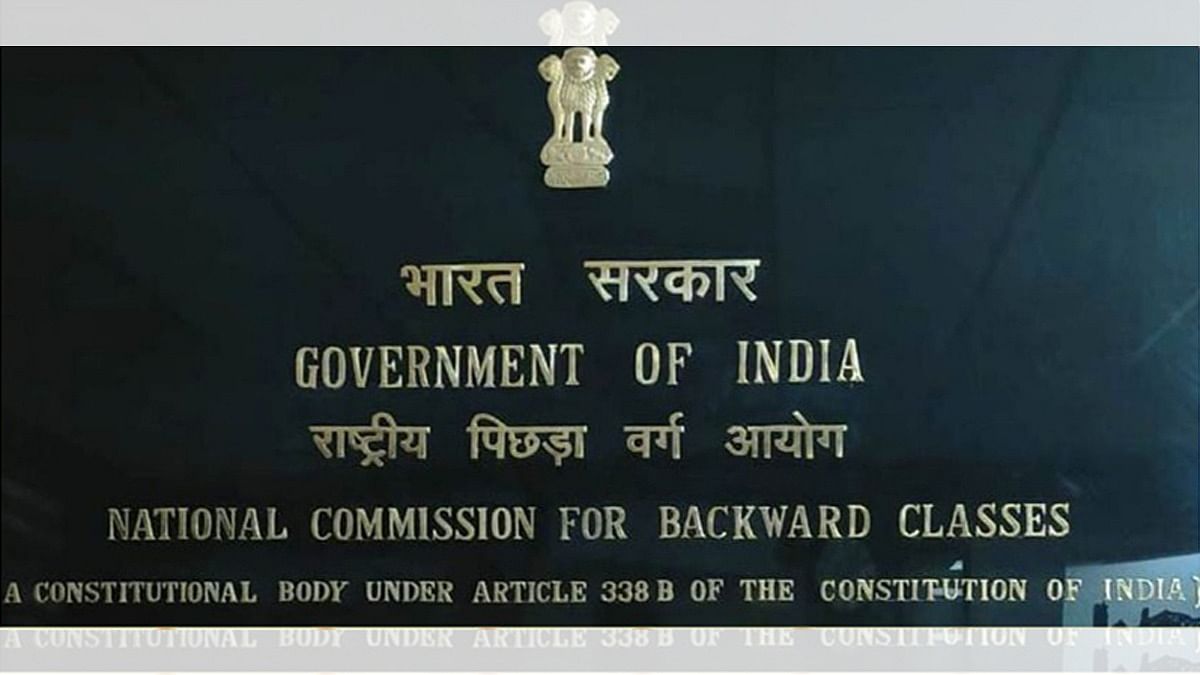 This amendment brought the change in providing reservation benefits, giving constitutional status to the National Commission of Backward Classes.
This change in law successfully took away the state governments' power to recognize the communities to benefit from the process.
However, this decision led to protests by the OBC groups in various states and the state governments, condemning the Union government's stance on the federal structure of the government on many occasions. 
The National General Secretary of the All India OBC Federation, G. Karunanidhi, expressed his displeasure with the government's vagueness in the bills.
"When the government brought the (102nd constitutional amendment) bill in 2017, this lacuna was pointed out. But the government ignored it.
This (new) bill is not anything extra but a corrective measure for its own mistakes," he said.
"Whatever apprehensions and ambiguities had arisen post the Supreme Court judgment in the Maratha case has been taken care of by the restoration of states' powers to identify OBCs.
It's a welcome and proactive move by the Centre which will again restore the powers of state governments in the interests of OBCs as well as in the spirit of federalism," Shashank Ratnoo, Supreme Court lawyer, said.
The OBC list maintained by the Union Government, which accounts for 27 percent of the quota in the Union government jobs, does not include the other castes that the OBC lists by the states.
These state-level maintained quotas provide inclusivity to the other castes in securing state-level employment and higher education seats.
Also Read:  Karnataka chief minister appoints twenty-nine minister, BS Yediyurappa's son not provided a portfolio in the new cabinet