The Indian Women's Hockey team has given a tough fight to all the other teams which it competed against in the Tokyo Olympics, 2021. After the remarkable win against the Australian Women's Hockey Team by 1-0 and securing a spot in the semi-finals, Indians had rejoiced soulfully at the team's chance at bringing home gold in the Olympics for the first time ever. Alas, the venture for gold came to an end after losing in a hard-fought battle against Argentina by 1-2 in the semi-finals.
Although a bit blue, this was not the most disheartening loss for the country; that match was again won by casteism.
Two upper-caste men living around the neighborhood of Katariya's home in Roshnabad, Uttarakhand burst firecrackers in a mockingly celebratory manner in front of the family's house; taking a dig at Katariya, they said India lost the match because it had "too many Dalit players in the team" and that Dalits should be kept out of all sports.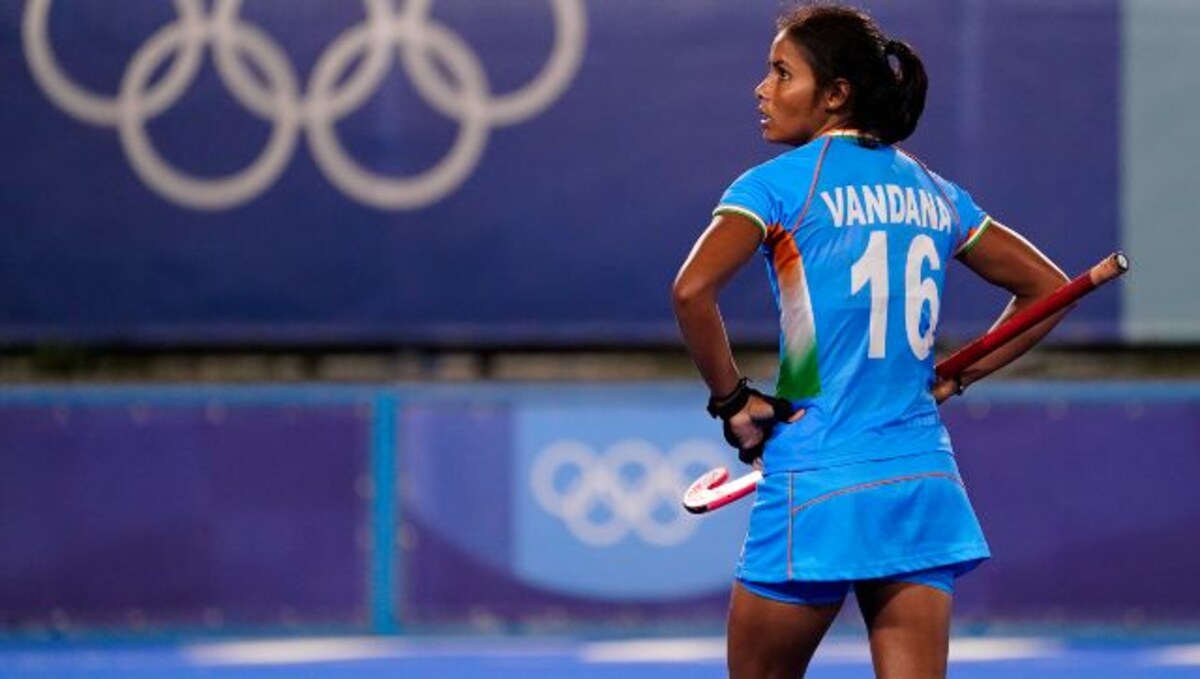 This is a sensitized version of their original outrageous terms for the Dalit community. To further incite the family they took off some of their clothes and started dancing and kept on hurling casteist slurs.
FIR is yet to be registered against these men. You would think that after being the top-scorer in the Junior Hockey World Cup held in Germany 2013, confirming a bronze medal for the country; after being the top scorer in the 2nd round of the 2014-15 FIH Hockey World League with 11 goals and a splendid win; after being endowed with the Hockey India's Player of the Year Award in 2014; after being honored with the Player of the Tournament award in the Asian Champion Trophy and winning the silver medal.
And finally, after being the first Indian player to score a Hat-trick in the Olympics, the only thing Sanjana must have to put up with would be unconditional admiration and love from the country; But the century-old garbage of the caste system will come running and slap you in the face with the rotten and ugly reality of India's 'rich' culture.
From web searches about PV Sindhu's caste after her win to the caste-based harassment of Katariya and her family, the caste system and the condescension and hatred attached to it transcend all national borders and follow the cultural minorities everywhere.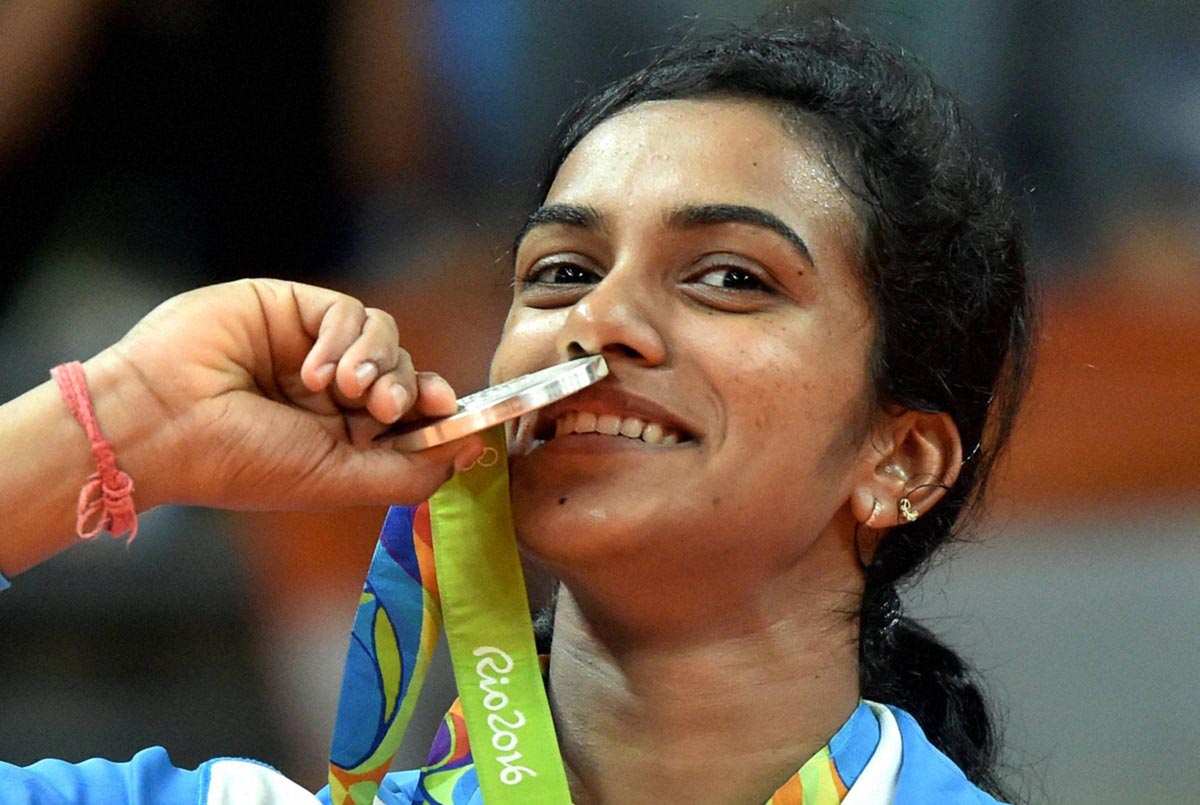 To those who believe the caste system has long been eradicated and there is no need for reservations anymore, I plead you to stop being clouded by your privilege for a second, look around you, and restructure your beliefs.
Also Read: Supreme Court issues notice to the CBI over leniency in probing the Dhanbad judge death case