Modi and Shah's government which seemingly rode the patriotic wave of fervor to grab the majority in the 2019 elections is now facing an unpopular crowd due to its mishandling of the current pandemic. A recent backlash in the form of the Pegasus debacle has also rocked the boat of the BJP-led government which is notorious for curbing dissent.
Mamta Banerjee has always been an aggressive oppositional figure and now that she has won a popular battle against the behemoth at the center, Congress is turning its attention towards this key player in the west.
As the other biggest national political party Congress in the face of the opposition has the right mediating strength to unify an opposition that has the needed force behind it to tackle the Modi popularity that is still prevalent.
BJP is also aware of the fact that Congress may be weakling in the big race of numbers and ideology, it makes up for it in flexibility and malleability of ideology. Congress is now gathering allies in the form of regional parties, trying to prove that the Opposition is alive and kicking.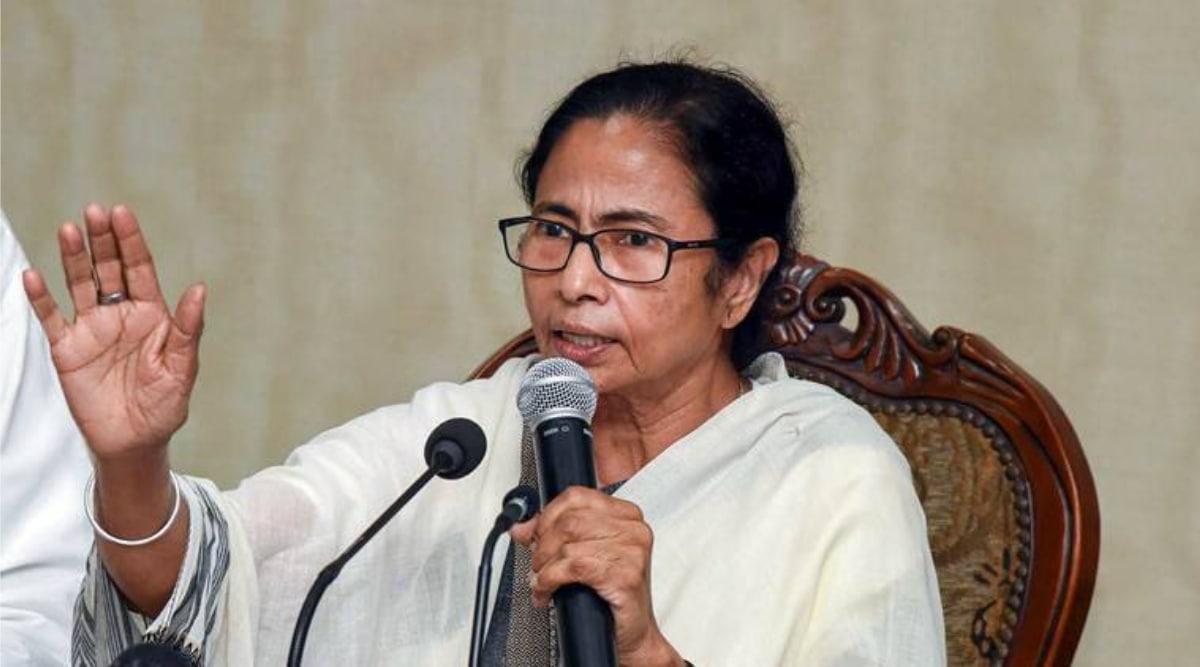 The Bengal CM said to the press, "Narendra Modi was popular in 2019. Today, they have not kept a record of the bodies (victims of COVID-19), last rites were denied, and bodies were thrown in river Ganga. Those who lost their loved ones will not forget and forgive,".
The TMC-Congress and TMC-AAP (which happened today) meetings are a public battle cry issued well before Modi's term-term-end. Such is the way of a building up of pressure against BJP, proving to rouse interests in other regional stakeholders seeking to raise a Leftist-regional front led by Congress's agenda of development.
Even though BJP keeps annihilating Congress in the big elections, it cannot completely deny its presence. The 20 percent of votes which Congress grabs is also something that BJP cannot take away for itself. That is the reason why the Gandhi family is constantly lampooned and dragged in elections where Congress is not even a major power player.
Modi's swift but problematic decision-making has led India into new problems which he has successfully cleared away from such as demonetization, rushed out GST roll-out, an almost overnight dilution of Article 370, and the house-arrest of J&K politicians as the follow-up to that and many other controversial bills such as CAA-NRC.
However, a bright and benevolent image of Modi sustains despite a growing contempt.
Opposition party leaders are seeing Modi's silence on matters of coronavirus-related deaths as a sign of weakness and thus busy building a unified alliance against a beast that now no longer seems invincible.
Also Read: PM Modi extends reservation for OBCs to 27 percent in medical sectors on the occasion of the first anniversary of NEP