Orlando is a city in the United States. It is a place in the province of Florida. Orlando is very famous for the presence of Disney World and Universal Orlando. Downtown Orlando is the main metropolis or city of Central Florida. It has many theaters, artwork galleries, iconic skyscrapers, shopping malls, and parks.
Orlando is not only famous for Disney World but also for the amusement parks and lakes that attract many tourists. In this post, we are going to give a look at some of the most interesting facts about Orlando.
A list of the most  interesting facts about Orlando is given below: 
1. Orlando's first name was Jernigan
Orlando was a small place until 1842 when a farmer from Georgia came to set up a farm in this area. His name was Aaron Jernigan and he was the first settler in Orlando.
Later his name was added to the place as he was the first resident here. After that, the community came to be known as Jernigan.
2. Disney World in Orlando is the world's largest Disney Park
Disney World in Orlando is the largest Disney Park in the world.
It has 4 theme parks (Animal Kingdom, Magic Kingdom, Epcot, and Hollywood Studios), 27 hotels, multiple golf courses, and two water parks. Disney World in Orlando is one of the famous Disney Parks.
3. It is interesting why Walt Disney chose Orlando
Walt Disney decided to set up a Disney World in Orlando because of its wonderful location. Orlando is situated right in the middle of 2 major highways that are Florida Turnpike and Interstate 4 so people can easily access this area.
Orlando International Airport is also close to this place. The warm and sunny weather and open swamplands also attracted Walt Disney.
4. Orlando got its nickname in 1908 – 'The City Beautiful
Orlando is known as 'City Beautiful' but before that, it was referred to as 'The Phenomenal City. In the year 1908, the city hosted a competition among locals to find a nickname for Orlando.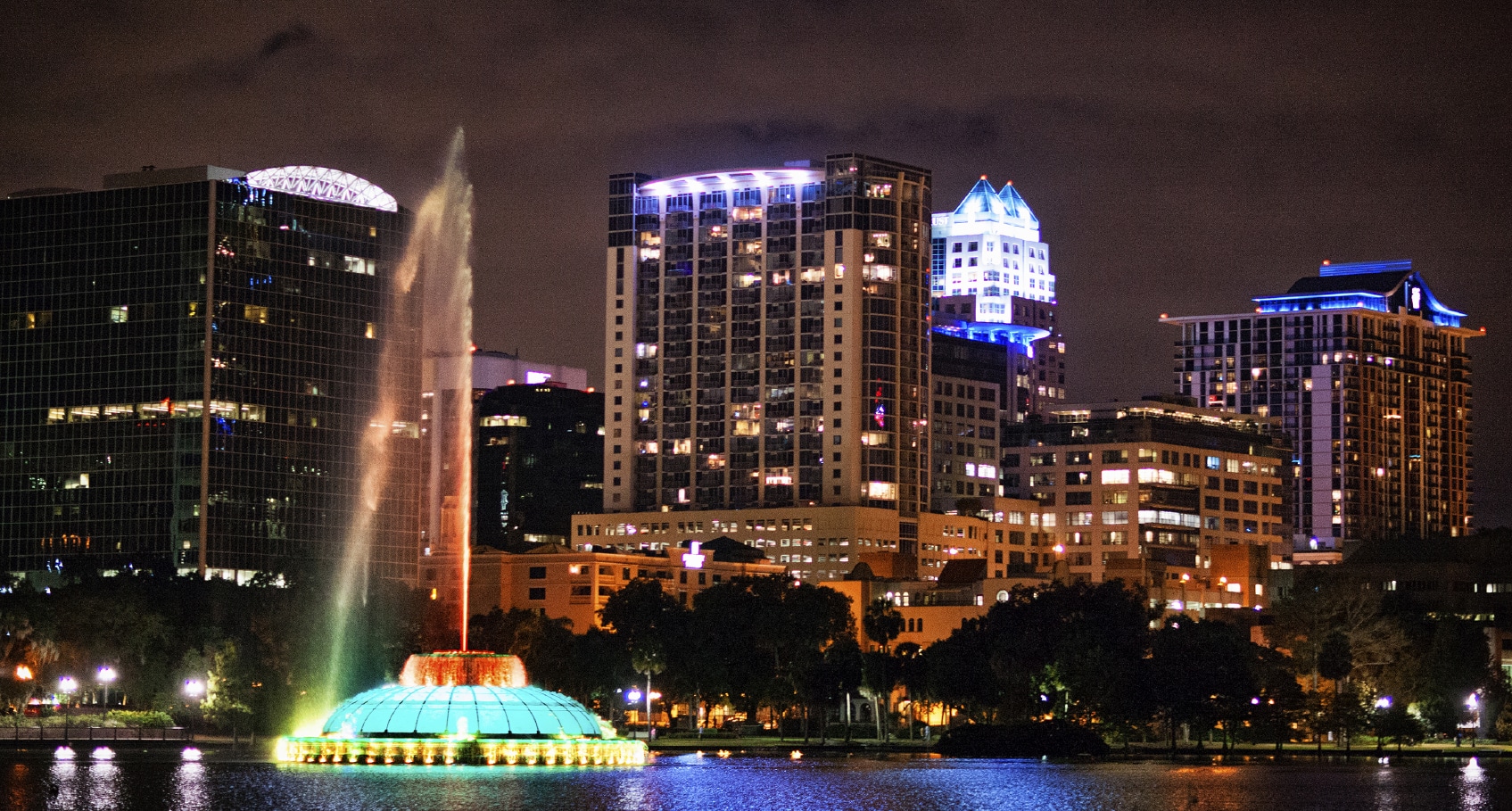 Jesse Branch was the person who suggested the name 'The City Beautiful' because she was surprised by the fragrant vines, the greenery, and the beautiful flowers in Orlando.
5. Disney World is not Orlando's first theme park!
Gatorland which was opened in 1949 is the first theme park in Orlando. Later Magic Kingdom, Walt Disney Parks, and Resorts were opened in 1971.
After that theme parks like SeaWorld, Epcot, and Hollywood Studios were opened in 1973, 1982, and 1989 respectively. So Disney World is not Orlando's first theme park.
6. Gatorland is the Alligator Capital of the World
Gatorland in Orlando is nicknamed the "Alligator Capital of the World" because it is home to more than 2000 American Alligators.
The Gatorland has many rare varieties of alligators which includes leucistic and albino alligators.
7. It is hard to say why Orlando was named Orlando later!
There are many stories about how Orlando got its present name. Many legends say that the city was named after a soldier called Orlando Reeves who fought in the Seminole-Indian War.
Whereas some people say that he was called Orlando Jennings, not Orlando Reeves. Another story is that the city was named after Orlando J. Rees who was a wealthy plantation owner in Orlando. 
8. Orlando has more than 100 lakes
Orlando has more than 100 lakes which attract many tourists. They are all formed from giant sinkholes and are natural lakes.
These lakes are like the cenotes of Yucatan, Mexico, and are very beautiful to see.
9. Orlando is not just a theme park. It is so much more!
There are many other activities to do in Orlando other than theme parks. Some famous activities in Orlando are taking a wine tour, visiting an art museum, going up The Wheel at ICON Park for wonderful views, watching the launch of a space shuttle, swimming with manatees, or simply relaxing in the wide open spaces.
10. Backstreet Boys originated in Orlando
The famous American band, Backstreet Boys were formed in the backstreets of Orlando.
It took place in 1993 and it was Lou Pearlman who decided to name the band after Orlando's Backstreet Market. It was a flea market where the singers used to hang out often.
11. The world's largest Disney store is in Orlando
The world's largest Disney Store is located in Orlando. This Disney Shop is about 56,000 square feet and is the largest one in the world when compared to other Disney stores.
The Disney shop in Shanghai is also very large and is about 51,000 square feet which are very close to that of Orlando.
12. You can see 5 different kinds of swans in Orlando
There are five different kinds of swans in Lake Eola and it is home to more than 50 swans of 5 different species. Some of them are Australian black, trumpeter, whooper, black neck, and royal mute.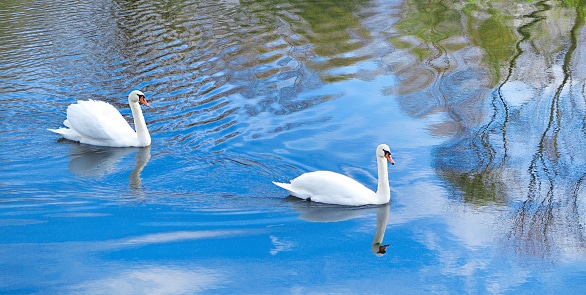 13. Orlando hosts many multicultural festivals every year
Orlando hosts many festivals every year and some of them are EPCOT's International Food & Wine Festival, Scottish Highland Games, Dragon Parade, Puerto Rican Parade, Mardi Gras, Oktoberfest, and so on.
14. Orlando has more than 100 parks
There are more than 100 city parks and community centers in Orlando which are very beautiful to visit. Some famous parks in Orlando are Lake Louisa State Park, Lake Eola Park, and Wekiwa Springs State Park.
15. Orlando has one of the world's largest McDonald's
The world's largest McDonald's is situated in Orlando. It is also known as the Epic McD and the restaurant is about 19,000 square feet.
It has a 30 feet tall image of Ronald McDonald and a large play area. It also has 100 arcade games that the customers can enjoy.
16. Orlando was once the Citrus Capital of the USA
Orlando had a golden era between 1875 to 1895 in its history. The city was an important Citrus hub many years before but later it lost its popularity and name.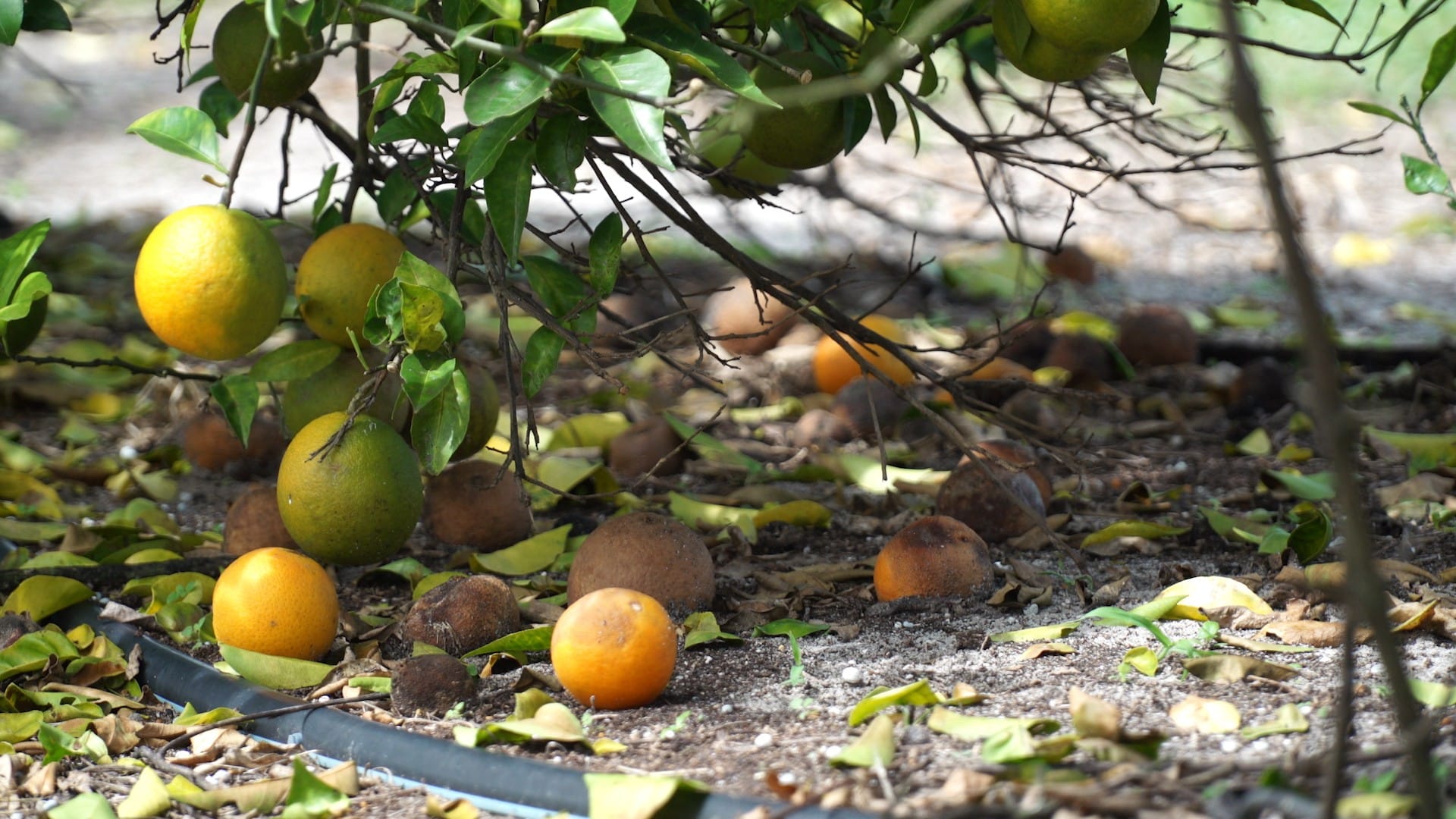 17. Orange County was earlier known as Mosquito County!
Orange County was known as  'Mosquito County' many years before. The entire eastern belt of Central Florida was known as 'Los Mosquitos' until 1845. This was because the area was filled with mosquitoes in swamps and lakes. Later the city was named Orange County in 1845.
18. The city demolished its own City Hall.
The City of Orlando demolished its Old City Hall in 1991. They executed a controlled implosion for the city hall which was completely destroyed within seconds.
The implosion rights were sold to Warner Brothers for an amount of $ 50,000.
19. Church Street Station in Orlando is a historic treasure
The Church Street Station is a historic train station that was constructed in 1889. It was also known as Old Orlando Railroad Depot.
Now it is marked on the National Register of Historic Places. This station operated until 1926. 
20. Orlando is a top destination for golf lovers
According to the reports by Golf Digest, Orlando is one of the top 20 cities to play golf. Orlando is a favorite spot for golf lovers.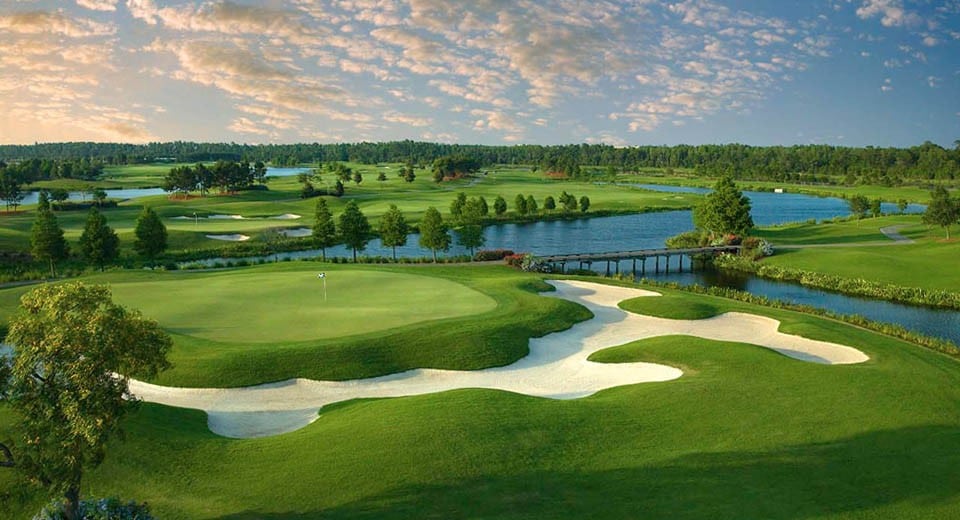 It has 24 golf courses within the city and 39 within 20 miles of the city center to attract people from all places.
These are some of the most interesting facts about Orlando. Orlando is a famous destination for tourists all over the world but some facts about it are still unknown. The things mentioned above are not known to many people and Orlando is considered a wonderful place to spend your holidays as it has many attractions like parks, lakes, golf clubs, and so on.
Also Read: 10 Most Profitable Hotels In The World