We, humans, have a tendency that we try to at least make sure we know certain apps or websites that can make our job easier and consume lesser time. You might not find all of them here at one place but you definitely shall find some of them. 
1. Natural Reader:
It is an app basically for proofreading and even a solution for those who do multitasking. You just have to copy-paste your text and it will convert it into mp3 format for speech. It will help you rectify certain errors in your write-ups because you can hear it out aloud.
2. Outline: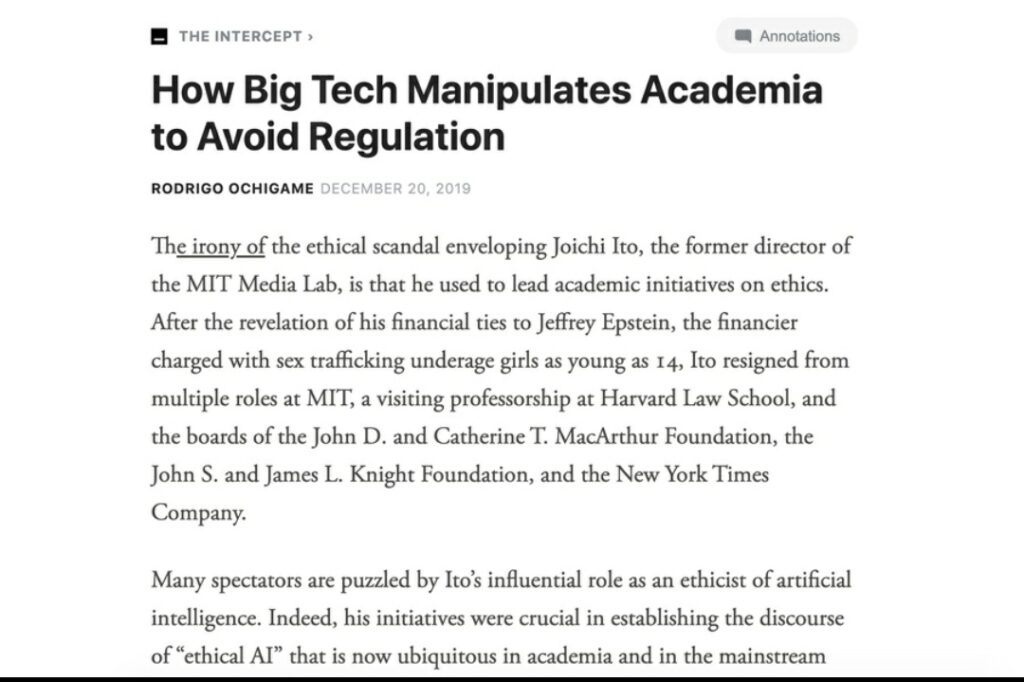 outline.com is actually a lifesaver. Copy and paste any URL for an article and it will present it in a text form, you won't see any unnecessary ads.
3. Radio Garden: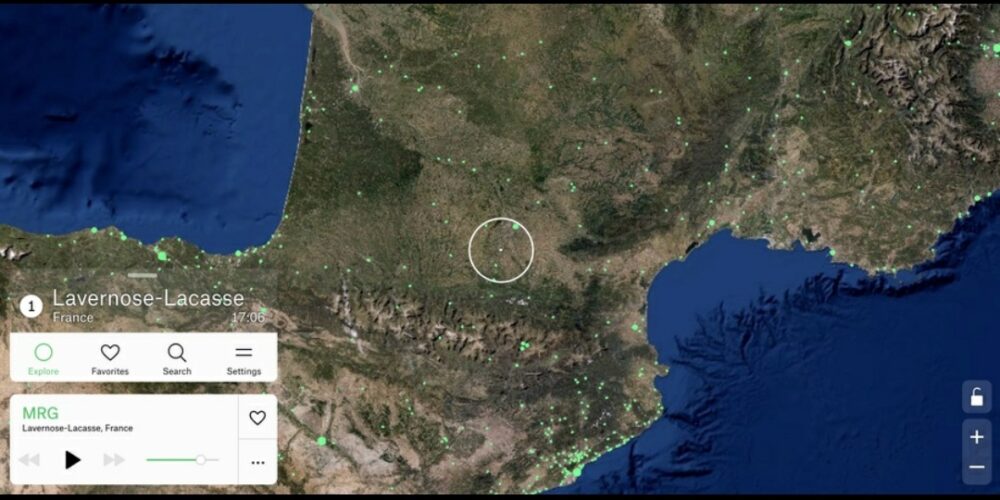 For those who are good listeners and want to listen to live radio outside the country, visit here and you will get to listen to live radio from six continents and many countries across the globe.
4. My Fridge Food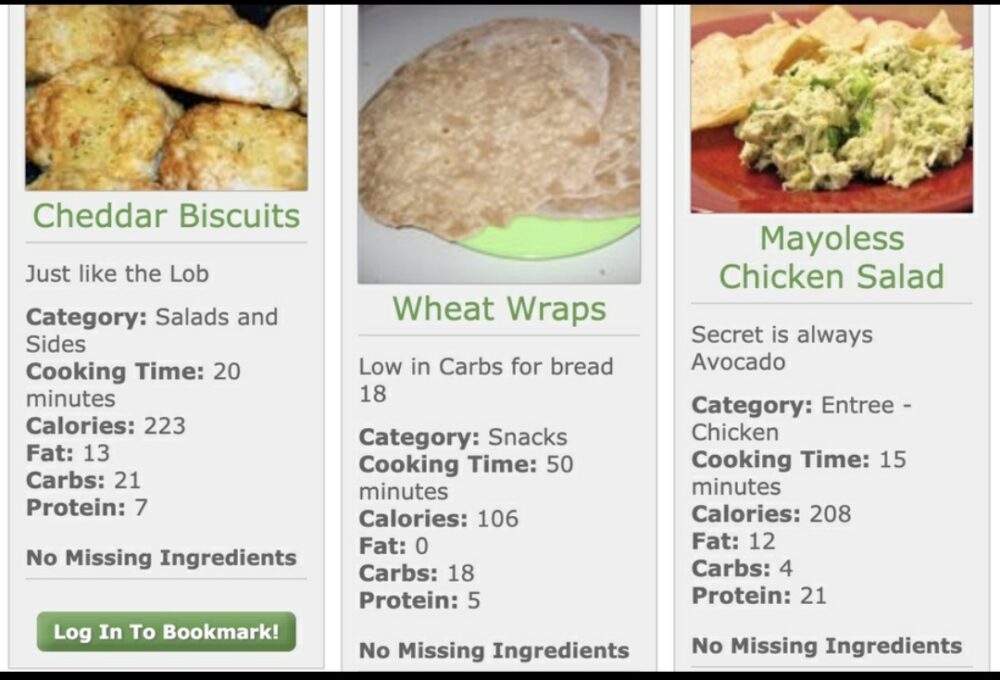 Most of us amateurs have everything in our kitchen but don't know how and what to cook or make out of it. Don't worry! Just mark the stuff you have in the kitchen and got ideas of meals.
5. Tip of my Tongue: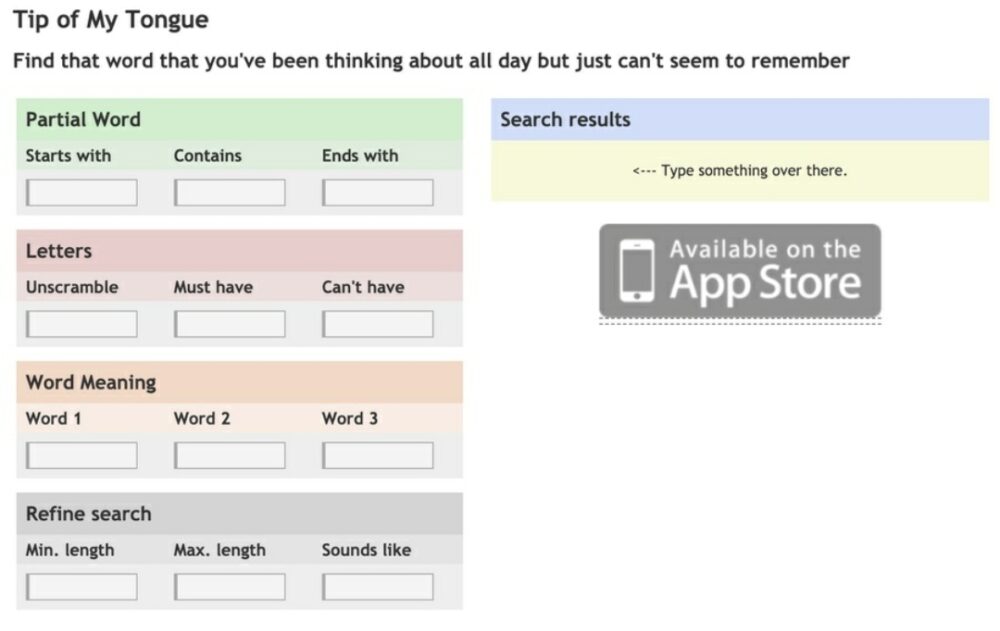 Most of the times we try to remember a word at the day and forget it by the night or remember it vaguely. Right here this website actually helps you if you give it a hint of what you remembered.
6. Photopea: 
For those who like editing photos, it is an online editor with most of adobe Photoshop features. For those who don't know or need super high Photoshop levels, it is probably the best one.
7. Just Watch:
If you are a cinephile it can help you search up for a TV show or movie and where it is streaming.
8. Forvo:


If you want to know about a word and its pronunciations in different dialects/ accents Forvo can actually help you. People record themselves saying words with their locations.
9. Camel Camel Camel: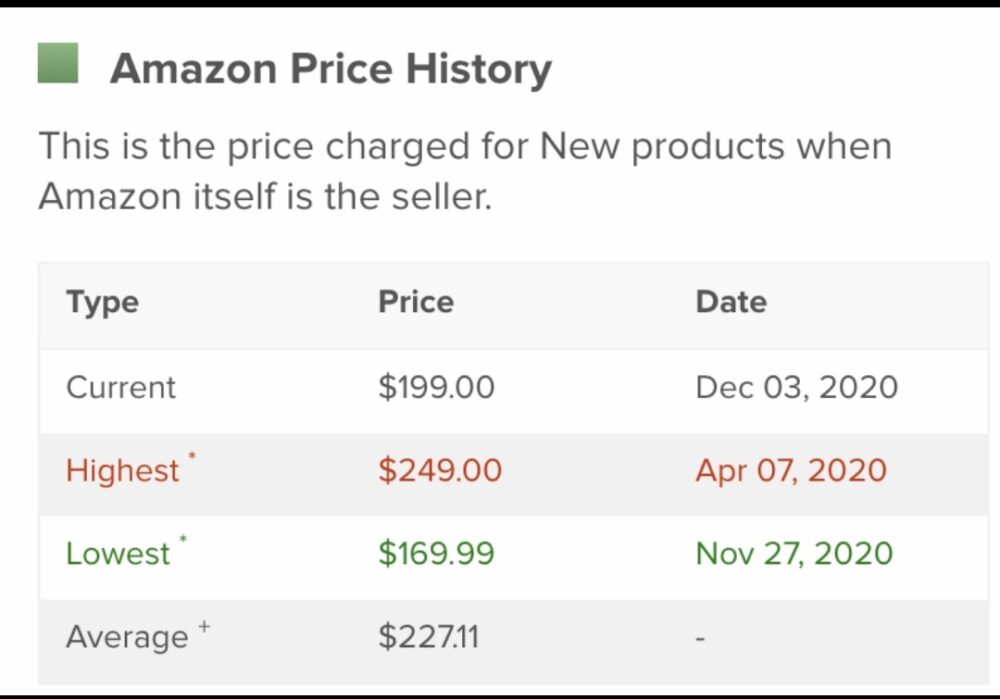 camelcamelcamel.com lets you see the history of prices of items on Amazon and you can set an alarm as well if the price dips below a certain amount.
10. Free Rice

: 
We all waste time on different sites and if you really are doing it, do it for a cause. It's a word quiz and for every right answer, it will provide food for the impoverished ones. Nice! Ain't it?
11. Worn On TV:
 we all want to have a sneak peek of actors and their wardrobe or what they wore in a specific film. They really do an amazing job by tracking down the exact same dress and even provide a cheaper alternative of the same if one can't spend millions.
12. Does the Dog Die:

It might not be interesting for some, as it is related to movies and that too about the death of a dog. There are other categories as well but you can check whether in a movie dog dies or not as suggested in the title. 
13. PDF24 Tool: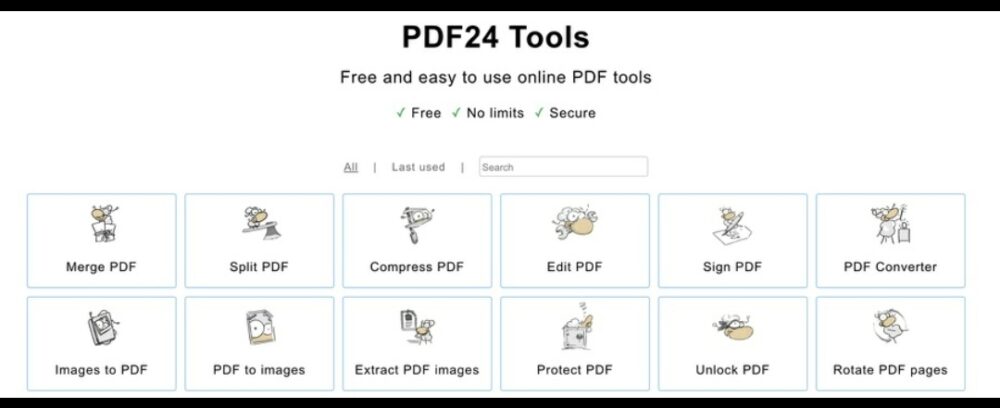 This is literally for anything related to your PDFs. It can save your grades if you got a command over it.
14. DeepL translator: 

Instead of google translator DeepL translator. This is more elegant and natural in its translations and pronunciations, although there is a limit as you might find some languages missing.
15. Future Timeline: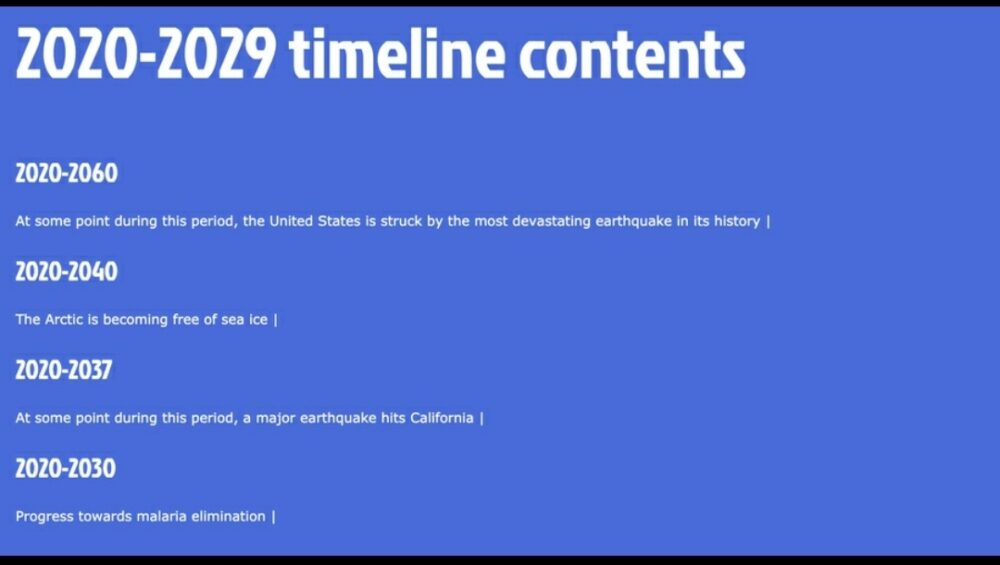 Some of us love giving theories and speculation about our future. This website is perfect for those, as it can predict the future based on science and history. Remember, these are mere predictions though. 
16. Falling Fruit: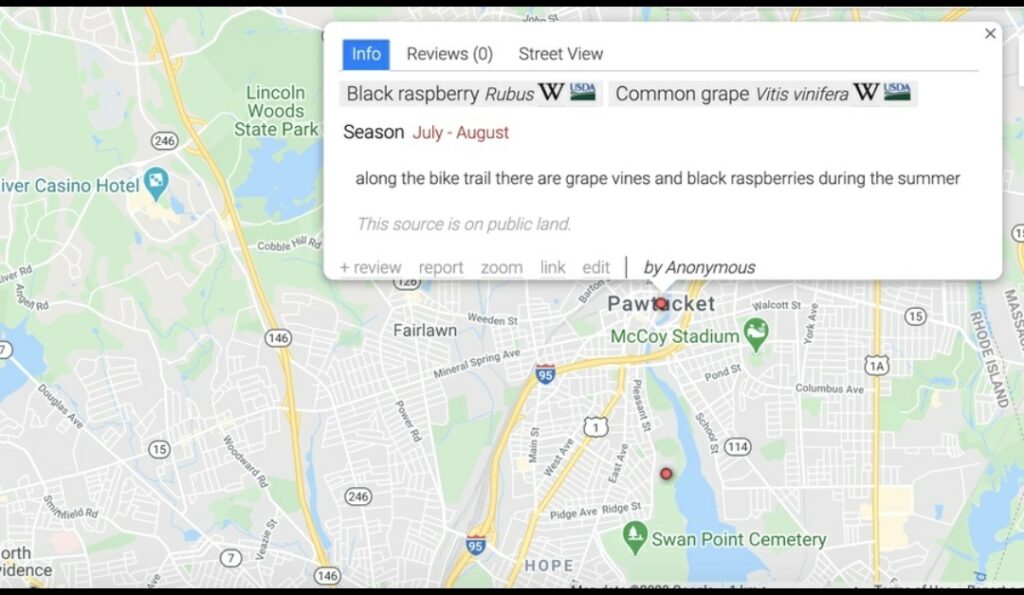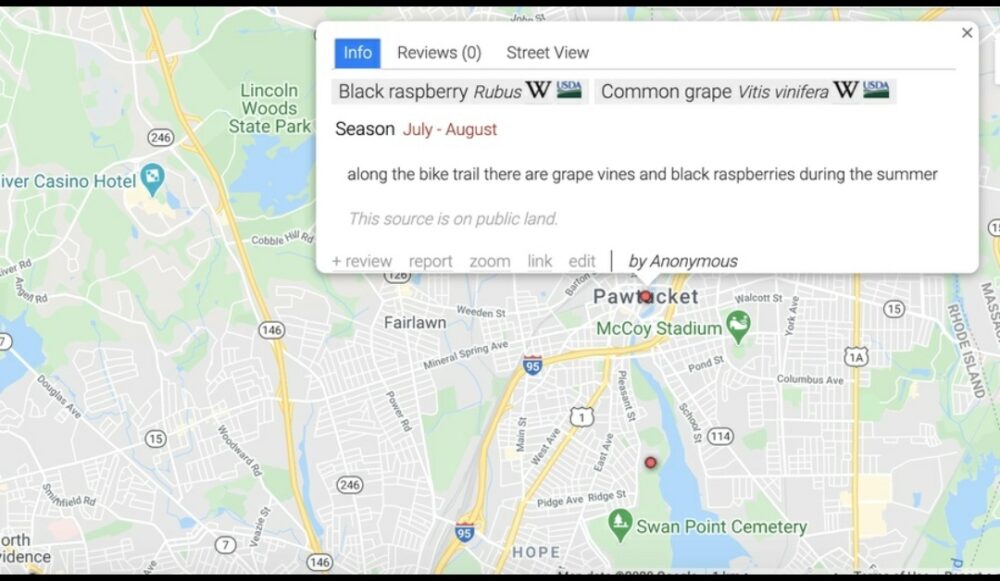 A website that helps you locate where the fruit trees or bushes are in your locality. Good for frugal ones. Remember don't sneak into someone's balcony, you might get yourself a physical reward for the same
17. IMSLP Petrucci Music Library: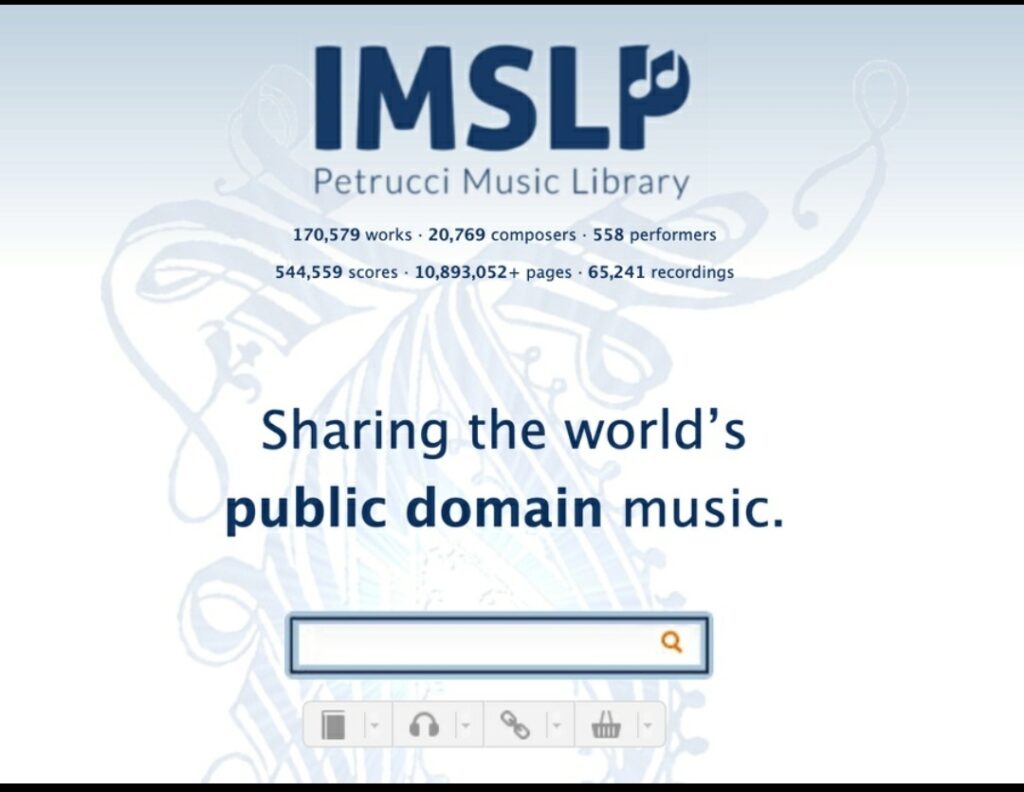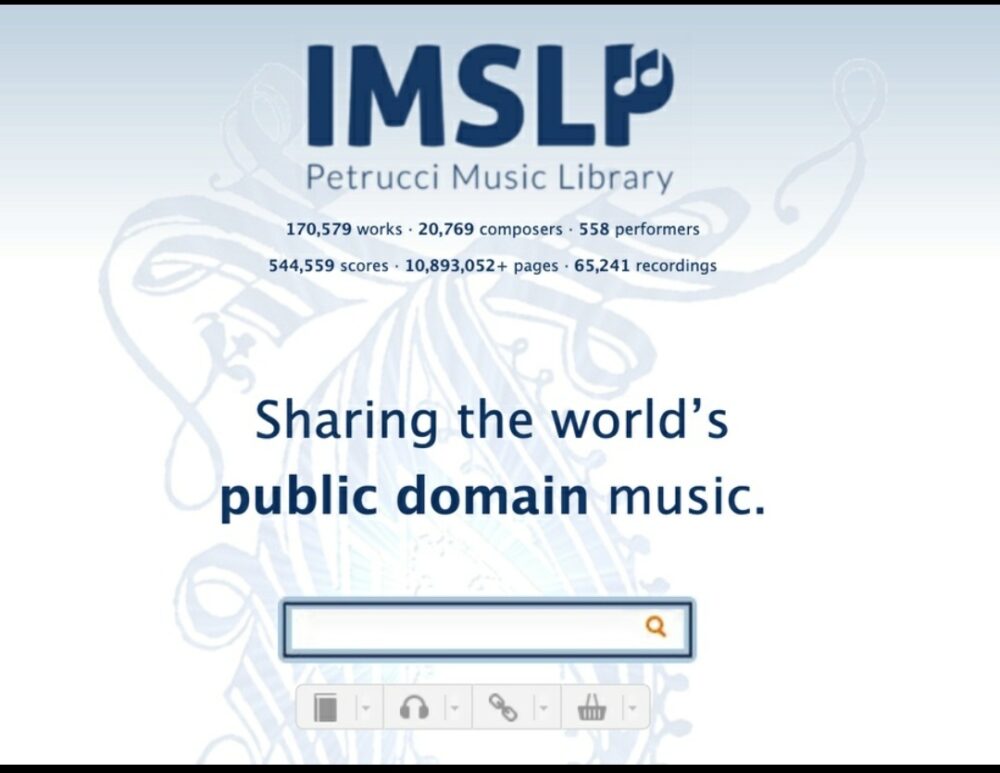 If you want to find any classical sheet music over a hundred years old, you don't need to search around other public domains or buy it anymore.
18. Remove.bg: 
It is useful for those who want to remove the itchy noisy background from their photographs. For college and school photos you don't need a studio anymore, just Ctrl + V and the background will be erased. A little quality might get affected though.
19. Remove Reddit: 
We all like the content that is censored. Ain't we? Remove Reddit shows most of the posts and comments removed from Reddit.
If you know some more, please let us know in the comment box below.
Also Checkout: 10 Best Turkish Dramas you must watch